The Biggest and Most Authoritative Library of Open-Source UX Design Resources
Open-Source, Open-Access Literature
The democratization of design knowledge is at the very heart of our mission. That's why—over 21 years after we started—we will never stop bringing leading designers, bestselling authors, and Ivy League professors together to create open-source, free-to-access textbooks on UX design. This is the world's most comprehensive compendium of design knowledge, made available to everyone around the world.
Contributing Authors
We are honored to have these highly regarded professors and experts as contributing authors of our educational materials: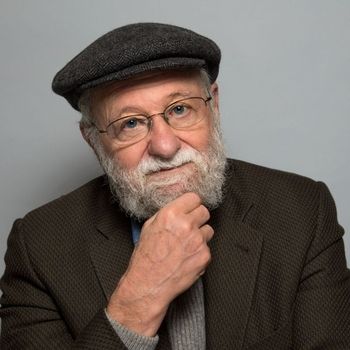 Don Norman
Director of The Design Lab at the University of California
---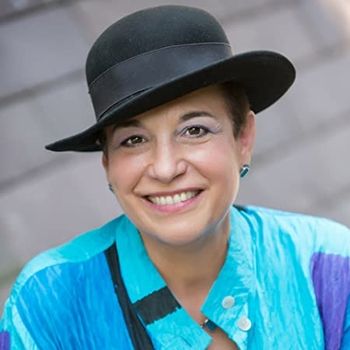 Karen Holtzblatt
CEO at InContext Design
---
---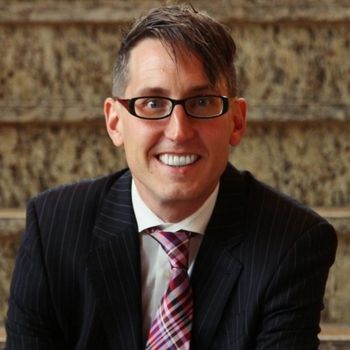 ---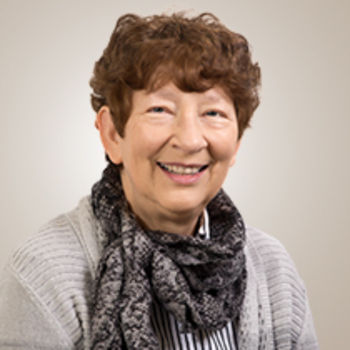 ---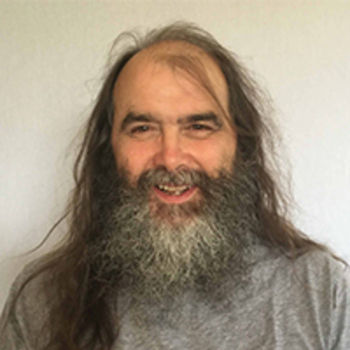 ---
View all authors
Research Bibliography
Browse the world's largest Wiki Bibliography on human-centered technology, comprising 138,000 authors in more than 127,000 publications.
Our open-source books