You know about the song of the summer, but what about the deal of the summer? This summer IxDF is giving you the opportunity to learn from 10 industry experts and design leaders for free! Only for the month of August, you can get 10 free Master Classes with a new IxDF membership. That means access to over 30 UX courses and an additional 10 expert-led sessions worth $500.
Want to know more? We'll explain exactly what you're getting. The 10 Free Master Classes will equip you with valuable skills and techniques like storytelling, creativity, UX writing, card sorting and design sprints. What's more, you'll learn about 21st Century design from the very man who coined the term, Don Norman! Here's a full breakdown of what you can expect from the deal of the summer.
Learn how Design Thinking can be applied to any discipline and how, as a designer, you can make a positive impact in the world. Don Norman earned the epithet "Grand old man of UX design" for being one of the first adopters of the term "User Experience". He also introduced the concept of affordance into design and is one of the pioneers of "Human-Centered Design". His book, The Design of Everyday Things is one of the most successful design books of all time.
In this Master Class with Don Norman, you'll learn:
What design in the 21st century is.

Why designers are particularly well equipped to help reach the UN's 17 Sustainable Development Goals.

Why design and designers can be considered harmful.

Why designers are especially suited to lead complex projects and tackle major global challenges.

What designers need to know to handle major environmental and humanitarian problems.
UX writing is fast becoming one of UX's most exciting disciplines. Master Class speaker, Torrey Podmajersky, literally wrote the book on UX writing—Strategic Writing for UX: Drive Engagement, Conversion, and Retention with Every Word. In addition to being an author and speaker, Torrey has written inclusive and accessible consumer and professional experiences for Xbox, Microsoft account, Windows apps, privacy, Microsoft education, OfferUp and Google.
In this Master Class with Torrey Podmajersky, you'll learn:
What makes good UX writing.

What UX content is, and how it's different from other kinds of content.

A framework to align UX content voice to business principles.

Where UX writing fits into the design and development process.

Methods to measure the impact of content on customer and business goals.

Bonus! What is UX writing vs. Content strategy vs. Content design
John Zeratsky co-created the original Design Sprint along with Jake Knapp at Google Ventures. He has worked with over 200 of the world's most important and innovative organizations, including Google, Harvard University, Slack, IDEO, and Netflix.
In this Master Class with John Zeratsky, you'll learn:
The background and history of the Design Sprint.

A detailed step-by-step overview of the process.

Real examples and case studies.

When and how you should run a design sprint.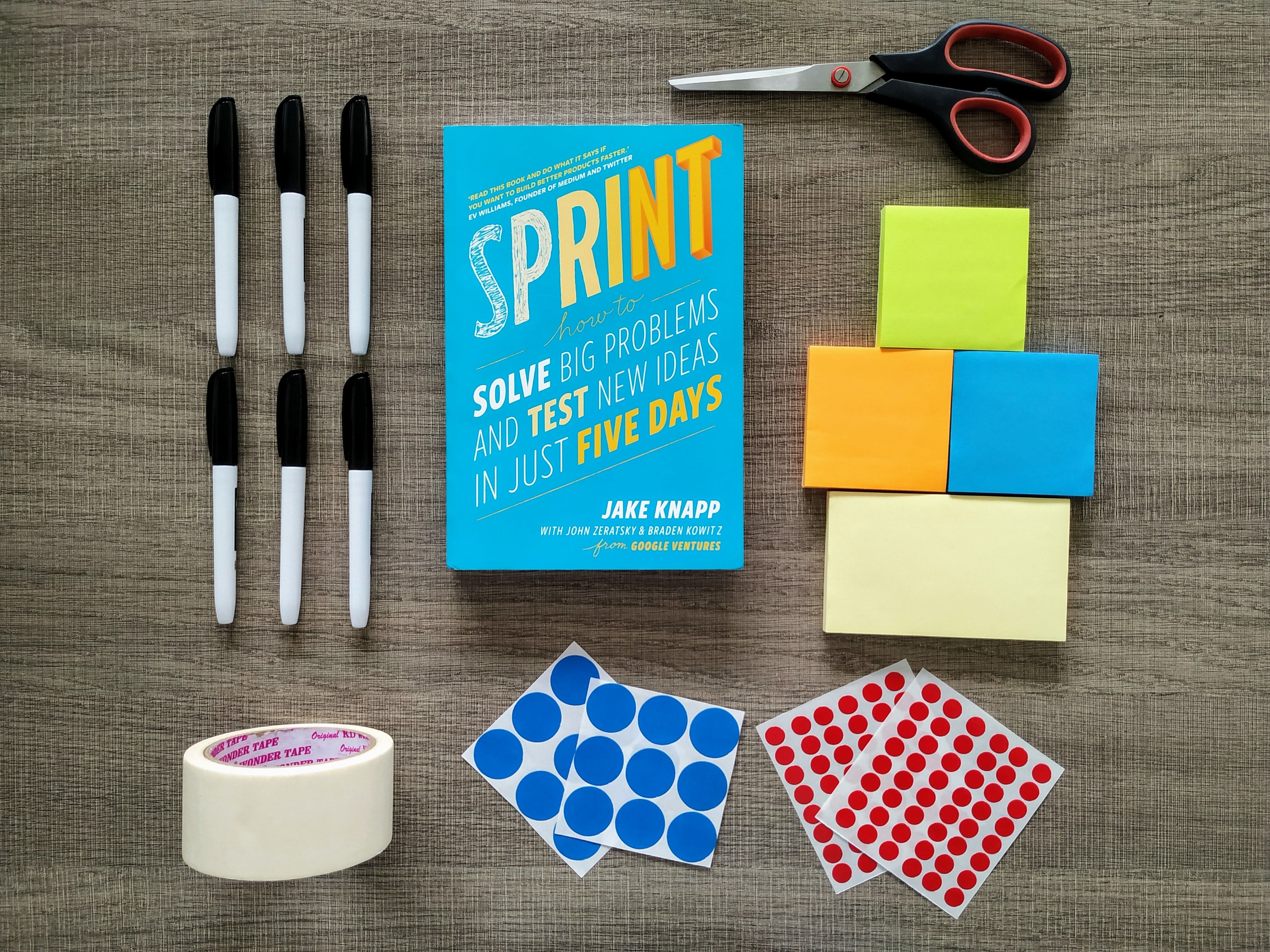 Card sorting is a valuable user research technique, particularly useful for creating or improving information architecture. Donna Spencer will teach you how to get going with this practical, low-tech method. She has over 20 years of experience as a design consultant and has expertise across the entire design spectrum.
In this Master Class with Donna Spencer, you'll learn:
When (and when not) to use card sorting.

How to set goals for a card sort and structure it to achieve those goals.

How to interpret and analyze results.

What unusual things to expect in the results.

How to apply the results to an information architecture design process.
5. Harness Your Creativity To Design Better Products with Alan Dix
Train your mind to be creative on-demand with the help of Alan Dix. He has worked in Human-Computer Interaction for more than 35 years and is the co-author of one of the field's most important international textbooks.
In this Master Class webinar with Alan Dix, you'll learn:
Practical techniques to continuously generate new ideas.

How to create both mental and physical spaces for creative thinking.

How to manage your time to create dedicated time for creativity.

Hands-on methods you can use to help your team ideate better.

Useful methods to infuse creativity into your daily design practice.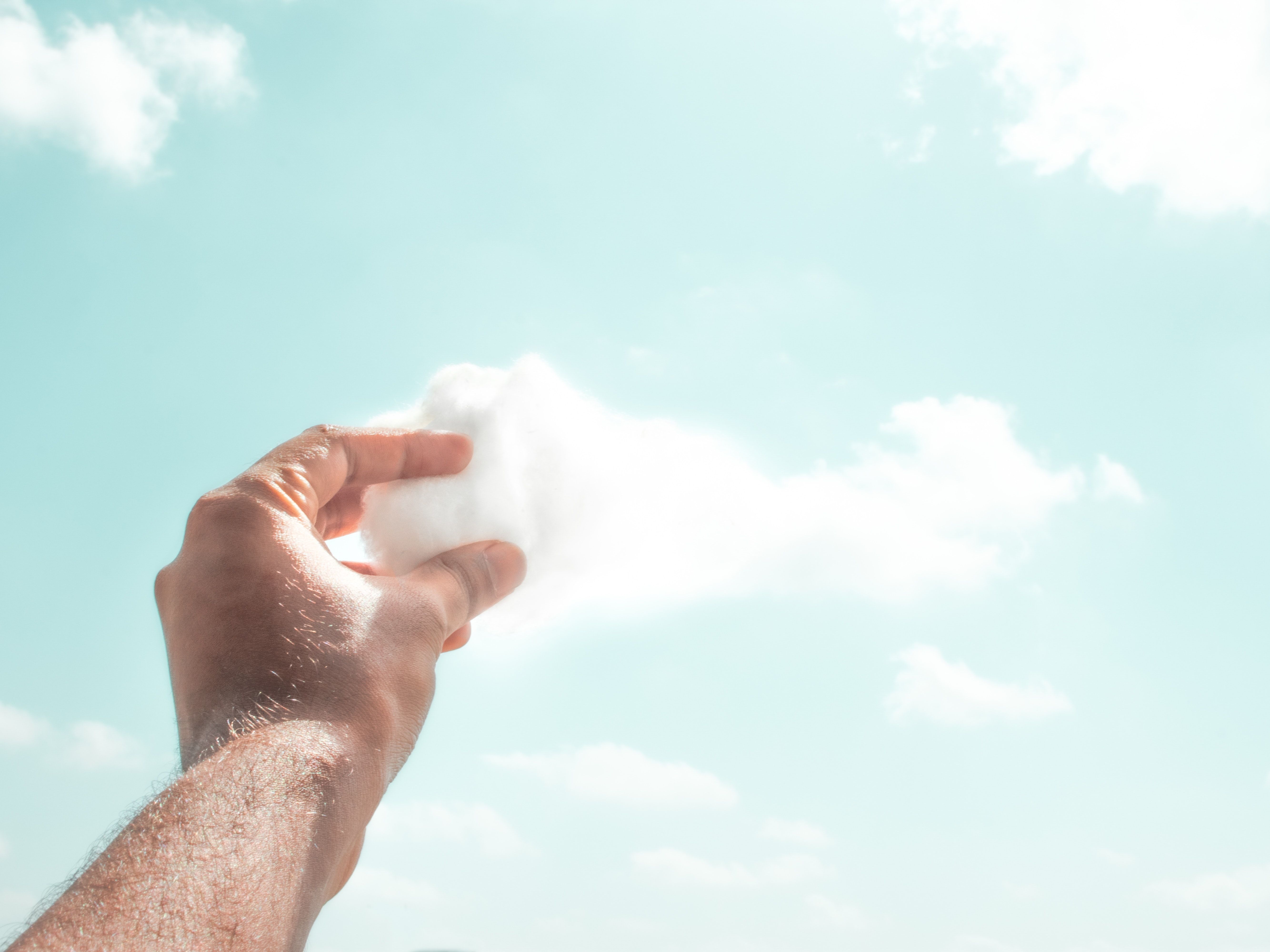 There isn't just one path to UX design. In fact, most paths start with entirely different career tracks. Cory Lebson will demonstrate the most effective strategies to switch your career to UX. Cory is a user experience consultant with over 20 years of experience and the author of The UX Careers Handbook.
In this Master Class with Cory Lebson, you'll learn:
How to choose what kind of UX professional to be.

Which fields or job roles do people commonly move to UX from.

What kind of jobs to target while making a move.

Whether a specific academic field of study or specific UX degree matters.

How you can reframe what you do now into UX.

How to build your resume, portfolio and experience before you have a UX job.

The critical value of storytelling as a UX professional.

Where to meet and network with UX professionals.
As a UX designer, you often have to fight extra hard to make a case for your work and educate your colleagues, bosses and clients about the role and importance of UX design. In this Master Class webinar with Morgane Peng, learn how you can get—and keep—a seat at the table for every big business and product decision. Morgane is responsible for the design vision and strategy of Societe Generale Corporate and Investment Banking.
In this Master Class with Morgane Peng, you'll learn:
How to identify and anticipate obstacles to UX design in your company.

How to elegantly manage false expectations about UX design.

How to align your design practice with the organization's strategy.

How to work more seamlessly with non-design teams.

How to fight common misconceptions about UX design within your company.
You've spent days pouring your heart and soul into the perfect design solution. Even though you believe in your work, convincing others is still a challenge. Author, Speaker and Leadership Coach, Todd Zaki Warfel will show you how to present your work to gain executive approval. Todd has held executive leadership roles at Twitter, Cisco, and Workday.
In this Master Class with Todd Zaki Warfel you'll learn:
How to create convincing, evidence-based presentations to earn executive approval and your team's support.

Gain trust and buy-in from stakeholders and executives.

Rally your team around your solution.

Persuade others to commit the resources you need.

Influence executive-level decisions.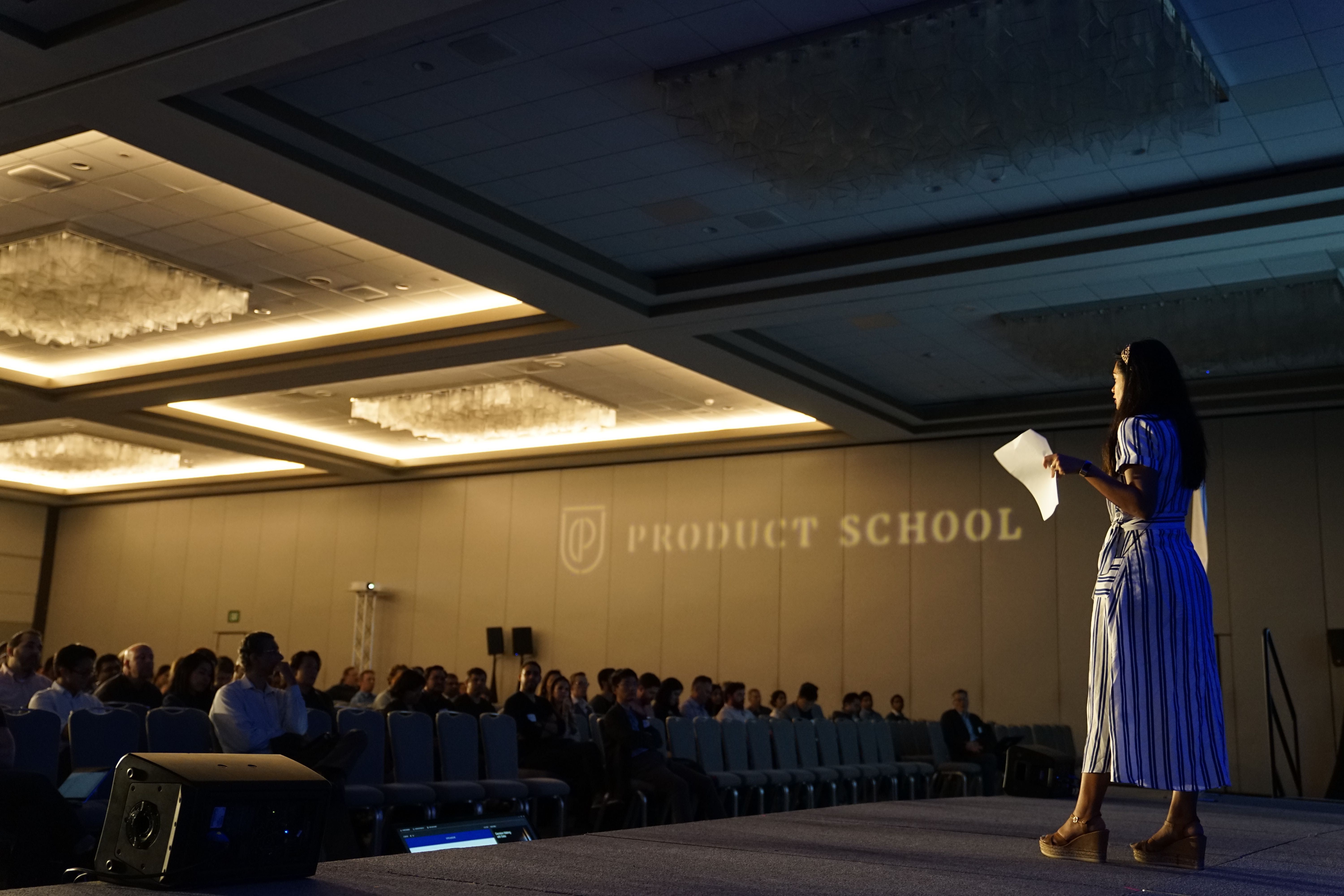 Learn how to combine timeless design principles, storytelling techniques and insights from behavioral science and cognition to build your skills in visual storytelling. Designer Ellen Lupton has authored numerous books on design processes, including Thinking with Type, Graphic Design Thinking, Graphic Design: The New Basics, The Senses: Design Beyond Vision, and Extra Bold.
In this Master Class webinar with Ellen Lupton you'll learn:
How to use visual design principles to convey action and change.

How to use narrative arcs to design more satisfying products and experiences.

How to recognize the rule of threes and tap into its energy.

How to connect the hero's journey to user experiences.
Maximize the efficacy of your design using the smallest number of screens and flow steps to create more intuitive experiences. Daniel Rosenberg is the 2019 recipient of the SigCHI Lifetime Practice Award for his combinations of technical and leadership contributions to the field of HCI over the past 40+ years.
In this Master Class with Daniel Rosenberg, you'll learn:
How cognitive science lends itself to Semantic Interaction Design.

Real examples of the benefits and success of this new approach.

How to convert product requirements into initial UX designs 10X faster.

How to design with higher initial quality.

The 4-layer UX framework that unifies UX grammar, presentation, flow and game theory.

How this method incorporates data-driven business decisions to guide product success.
Convinced yet? Remember these 10 Master Classes are a bonus to your new IxDF Membership. An IxDF Membership grants you access to over 30 UX courses for beginners to experienced designers. They range from designing for accessibility, building a professional UX portfolio, the foundations of Human-Computer Interaction to UX management, how to become a successful freelancer and design for mobile. Check them out here. New courses are constantly in development so there you'll always have more opportunities to broaden your skill set and refine your portfolio.
As an IxDF member you also get a 90% discount on all upcoming Master Class webinars and endless networking opportunities. IxDF has Local Groups, so you can meet people in your area, form friendships or even meet your future employer (there are over 400 groups in 99 countries!).
Ready to join us? We can't wait to have you as part of our community.