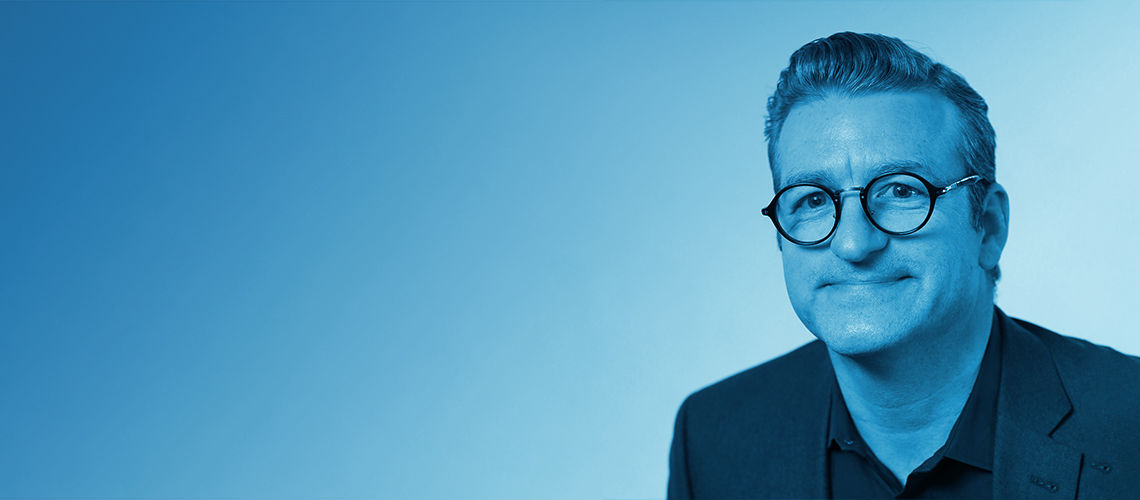 Win Clients, Pitches & Approval: Present Your Designs Effectively
Webinar with Todd Zaki Warfel, Author, Speaker and Leadership Coach
Originally aired on
This webinar originally aired on
You've spent days pouring your heart and soul into the perfect design solution. Your slides are beautiful and elegantly crafted. Now, all you have to do is present and get buy-in from the decision-makers. Even though you believe in your work, convincing others is still a challenge. How do you present your work effectively to gain executive approval?
Join our upcoming webinar and learn how to use convincing, evidence-based presentations to earn executive approval and your team's support. You'll learn how to:
• Gain trust and buy-in from stakeholders and executives
• Rally your team around your solution
• Persuade others to commit the resources you need
• Influence executive level decisions
No matter where you are in your design career, effective presentation skills will always give you an advantage. When you learn to present your work with the right balance of proof and persuasion, you can win over your stakeholders and get recognized for new opportunities. Join our Master Class and acquire this timeless, all-important skill today!
Speaker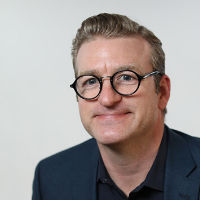 Todd Zaki Warfel, Author, Speaker and Leadership Coach
Todd Zaki Warfel is an author, keynote speaker, and executive leadership coach.
Todd has held executive leadership roles at Twitter, Cisco, and Workday, where he learned a lot about building teams, developing purpose-driven leaders, and navigating the seas of change in the tech world. Todd is a leader in the fields of design and usability, and today, he works as an executive coach to help leaders and organizations to grow, innovate, and change to thrive. From his popular talks at universities and design conferences, Todd enjoys a reputation as a great storyteller—and in this Master Class, you can benefit from his skills and experience first-hand.
In 2019, Todd published the Design Career Index annual report, the largest independent global study on the impact of executive leadership and career progression ladders on organizational health and maturity. Todd is also known for publishing Prototyping: a practitioner's guide, which has become part of the core design curriculum for a number of university programs.
To get in touch with Todd, you can visit his website.
---
Don't miss another IDF Master Class
Get informed about upcoming IDF Master Classes and receive design tips when you sign up for our weekly newsletter!
Organized by the Interaction Design Foundation

Get advice and insights from design masters through our webinar series. Set yourself up for success in the exciting world of UX design. At the IDF, we're on a mission to make UX design more accessible and open; with IDF Master Classes, we further bridge the gap between global design leaders and UX designers like you.
Learn more about how the IDF is revolutionizing design education worldwide