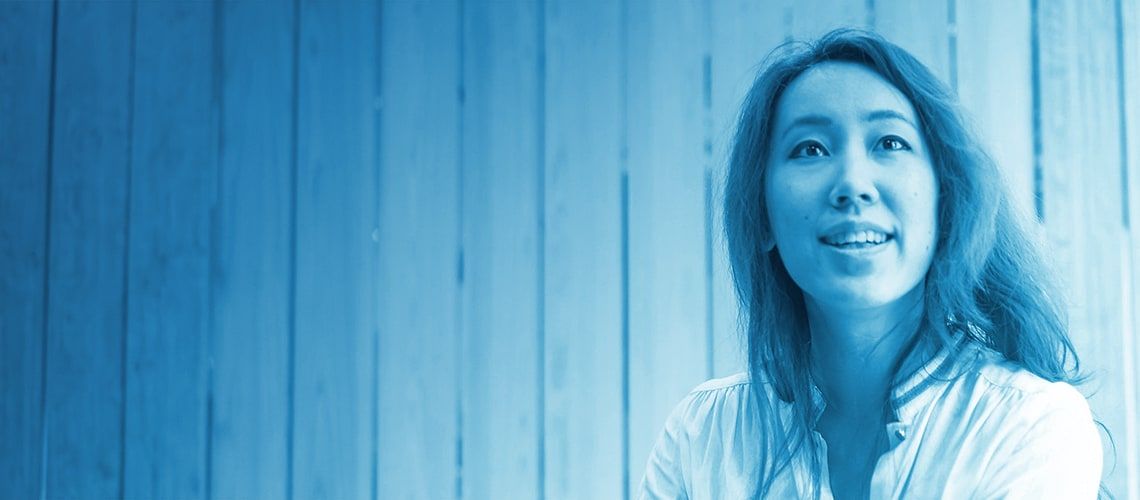 How To Deal With People Who Don't Get Design
Webinar with Morgane Peng, Design Director at Societe Generale
Originally aired on
This webinar originally aired on
Have you ever found yourself explaining what you do as a UX designer over and over again? Ever had to correct a misinformed colleague who thought you make images look pretty with Photoshop? Ever felt frustrated at being consulted only after major product decisions were made?
Even though UX Design is no longer a new or unknown term, in traditional organizations and development teams alike, people can be unclear about what exactly a UX designer does, what their unique skills are, or where exactly they fit in.
As a UX designer, this means that you need to fight extra hard to make a case for your own work, and educate your colleagues about the role and importance of UX design.
In this Master Class webinar, discover how as a designer, you can get—and keep—a seat at the table for every big business and product decision. You'll learn:
How to identify and anticipate obstacles to UX design in your company
How to elegantly manage false expectations about UX design
How to align your design practice with the organization's strategy
How to work more seamlessly with non-design teams
How to fight common misconceptions about UX design within your company
This Master Class webinar is taught by Morgane Peng, Design Director at Societe Generale. Morgane made a career transition from finance to UX design, driven by the urge to improve the badly designed enterprise software she encountered when she worked in finance and consulting.
Currently, she leads design teams at a 150-year-old banking company, and based on her experiences, she will share with you humorous and useful tips on how you too can carve a niche for UX design, no matter the size or age of your organization!
With Morgane's help, you can spend more time doing the creative work that you love, and less time fighting to get taken seriously as a UX designer. Even if you cannot attend the session live, register to receive a recording and catch up on everything.
Speaker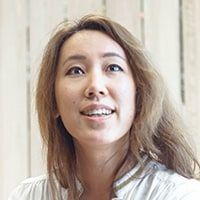 Morgane Peng, Design Director at Societe Generale
Morgane Peng started her career in consulting and finance, where she explained structured investment solutions to diverse clients ranging from agricultural cooperatives in Paris to regional banks in in Hong Kong. She saw a design opportunity in the badly-designed, esoteric software used in financial systems and on the trading floor. In her quest to make enterprise financial management tools more user-friendly, she found a path to becoming a UX designer.
Today, Morgane is responsible for the design vision and strategy of Societe Generale Corporate & Investment Banking. Working out of the 150-year old banking group's offices in London and Paris, she delivers united and meaningful experiences with her team across Societe Generale products—ranging across start-ups, corporates and financial institutions.
Previously, Morgane ventured into various fields such as consulting, financial markets and tech. In her spare time, she's a gamer at heart and works on an indie video game which was successfully crowdfunded on Kickstarter.
You can connect with Morgane on her website and LinkedIn, or follow her on Twitter.
---
Don't miss another IDF Master Class
Get informed about upcoming IDF Master Classes and receive design tips when you sign up for our weekly newsletter!
Organized by the Interaction Design Foundation

Get advice and insights from design masters through our webinar series. Set yourself up for success in the exciting world of UX design. At the IDF, we're on a mission to make UX design more accessible and open; with IDF Master Classes, we further bridge the gap between global design leaders and UX designers like you.
Learn more about how the IDF is revolutionizing design education worldwide