Welcome to the UX Daily; if you're not a regular visitor – we publish new UX and design related content every day of the week. This week we're going to be looking at communication and UX research. Why? Because all the research in the world will be wasted if we can't convey what it means to the people who approve our budgets, time, etc. and that means that our user experience will suffer too.
Know Your Audience
Among other things, I'm a professional trainer. My job, for more than a decade, has been to take concepts and present them to a wide variety of audiences. I've trained salespeople, boards, customer care agents, retail staff, warehouse workers, railway engineers, and a whole heck of a lot more groups of people too. The one thing that I learned early was that you cannot assume that your audience will be the same as your last audience even when they do the same thing for the same company.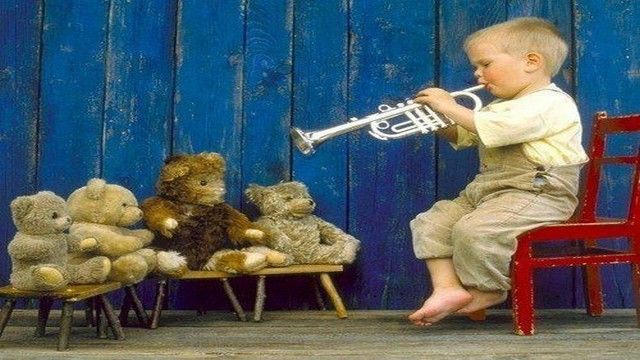 Author/Copyright holder: Emerging Blue. Copyright terms and licence: All rights reserved
Img source
For UX professionals there's a wide audience to communicate with too. From the project sponsor right down to the software engineers and designers working at the virtual coalface. Each of these people needs something different from us and it's our job to ensure that they get it.
How do you work out the way people communicate? Well for a trainer it's actually pretty easy; you take the first 15 minutes of a training session to talk to people. You find out what they want from the day and while they talk to you – you learn their preferred communication styles and you can even throw in the occasional joke to find out about their sense of humour too. It helps to make people laugh when you're training computer systems; it stops them from throwing themselves under a bus at lunchtime when they realize they've got 5 more days to go…
Now, the UX pro won't always have the luxury of bringing their stakeholders altogether in the same room but they can still run a similar sort of process. It's a good idea to meet your stakeholders (separately if necessary) very early on in your project. While you're introducing yourself and what you do, etc. you can take the time to ask them what they want from you in terms of communication. That's all it takes – asking. Ask them for copies of reports, e-mails, etc. that they've actually enjoyed receiving or responding to on certain issues. Ask them to define what they need in a report before you write it and you'll find that your job is going to be much easier when you need to deliver it.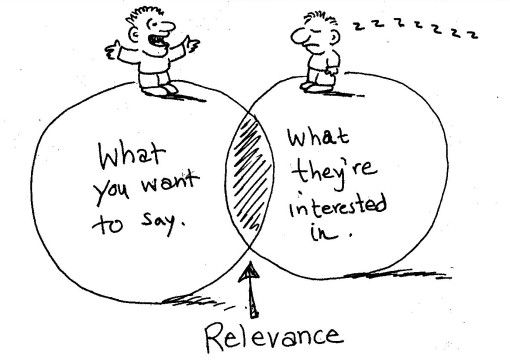 Author/Copyright holder: New Media and Marketing. Copyright terms and licence: All rights reserved
Img source
Don't just rely on what people say though; as you move forward with the project – observe the stakeholders and team; what do they really like? The more you refine your communication style for your audience the easier it will be to carry them with you.
Header Image: Author/Copyright holder: Front Digital. Copyright terms and licence: All rights reserved. Img