There comes a time in user research when the research is done and the data from the project is banked and you need to work through it and ask meaningful questions before using that data in your design.
Before you ask those questions it's important to allocate enough time and space to consider the data and generate the questions. In many cases, users are not explicit about their wants and needs and the user experience researcher needs to spend some time trying to read between lines, decipher shades of grey, etc. in order to come to valuable conclusions.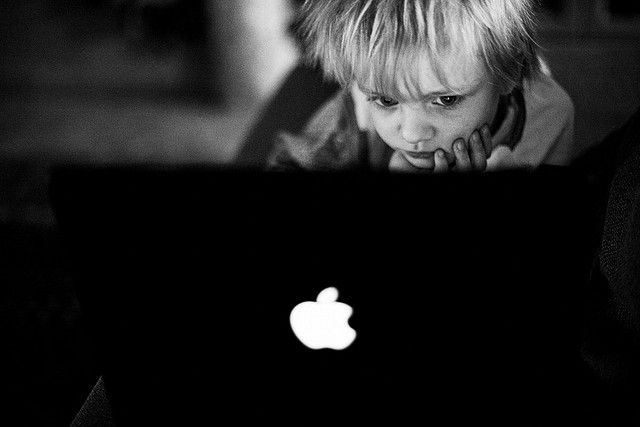 Author/Copyright holder: Julija Rauluševi?i?t?. Copyright terms and licence: CC BY 2.0
In many cases, you will want to focus on why something has been said and focus less on what was actually said. Don't forget that your users, in general, want to please the researcher and they may leave unsaid the things that really needed saying and just allude to them instead.
Meaningful Questions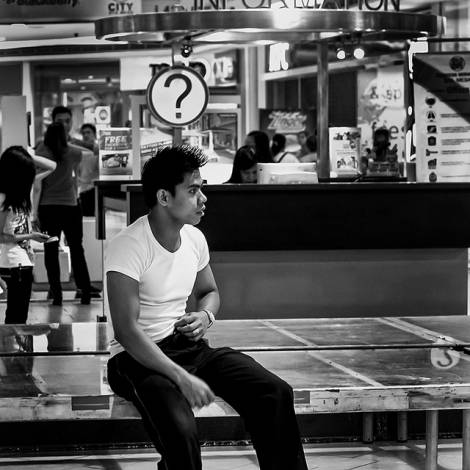 Author/Copyright holder: Seth Capitulo. Copyright terms and licence: CC BY 2.0
In the time and space for this analysis there are several questions that you need to be asking about the data you have generated.
Are we learning anything here? If so; what are we learning? Is it what we're learning relevant?
Now we've learned X about the topic; should we revisit our objectives and change them?
Have we tested our hypotheses? Were they correct? If not what should we change?
What trends exist inside our data set? Do they point the way for any changes in our design approach? If not, what's the relevance of the trend within what we already do?
Are there any concerns being raised that have implications on the way we're approaching design?
How should we communicate what we've learned?
Are there other stakeholders that we should be sharing this data with and seeking their input on interpreting this data?
Give what we know now; should we make any changes to future research plans or to the design/development schedule that's currently in place?
What don't we know that we still need to know?
Reviewing data takes time and it takes a whole bunch of intelligence to make that review meaningful. It's very easy to get lost in the act of data collection; by and large most work environments tend to encourage "doing stuff" and there's not much focus on "thinking about stuff".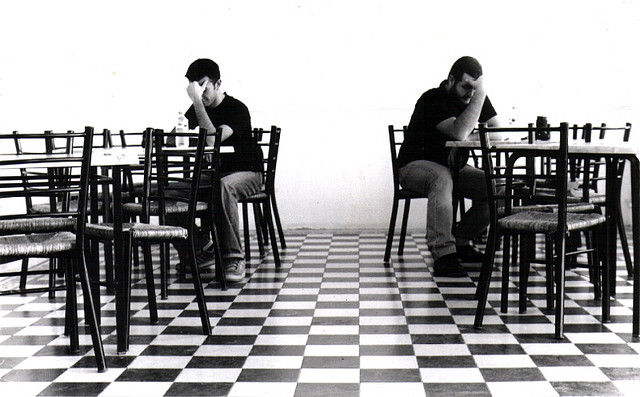 Author/Copyright holder: vassilis galopoulos. Copyright terms and licence: CC BY-NC-ND 2.0
Research, nearly by definition, requires a lot of thinking about stuff. It's the thought process that makes the data collection valuable. Data can be a powerful force for improved user experience but only when that data has been thoroughly reviewed and examined for context. Otherwise it's simply a list of results.
This process creates a reflective design methodology that looks before it leaps; one that responds to user's real needs and not just the needs of the business and the development team.
Header Image: Author/Copyright Holder: Jenn McGinn. Copyright terms and licence: All rights reserved. Img