It's New Year's Eve and in a few hours we'll be ushering in 2015 and saying a fond (or possibly not so fond) farewell to 2014. In the meantime, don't miss out – we've got some great material from around the internet to give you some awesome UX ideas for next year too:
Animated GIFs that Don't Suck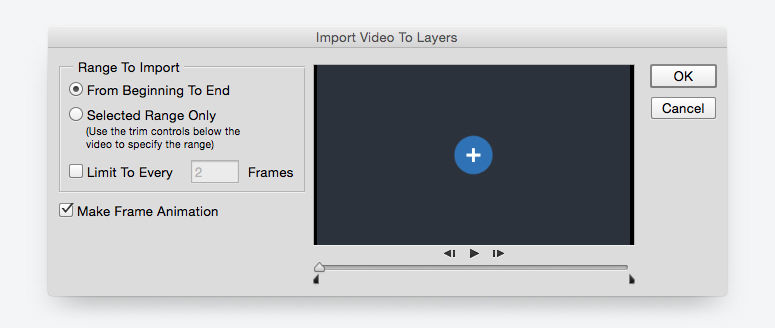 Unfairly derided thanks, in part, to the fact that everyone thinks they can pull off an Animated Gif – the folks at InVision have decided to put the record straight and show you 7 tips that let you make a truly awesome Animated Gif:
"Here at InVision, GIFs aren't just for goofing around—they play a powerful part in our marketing and education. Heck, we even opted to use GIFs on our home page instead of fancy code-based animations.

Eventually, people started asking, "How do you make those GIFs?" So we figured it was time to spill the beans."
Find out all 7 tips at InVision here.
The Jump to Creative Director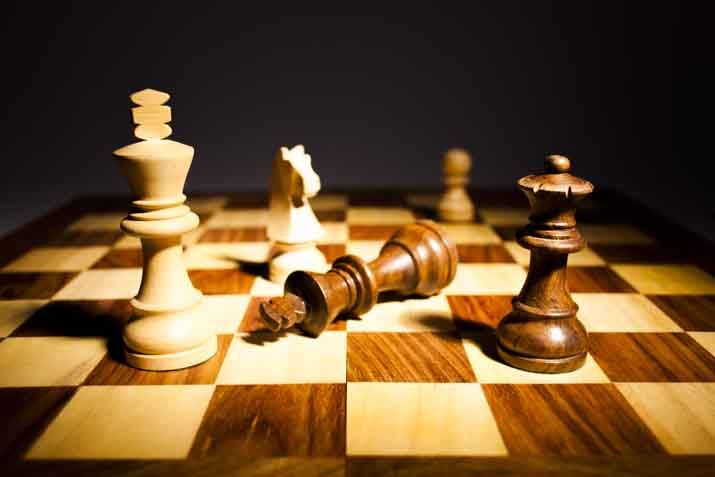 Design Shack looks at the thorny problem of how to sort out becoming a Creative Director with absolutely no experience whatsoever. Don't get your hopes up for landing that job immediately but this makes for a very good explanation as to why the jump isn't that simple:
"Every beginning designer has the dream and goal of ascending to the position of creative director, and it's very attainable for most. All it takes is hard work, a great design or copywriting talent, and the ability to manage a staff of creatives.

There are others, apparently, who have the same dream and goal but without the required experience or abilities. Such is the case of a man who wrote to ask how he could attain the position of creative director—with no experience at all! So, join us as we delve into another slap of reality Design Dilemma, helping to answer your questions, queries and concerns about the murky world of design."
Find out how they resolve the dilemma here at Design Shack.
First Principles – Visual Weight and Direction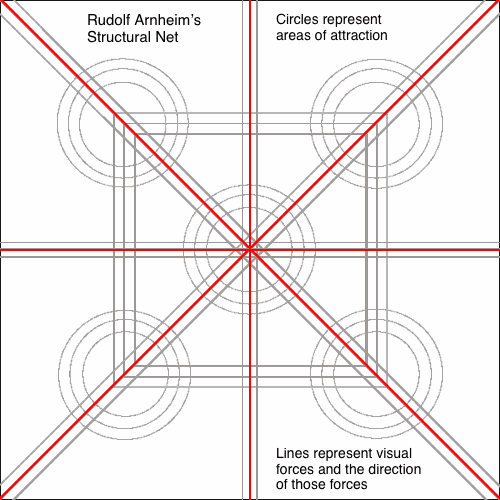 The awesome chaps at Smashing Magazine tackle many design principles and this great article on visual weight and direction really caught our eyes:
"Every element on a web page exerts a visual force that attracts the eye of the viewer. The greater the force, the more the eye is attracted. These forces also appear to act on other elements, imparting a visual direction to their potential movement and suggesting where you should look next.

We refer to this force as visual weight and to the perceived direction of visual forces as visual direction. Both are important concepts to understand if you want to create hierarchy, flow, rhythm and balance in your composition."
Read the whole thing at Smashing Magazine here.
Image credits: Images are drawn from the articles we have linked to and image sources can be found at the bottom of these articles.