Hi and welcome back to this Saturday's edition of the UX Daily where we strive to bring you the best UX and Design related content from around the internet. We're here every single day of the week and every day of the year and you can always find us under the UX Daily tab on this site.
Design Last?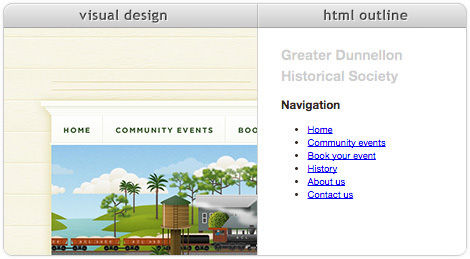 Smashing Magazine's RikSchennink is turning design upside down and presenting the case for a very non-traditional approach; develop first and design last… this is what he has to say:
"How does one design and develop for the responsive web? A lot of methodologies out there try to tackle this problem, but all of them rely on the same classic website development process. It boils down to the following: design and then develop. Let's go nuts and flip this outdated methodology on its head.
Before we start flipping things around, let's take a quick stroll down memory lane, just so we know where we've come from and where we are now.

History

It's 1989, and Tim Berners-Lee, the man with the plan, conjures up HTML while working at CERN. It's a language to link content across documents.

After four years, the web went public, in 1993. It took a couple of years for someone to create the first columned layout using a table — at which point, something changed. I imagine this as being a turning point in web development. It was the moment when design could be moved to the front of the development process. You could now design a web page, slice it up and present it on the web.

Luckily, we regained our sanity and ditched tables for layout. We proudly moved to semantic HTML, but we held on to our design-first approach. Let's take a closer look at semantic HTML."
Find out more over at Smashing Magazine today.
The UX Dark Side?



Ronnie Battista, on the other hand, is taking the negatives of UX work and seeing how we can do better:
"When I talk to companies, customers, and colleagues about UX strategy and the importance of understanding the end-to-end customer experience, I often tell stories about seemingly trivial parts of an experience with a brand that can have huge impacts. Small things can have significant impacts on customer acquisition and loyalty—and companies often overlook or under-prioritize them. For example:

The process of exchanging a pair of shoes to get the right size may be so cumbersome that you don't even want to bother with it.
A meal that you have at a restaurant leaves a bad taste in your mouth—not because it wasn't delicious, but because the server was inattentive and rude.
Navigating a company's interactive voice response (IVR) system to speak to a real person on the phone becomes a test of rage restraint, because it's so abundantly clear that they want to make it as hard as possible."
A Keyboard of Beauty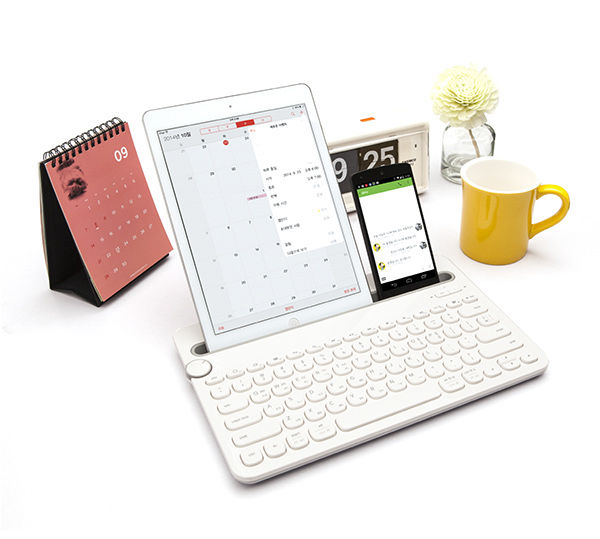 Over at ID-Mag they're looking at a new keyboard from Logitech which is surely a thing of beauty. Check it out here.
Image credits: Images are drawn from the articles we have linked to and image sources can be found at the bottom of these articles.