It may be your day off today but the UX world never rests and we've got some great stories for you today. In particular our first story may help those struggling with freelancing take their business to the next level:
Clients Coming to You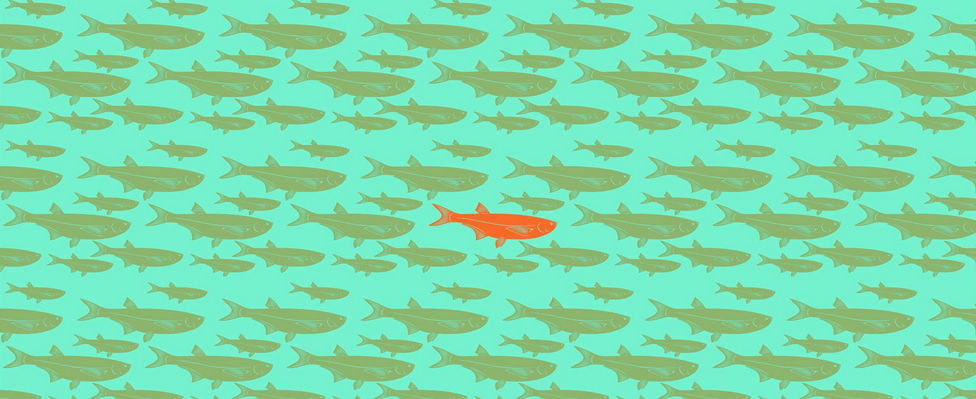 Speider Schneider, seriously, takes apart the thorniest of freelance issues over at Web Design Depot; "How do I get clients to find me?" Some very practical advice here:
"The number one question I always am asked is, "How do I get prospective clients to look at my portfolio?" It comes from newbies and… er… oldies, and practicing professionals alike. These days, there is so much competition. How does one stand out in searches when a business is seeking a designer, illustrator or photographer?

Is the answer to swim in the middle of the school with the other fish, or swim alone and hope you draw the right attention?"
Find out how to get clients to come to you at Web Designer Depot.
Interface Design Tips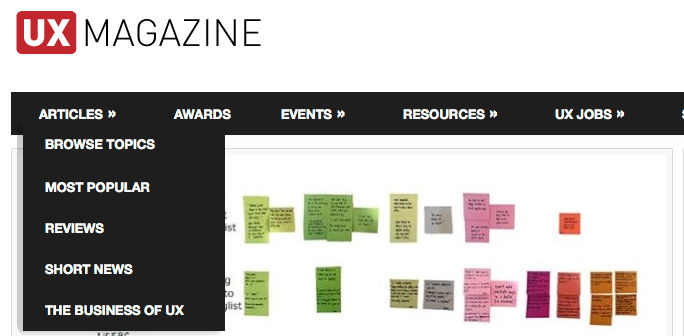 Designing an interface? You might want to check out what Jaq Andrews has to say about the use of arrows as pointers, first, at UX Magazine:
"Whenever I see an arrow pointing right in a website or app, I cringe a little.

There's just no consensus on the use of the right arrow. Despite—or perhaps because of—decades of use (and, arguably, misuse), you can never be sure what a right arrow will do.

Interfaces work best when the symbols for controls are standardized: An X means "close." A circle with a vertical line through the top is a power switch. The three-lined "hamburger" button has quickly been adopted as a menu reveal control.

The right arrow, though, is so generic that it's employed in a multitude of functions. Even worse, it's often stylized to resemble a slightly different symbol, further muddying the waters."
Read what Jaq has to say at UX Magazine today.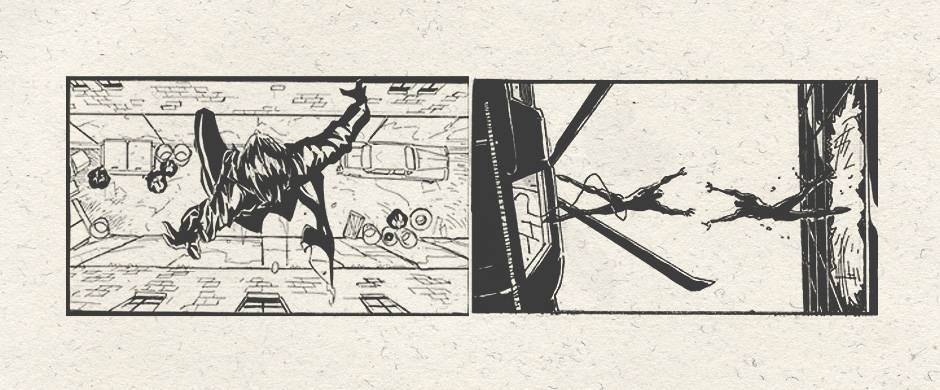 Kate Abrosimova explores the UX of mobile app design at Yalantis and there's some very interesting stuff to take in:
"If you think that digital design is that shaded part delineated by the Photoshop frame, I am afraid you are wrong. We have already talked about the job of a product designer, and judging from works and talks of our designers I'm saying that there can be no successful project without talented folks employed in the position of a designer. Correct me if I am wrong.

Professional design is close to engineering, no matter whether it's an MVP of a shopping list or a particle-smashing super collider. Design is not the final product you can look at and play with, it's a long process and a load of work preceding the final result. In order to deliver a successful high quality product that will satisfy the requirements of our clients and the wishes of the end users, we divide all the design process into user experience techniques."
You can find out what else Kate has to say here at Yalantis.
Image credits: Images are drawn from the articles we have linked to and image sources can be found at the bottom of these articles.