Improving user retention with design
Retaining current users is a really big deal that has sparked up a number of industries dedicated to retaining users, subscribing to an old saying " It's cheaper to keep existing customers than acquire new ones. Keeping customers happy is very important and we do this by creating a solid product meeting peoples wants and then ensuring that they have a good and pleasurable user experience to keep them happy.
"Customer satisfaction is worthless. Customer loyalty is priceless."?—?Jeffrey Gitomer
We need to ask the questions, Are we solving the right problem? Do our designs solve problems in the best possible way?
Medium.com looks at these and much more on their blog.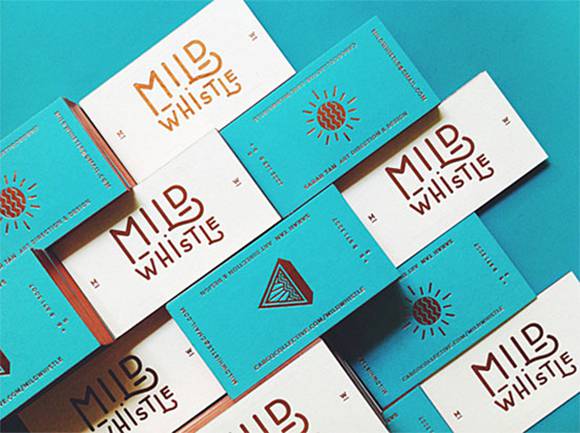 20 inspiring business card ideas!
Nowadays it's vital to stand out from the crowd, especially with so many new businesses starting up around us. Having a creatively outstanding card is a major part of modern branding strategies.
We can now cut custom shapes, create matte finishes and manufacture our cars out of unusual materials that all play a role in the overall look and feel of it. For a number of companies and individuals, a business card can also be a fantastic promotional tool and grab attention to them or their product.
Webdesignledger shares their list with us of 20 outstanding and inspiring business cards, including transparent, laser cut, handmade and much more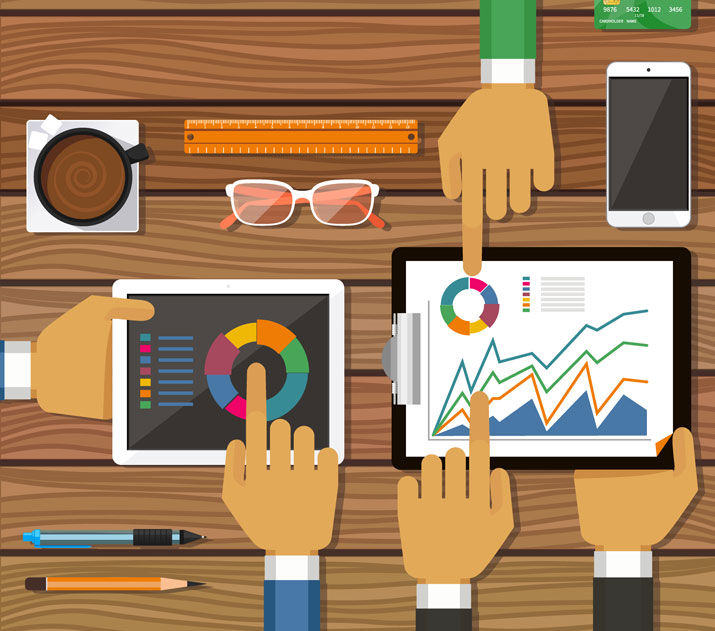 Holding exciting design meetings
Project kick-offs are dreaded by most of us but unfortunately, as designers we can't avoid them. There are however ways in which we can make them memorable and help generate that creative spark inside your team.
We need to start every project with excitement and anticipation. Teaching the team about new clients and ideas and get back to the basics of brainstorming. This should be one of the most important parts of any design project so should be all but boring.
We can make meetings exciting by developing pre-meeting plans as well as setting off the right tone to things as well as providing useful information to the team and many other methods.
You can read more about it on designshack.net
Image credits: Images are drawn from the articles we have linked to and image sources can be found at the bottom of these articles.