It's the middle of the week and if you've made it this far; you deserve a little time out with the best content on the UX web. We have some really interesting material for you today; so we hope you enjoy it:
The First 90 Days in UX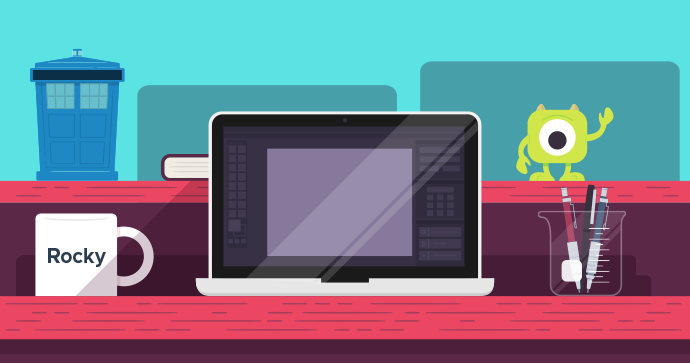 If you've been thinking about moving into a UX design career; this might be the perfect way to understand what it's like when you get there. Rocky Roark at Betterment Blog explores his first 3 months in the role:
"When I came to DT, I was a little nervous about switching up my career path. Previously, I was a branding designer on the east coast and now I've made a huge transition to being a UI/UX designer on the west coast. Talk about a leap career-wise and geographically. It is a big thing to switch from one path to another. Being a branding designer and a web designer are two different things. In the past, I had worked alongside web designers so I had a little plus in my back pocket when I started here.

One thing that is different from my previous job is the amount of research that you have to do when it comes to UI/UX. At my previous company, we did light research before we started a project. Here at DT, we do a lot more research, not only at the beginning of a project but throughout as well. It is a great feeling — you learn a lot about the client, what they do, and how their customers use or perceive their product or service. You get a lot of insight into the client's industry too, but you also learn a lot about what works and what doesn't work when it comes to design in general''.
Read the whole account at DTelepathy here.
Chubby Chasing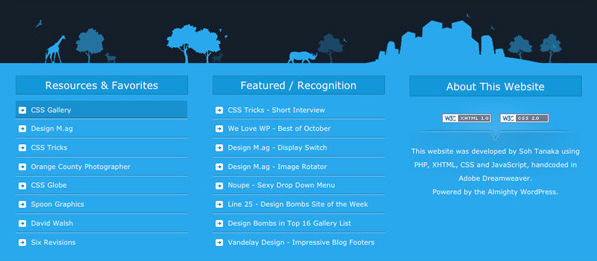 The chubbies in question here are footers and not people; so please don't think this is dieting advice or dating advice in disguise. UX Booth is looking at the use of Fat Footers in building better navigation in complex websites:
"Mary skimmed the plumbing page of The Home Depot's site, looking in vain for the faucet she would need to finish redoing her bathroom. The page offered a variety of pipes, valves, and water heaters, as well as a variety of how-to videos and related products, but nothing close to what she needed. At the bottom of the page, frustrated with her lack of success, Mary hit the footer, complete with a list of The Home Depot departments, and second on the list was "Bath." Fat Footer to the rescue!

The Home Depot isn't the only site to be using the fat footer these days. Large sites with complex navigation ranging from Disney to the White House are exploring this new method of hierarchy-agnostic navigation. Generally speaking, designers are using fat footers to expose hidden pages with high search-volume, or to function as a secondary navigation."
Find out more about Fat Footers at UX Booth.
Human Centered Design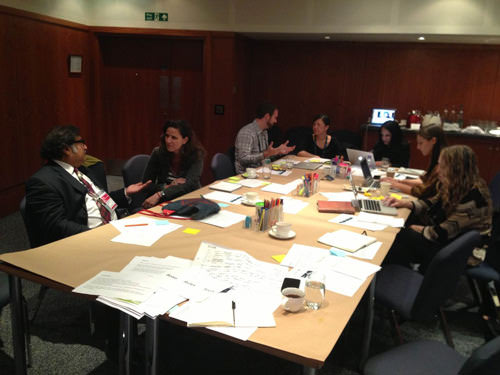 At Smashing Magazine they've put together a great case study in Human-Centered Design processes:
"Designers are great at producing visual artifacts. We create mockups, images, code and all sorts of other material to document our solutions. But looking only at those artifacts doesn't account for the actual creative process.

In their article "Documenting Design-In-Process," John Bassani and Carolyn Barnes highlight a potential reason: We view our design approaches as intuitive and emotional, so we have a hard time developing documented, human-focused design processes."
Find out more at Smashing Magazine.
Image credits: Images are drawn from the articles we have linked to and image sources can be found at the bottom of these articles.