Get up and wash away the Monday blues with today's Tuesday Roundup oftransforming learning experiences, branding and some cool car UI's.
Coca-Cola is launching a new brand ID. We take a closer look.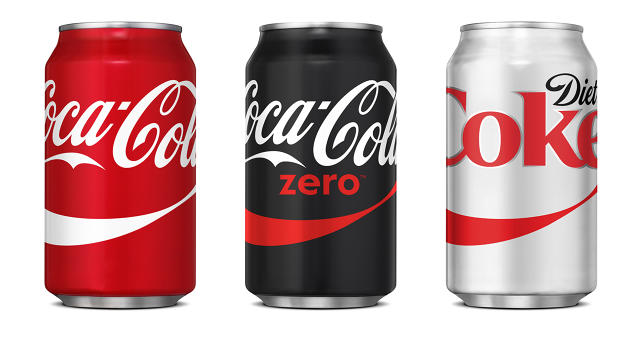 After a challenging start to 2015, Coca-Cola has had a major re-look at unifying their global design and may soon release all Coca-Cola varients under its iconic red branding.
The company explains that its new strategy of single brand communication will unify all of its products. This will follow across the board including all global advertising and merchandising campaigns that have been running with each variation since the launch of Diet Coke in 1982.
The iconic Coca-Cola flagship branding was solidified in 1969 so this is a massive step away from past product variation differentiation.
Find out about their global design shift on fastcodesign
Transforming learning experiences through educational technology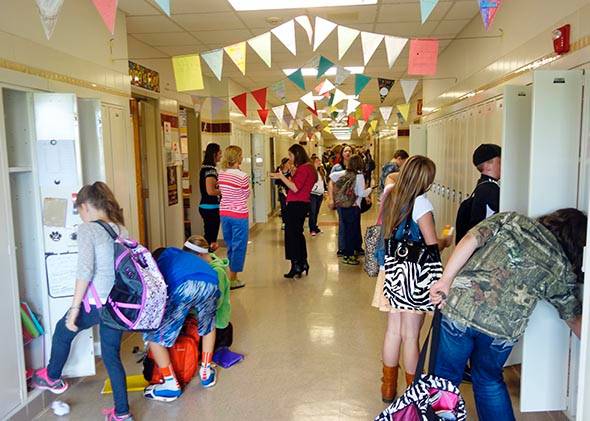 Taking a new approach toward designing education technology, David Rose, a neuropsychologist has previously helped a number of kids with learning disabilities participate in regular school activities by creating a digital media based learning platform using text to speech, flexible fonts, pop-up graphics and a number of other features calling it Udio.
They then decided to take a broader look at the learning environments where these kids were placed and came to a key finding that the main challenge was not physical but rather an emotional one of kids who despised being in a regular classroom environment.
The latest in car UI's straight from Monument Valley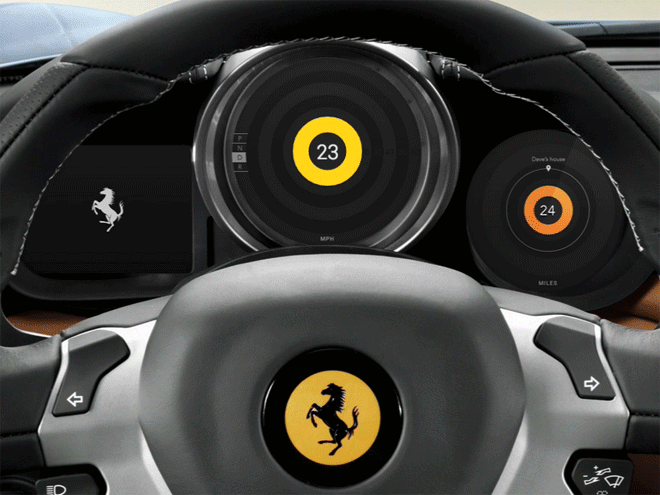 Car manufacturers have predicted greater developments with car technology in the next 25 years than the previous century, offering major increases in range, performance and the rapid development of autonomous vehicles which promise to make commuting as easy as flipping a light switch. Out of all of these advances, one thing that has changed very little is the instrument cluster where we read and monitor all the vehicle's vital information.
This is not necessarily a bad thing, Automakers have played it safe in the past but we think its time that they were challenged. Tim Smith, a designer at British design studio Ustwo, along with interaction designer Harsha Vardhan and product lead David Mingay have diven deeply into imagining the instrument clusters of the future.
Take a look at Wired Magazine here.
Image credits: Images are drawn from the articles we have linked to and image sources can be found at the bottom of these articles.