Welcome back to the UX Daily this Sunday and we've got some truly great stuff to inspire and educate you this Sunday. If today's a down day for you; it's the perfect time to catch up on your reading and if you need a little more – you can always find it under the UX Daily tab on this website.
iPad to Pro Graphics?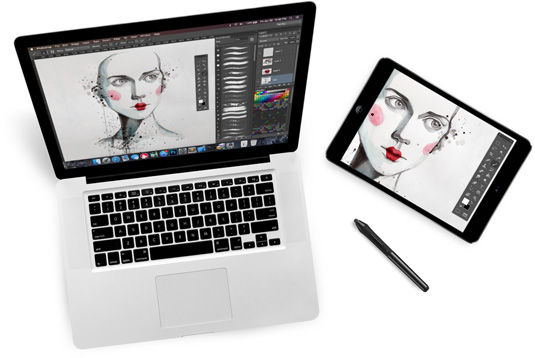 Those wonderful folks at Creative Bloq examine how you can take your humble iPad and turn it into a pro graphics tablet beyond compare:
"Why buy a Cintiq? Astropad enables you to use your iPad as a graphics tablet for your Mac.

If you've always fancied getting hands-on with your design, but found that a Wacom Cintiq is just a little too far out of your price range, there's a new solution that promises to turn your iPad into a professional graphics tablet for your Mac.

Astropad, created by ex-Apple engineers Matt Ronge and Giovanni Donelli, consists of a pair of apps – one for your iPad and one for your Mac – that enables you use your iPad with a pressure-sensitive stylus (or your finger if you prefer) and draw directly onto Photoshop – or any other app you might prefer – on your Mac.''
Find out more at Creative Bloq here.
Fabulous Gradients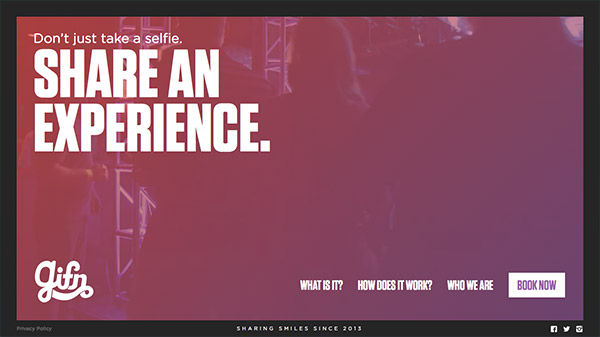 Over at Line 25 they're exploring CSS gradients and how they can deliver wonderful results saving hours of Photoshop time:
"After the dominance of flat colours in web design I've noticed a new trend of gradient use beginning to emerge. Gradients are nothing new in web design, but the CSS property of linear-gradient now allows designers to add vibrant spectrums of colour directly to their code, rather than the traditional method of creating a gradient image in Photoshop. One advantage of the CSS approach is the gradient can be scaled to any size, which makes it great for screen filling gradient backgrounds. Today's showcase features 25 examples of these super gradients used as backgrounds, headers and overlays."
See all 25 examples here at Line 25
Minimalism vs. Simplicity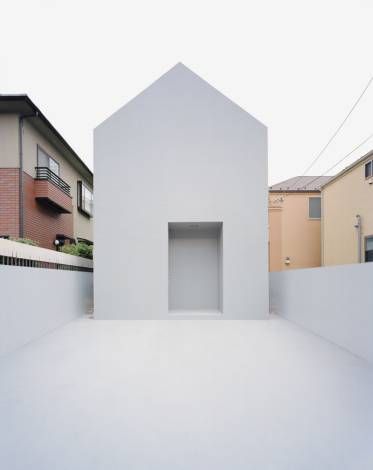 At You The Designer they're examining the age old question; "Does minimal really mean simple?" We think you'll like what they conclude:
"From Apple's iOS, Google's material design to Microsoft's Modern UI, minimalism is one of the most influential, if not the most, in design aesthetics today. Most modern hardware design and user interfaces use minimalism in varying degrees or form.

But minimalism is not a new phenomenon.

Less is More

Minimalism is less of an art style and more of a principle that has endured for almost a century. "Less is more" is the widely-adopted guiding principle of minimalism. It was coined by architect Ludwig Mies van der Rohe referring to his to reduce buildings and their components into their simplest forms."
Find out all about it at You The Designer here.
Image credits: Images are drawn from the articles we have linked to and image sources can be found at the bottom of these articles.