Welcome to the UX Daily Round Up this Wednesday! As always, we've been hunting around the internet for pieces that we think will be of most value to our community. We've got some great material for you today to give you a little boost mid-week:
This is Spartan!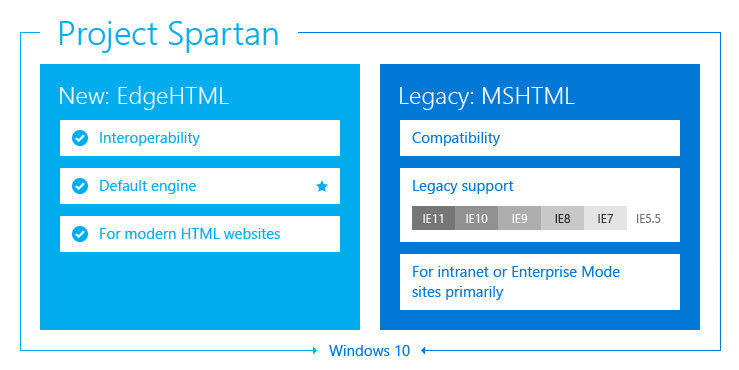 Microsoft has announced a brand new rendering engine; "Project Spartan" and the folks at Smashing Magazine have taken a peek under the hood and they like what they see:
"Last week, Microsoft made its biggest announcement for the web since it first introduced Internet Explorer in 1995: a new browser, codenamed "Project Spartan." So, what does this mean for us as designers and developers? What rendering engine will Spartan be using, and how will it affect our work? We spoke with Jacob Rossi, the senior engineer at Microsoft's web platform team, about the new browser, the rendering engine behind it, and whether it's going to replace Internet Explorer in the long run. This article, written by Jacob, is the result of our conversations, with a few insights that you may find quite useful. – Ed."
Read Jacob's insights at Smashing Magazine today.
Inconsistency? Love It!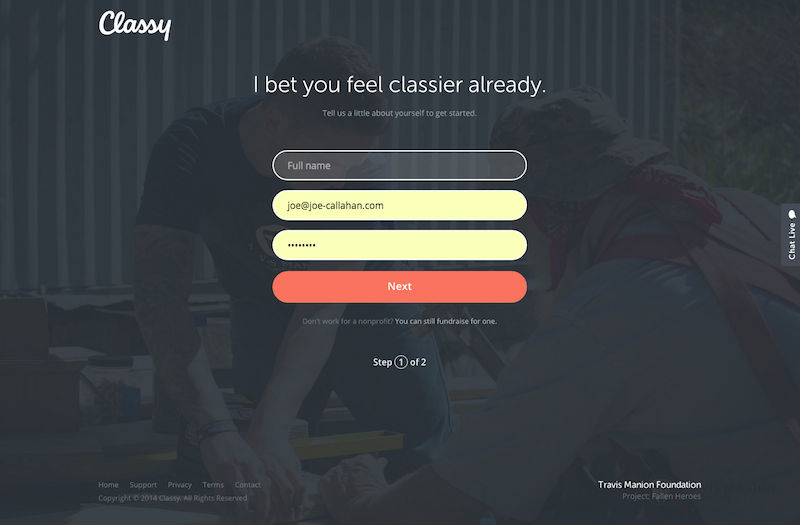 At the InvisionApp blog, Joe Callahan the VP of Design at Classy takes a long hard look at inconsistency in design and why we should embrace it:
"Consistency is a powerful thing. As humans we subconsciously expect harmony and order in our everyday interactions. There's a reason every stop sign around the world looks pretty much the same. When I visited Australia, learning to drive on the other side of the street was hard enough. Imagine if every city had its own custom stop sign—neon purple stop signs—what! In a way, we depend on consistency to make us feel normal and comfortable.

We take notice when things are inconsistent. It can be frustrating and confusing. But sometimes it can be refreshing and engaging. I love Starbucks. I can robotically go through the motions of ordering my coffee, and I don't flinch when I'm handed my venti white cup. Then all of a sudden it's November, and I'm handed an enchanting red holiday cup with a wintery mix of graphical coziness. Nothing against the classic white cups that Starbucks uses year-round, but sometimes mixing it up is good. It captivates and engages customers in ways they're not used to."
So if you want to know more check out Joe's piece at InvisionApp today.
Mapping Transneft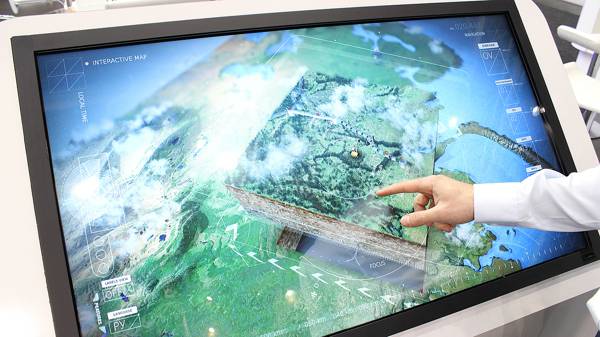 Anyone who has ever had to present on large volumes of data will know how challenging it can be to get the graphical representations right. This piece at ID-Mag examines how one team tackled such a problem:
"When it comes to highly technical topics, a well designed visual presentation can make quite the difference in terms of understandability. This is especially true when the presentation serves as a stand-alone POI installation, which customers can engage with on their own. Without any staff around to give explanations, the presentation has to transport the entirety of information by itself – and entertain at the same time. Thus, when TRANSNEFT, the managing company of Russia's fossil fuel pipeline network, requested a multi-touch info terminal to set up on their exhibition booths, we knew that it would take our finest design skills."
See the map and the video presentation at ID-Mag here.
Image credits: Images are drawn from the articles we have linked to and image sources can be found at the bottom of these articles.