For those of you who haven't had a holiday this week; we hope you're prepared for a great New Year. For those of you who have; we hope the turkey was excellent. We're not stopping for a break on the UX Daily though and here are some great pieces from the wider UX Web:
Let's Take a Break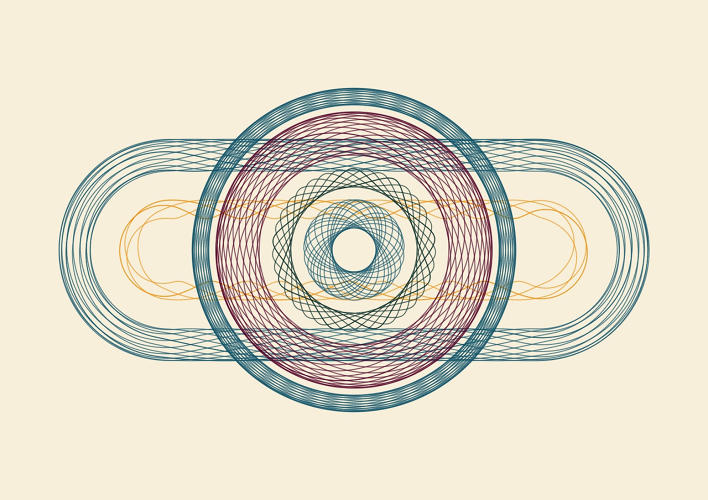 I know, you don't work for us so you might want to decide when it's appropriate to take a break yourself but when you do… you have to check out this virtual spirograph toy! If you used to play with one of these as a kid; you'll absolutely love being able to do so on a computer screen as an adult.
"Programmer and musician Nathan Friend's digital spirograph is oddly addictive. The spirograph, a familiar childhood toy, lets you make pretty, vaguely trippy designs even if you have zero artistic ability.By picking two different gauges and choosing one of their holes, you can create all kinds of weird, cool shapes. You can select from the site's presetcolours and backgrounds or choose any you like using the available gradient."
Find the virtual spirograph over at Fast Code Design.
The First Wearable?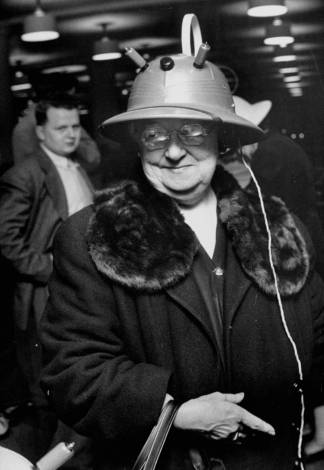 This fantastic hat seems a long way from today's wearables but given that it arrived in 1949 – we think that's somewhat forgivable too. Take a careful look; much of what we do today is going to look like this in 50 years too.
"Inventor Victor T. Hoeflich, founder of novelty manufacturing corporation American Merri-Lei of Brooklyn, New York, introduced his "Man-from-Mars Radio Hat" in March 1949.

In the press conference, he used teenagers as models. Sold in department stores across the U.S. and by mail, the hat retailed for $7.95. Designed after a pith helmet, it could be ordered in eight colors: Lipstick Red, Canary Yellow, Blush Pink, Rose Pink, Tangerine, Flamingo, Chartreuse and Tan. Later seven more color options were added."
See the hat and the whole story over at Mashable.
Digital Art and Illustrations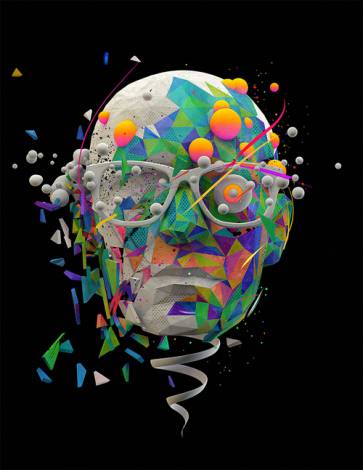 It's nice to look at awesome images and inspire our own creative processes. This collection at Graphic Design Junction is a great example of what people can do with digital art:
"Amazing Digital artand illustrations artwork created by professional artists and designers from top graphic design communities, which will surely mesmerize you and stir your imagination. Have a look, and feel the power of Illustrator!"
Image credits: Images are drawn from the articles we have linked to and image sources can be found at the bottom of these articles.