It's Sunday and we hope that most of you have the day off and are kicking back at home but wherever you are; we hope that you'll take the time to catch up on what's going on round the UX web. To make it easy for you; here's the UX Daily today:
The Completeness of Mockups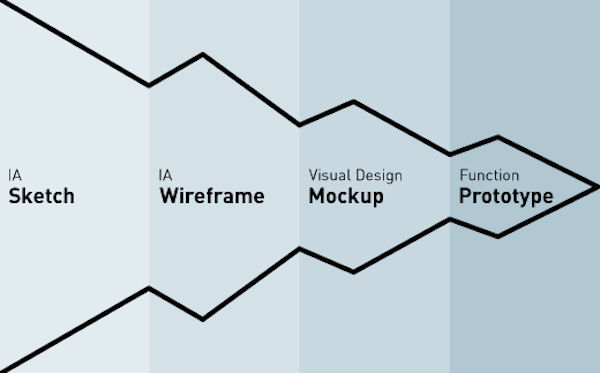 Jerry Cao is tackling the ins and outs of developing Mockups and how to get the most from them at Design Modo:
"Before we get into how to make the most of your mockups, it helps to know what exactly they are — and what they're not.

As discussed in The Guide to Wireframing, mockups, wireframes, and prototypes can be confused with each other, making it difficult to find accurate information on each. However, all are integral parts of the UX design process, and so each should be given due attention.

We'll start our exploration of mockups by giving a broad overview, discussing the terminology, and showing how they fit into the design process as a whole."
See what Jerry has to say at DesignModo here.
The Micro UX Design



Designrfix are looking at the ability to go small with your UX design skills. It's a really interesting piece:
"Today's user has a complete monopoly over content generated online. The marathon is not for number of hits but for content quality and minimalist web design which harnesses the best user experience. There is too little time for those who take long to understand competition. As a designer, your app and website need to jazz up the user and draw them in with snippets of your creative mind. Web designers are thus central to the concept. How they develop the best design strategy determines a good or bad business strategy."
Find out what Misha Felicity has to say here at DesignRFix.
Peace in a Digital World?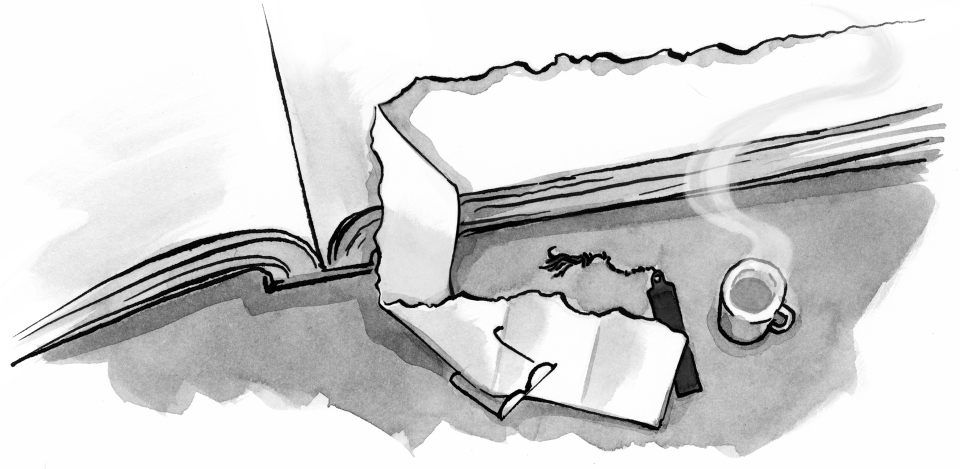 Lisa Welchman of A List Apart is calling for an end to infighting over design standards:
"I grew up in Columbia, Maryland, a planned community (see Figure 5.1). And as with the word "governance," people tend to react to the phrase "planned community" in a not-so-positive way. "Planned" sounds dull and uncreative to people: cookie-cutter homes, on cookie-cutter lots, on cookie-cutter streets—"Little Houses Made of Ticky Tacky," to invoke Malvina Reynolds' well-known song. And Columbia was all about that: a city built quickly based on a template. There were street naming conventions, standard model homes, standardized lot sizes, and a standard "village" configuration complete with strategically placed shopping and swimming pools."
Find out more here at A List Apart.
Image credits: Images are drawn from the articles we have linked to and image sources can be found at the bottom of these articles.