Don't worry; we know that you probably did some celebrating last night and don't need anything too serious today to help you recover. We hope that you had an awesome time on the first day of the year and that you're ready for some amusing and interesting UX stuff today:
Classic UX Failures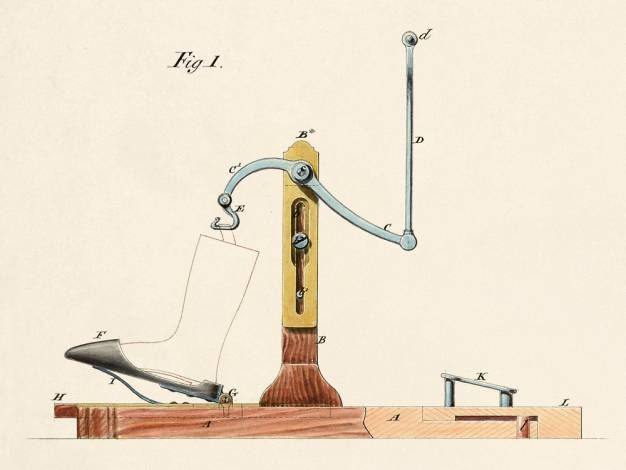 While UX is a relatively new field; it doesn't mean that UX failures haven't been going on for centuries. Those great people over at Wired take some time to teat into 17 Victorian inventions that completely failed to set the world on fire. This is what happens when creative don't talk to the wider world before releasing their products into it:
"In 1839 the Board of Trade in the United Kingdom established the Designs Registry. It was early in the Victorian era, and advances in steam, transportation, and communication technologies meant that England's economy was prosperously humming along. People like Richard Arkwright, who designed the factory system, and Isambard Kingdom Brunel, who revolutionized public transportation, were like the ElonMusks and Mark Zuckerbergs of the day, inspiring waves of other people to start tinkering with their own inventions."
Read the whole piece at Wired Magazine here.
50s Got Style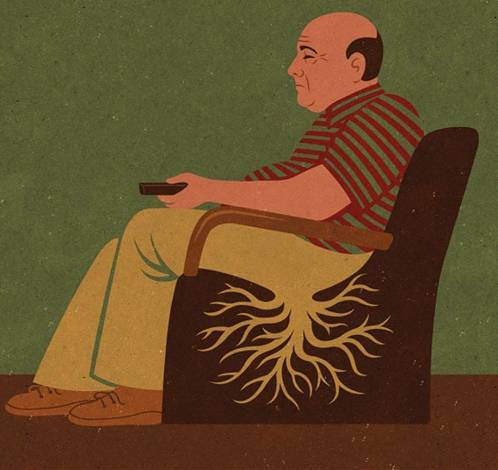 Sometimes it's good to consider a problem in a different light. John Holcroft does just that. He takes our everyday issues and then puts them under the light of the 1950s. These are satirical, amusing and occasionally disturbing too:
"British artist John Holcroft draws satiric digital illustrations that depict our commonly shared human flaws and social issues as they relate to technology and social behavior. Aside from the sensitive themes that the illustrations draw upon, they also use a special graphic style, resembling advertisements from the 1950s.

Holcroft is already a well-known and recognized editorial illustrator who, in the past 15 years, has worked with BBC, Reader's Digest, The Guardian, The Economics, Financial Times, and other such clients."
Read the whole piece over at Demilked.
A Little Late…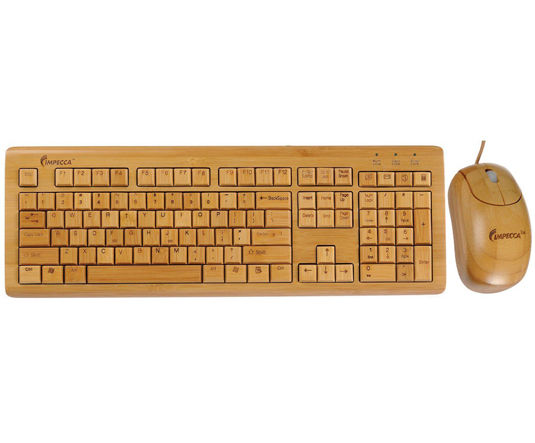 Yes, we perhaps should have stumbled on this CreativeBloq article before Christmas but their 20 ideas for presents for graphic designers is every bit as good for the January Sales as it is for the Xmas season. Check out these 20 inspiring gifts for the designer in your life.
Image credits: Images are drawn from the articles we have linked to and image sources can be found at the bottom of these articles.