Welcome back to part 2 of our series on Newsletters. Preplanning a successful send-out strategy is the difference between success and failure.
Firstly we need to flesh out our acquisition strategy by looking at relevant data we have on hand and by setting up opt-in lists or buying opt-in databases externally. Then we want to look at our message and target audience we want to approach. . If bought, the list should be segmented and if possible the information should be validated rather than spamming your whole list.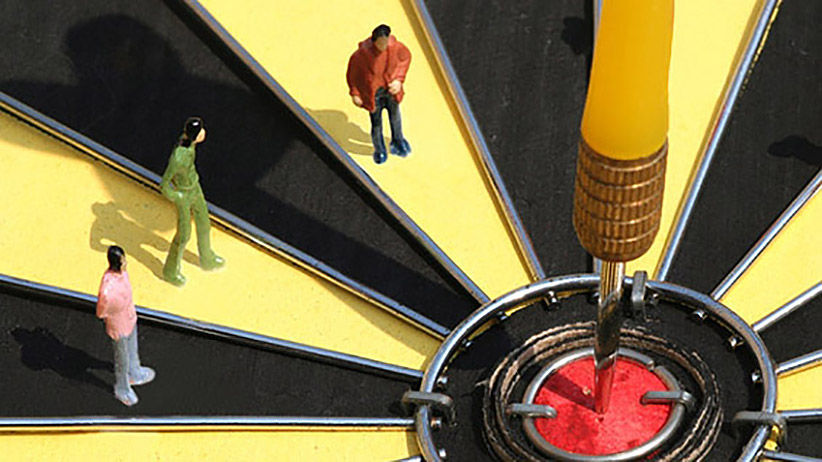 We can also approach dormant users that haven't used the product/service in a while as they may still have an interest but may have forgotten about it as communication may have gotten lost in-between 1000's of other mails, a simple remarketing campaign may get them back on board.
Your email template as well as content should be responsive these days as it will be opened on a variety of devices. It should also be thoroughly tested on various browsers and devices. Litmus is a great app for this as well as Mailchimp.
At the same time we want to make sure our content is relevant to our audience as well as being engaging as well as passing spam tests. One such example can be found on contactology.com. Content should ultimately be free as this will be the most engaging but at the same time we can promote products and services. Sharing isn't just for social networks, content should also promote forwarding to potential new customers so incentives and gamification can come into play.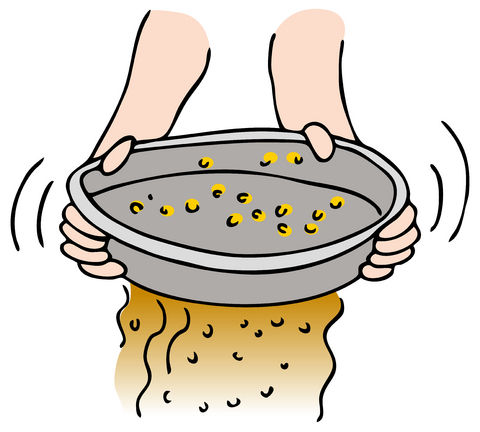 Being personal goes a long way and we can customise subject lines and intro content based on the list of users details we have.Subject lines should be spam checked as well as pre-headers and should promote the user to open the email or take some kind of action. Generally the shorter the better here.
Your send-out timing is vital. The best times and days can usually only be gauged over a number of send-outs and testing various metrics such as open rates and click though rates which should all be implanted into the code before final send-out.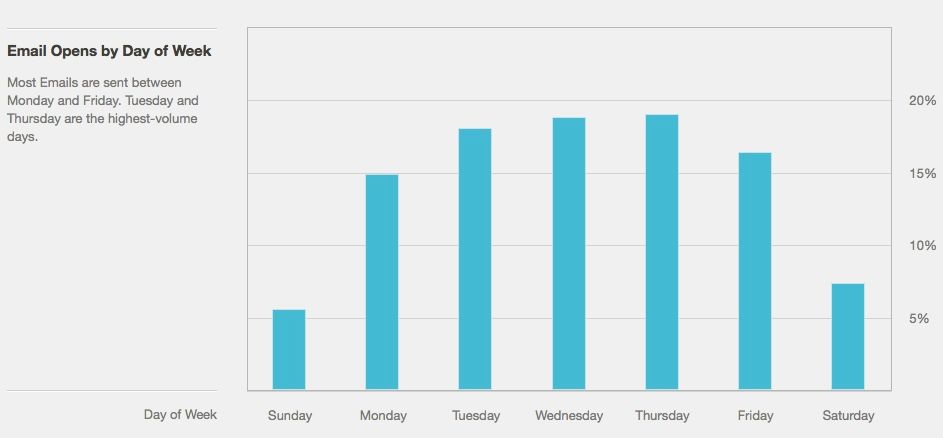 Overall email is still a very powerful driver of deals as it has a high reach, is cheap and has a low barrier of entry which means it is easy for the end user to use.
Image Source:
Word Stream (link to image)
Michiel Gaasterland (link to image)
Entrepreneur (link to image)
Papyrus Design (link to image)