AI tools can make the design process extremely efficient by taking on heavy but mundane tasks such as data processing and translating low-fidelity designs to pixel-perfect layouts. Alongside these "main" design tasks, technology can help you optimize even the seemingly smaller side tasks and activities. Let's see how.
Collaboration and Productivity Tools
Communication and collaboration are two of the most important aspects of a designer's role. Here are some AI tools that can help free up your time and reduce the mental energy needed to handle the more administrative side of work.
Design Assistants
There are several niche tools to perform design tasks. Here are some tools to help you get unstuck while working on your digital product:
1. Research Assistant
AI can automate your user research efforts at scale. It can combine industry expertise and best practices and offer suggestions that are tailored to your context. You can share your research goals and let the tools plan and even run your research.
Here are some examples:
2. Data Processing and Analysis
The biggest advantage of AI is in data processing. It can recognize patterns at scale. When you have a vast amount of qualitative data, it can become overwhelming and time-consuming to sift through it all. Here, too, AI can automate data processing and summarize insights that you can then apply directly to your design work.
Most research tools (including the ones listed in the previous section) also include data analysis and reporting tools. In addition, some other options are:
3. Brainstorming Partner
AI can act as your sounding board and suggest ideas. Collaborative tools such as Whimsical, Taskade and Slatebox all provide AI-powered suggestions as part of the mind mapping features.
4. Logo and Icon Inspiration
Most icon generators focus on logos and app icons. You can use the output of these tools as-is, or use them as a starting point for your work. Sometimes you might find that standard icon libraries do not have an icon that represents an abstract concept that's unique to your product. In such cases, you can experiment with these tools to create such icons. There are several standalone icon generators such as IconlabAI, CandyIcons and Diffusion Logo Studio.
5. Stock Image Search
When creative commons or royalty-free images become too stock-ish and don't provide exactly what you're looking for, AI image generators can help you create custom images. Whether it is marketing illustrations or photorealistic faces for your personas, tools such as Midjourney, Stable Diffusion and DALL·E 2 can generate these from text inputs/prompts.
6. Color Palette Inspiration
AI tools such as Khroma, ColorMagic and Chroma AI can help you come up with a visual language based on your tastes, specific keywords or even random phrases.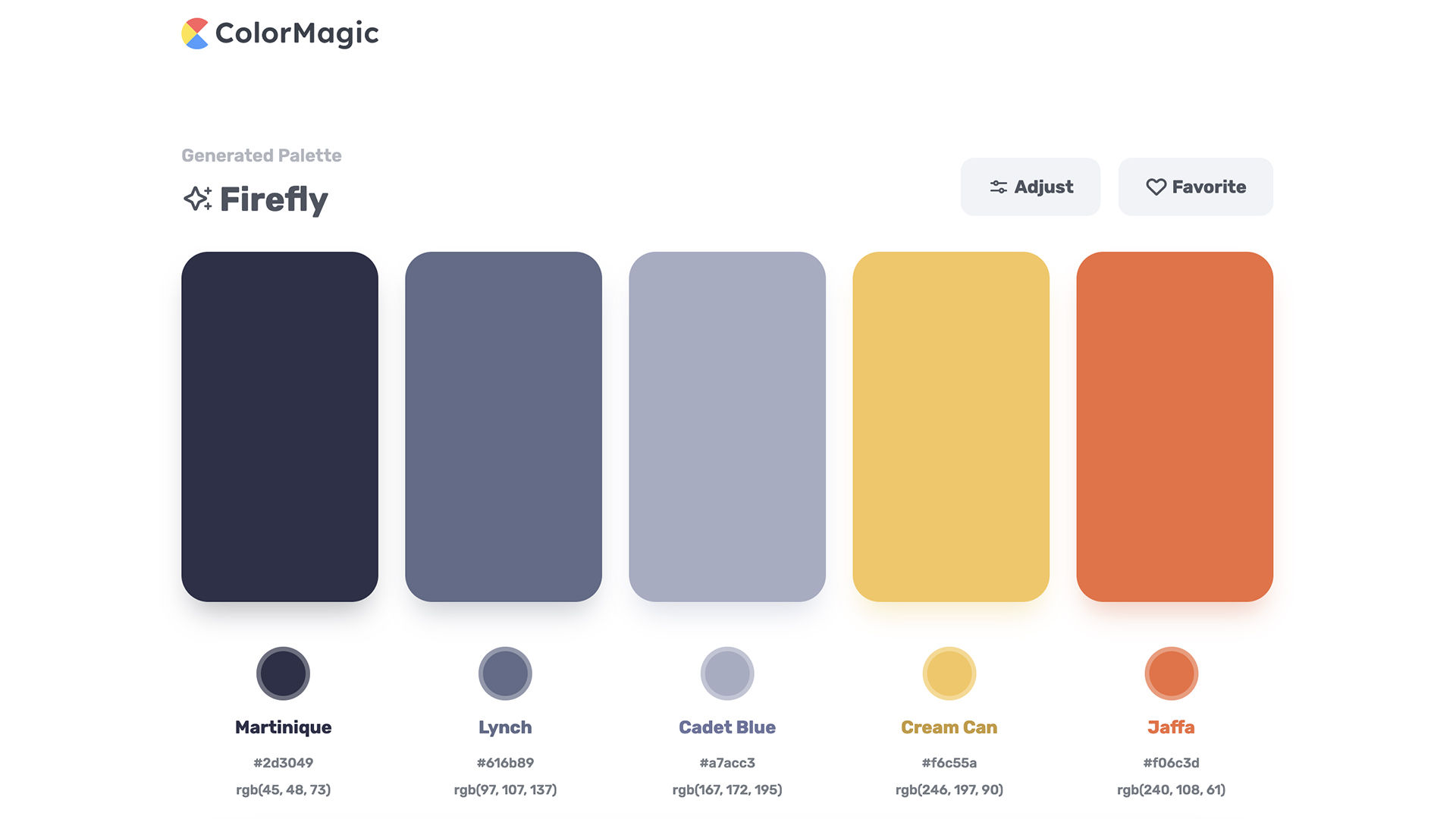 7. Writing Assistants and Copywriters
Writing assistants can help you in:
Some tools to help you with writing tasks are:
8. Marketing and Presentation Tools
AI tools can automate the grunt work involved in the supplementary activities related to products. For example:
The Take Away
In your journey to design efficiency, don't restrict yourself to the core design tasks of research or prototyping. As the technology continues to mature, companies are constantly launching new AI helper tools that can save you valuable time and mental bandwidth. Even the tools that you're already using may have AI-enabled upgrades, so you won't need to experiment with or add new tools to your workflow.
References and Where to Learn More
To update yourself with the latest AI tools, see Futurepedia and There's An AI For That.
For more on AI image generators, see this comparison piece, Midjourney vs. DALL-E 2 vs. Stable Diffusion. Which AI Image Generator Is Best for Marketers?
Here's a round-up of the best Generative AI Software available.