This week we've looked at 6 CMS systems for web designers; WordPress, Quick.CMS, Joomla, Drupal, LightCMS and Squarespace. But which is best for your project? There's no simple answer to that but let's take a quick look and some specific cases:
Web Designers with Little Experience of CMS Systems
If you're not very experienced with CMS systems you're going to want to go with something easy to learn and quick to get up and running with. Squarespace might be a good option here as a lot is already done for you and integrating more complex functionality is very simple because most of it is out of the box. You'll need to be careful with applying changes to the CSS though as it can leave a site broken.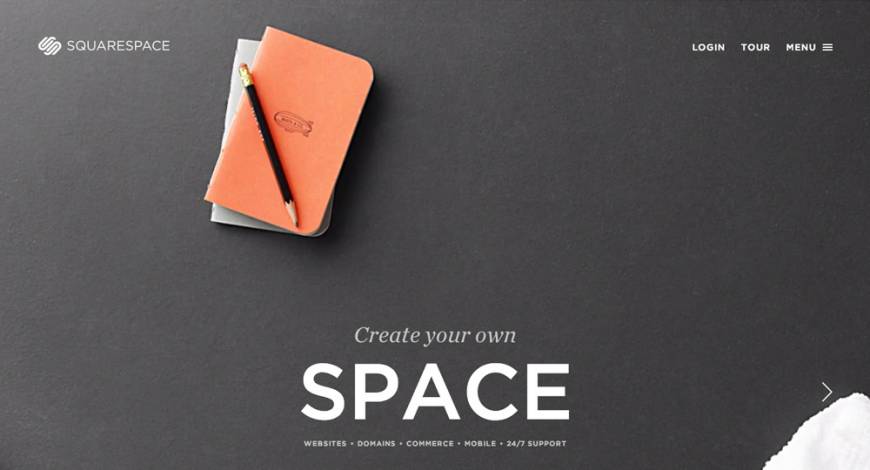 On the free-to-use side Quick.CMS might be a good solution for the first time designer too. Though it is somewhat limited and you may decide to skip it in favour of WordPress.
Experienced Web Designers Looking to Develop Small to Medium Sites
WordPress is going to be the most popular option here and deservedly so. The availability of add-ons, theme templates, etc. combined with a CMS system that is incredibly simple for clients to use makes it a natural choice. Given the popularity of WordPress as a CMS platform; it also means you'll be developing skills that you can call on time and time again. The learning curve isn't particularly steep and there's plenty of support online for would-be WordPress users.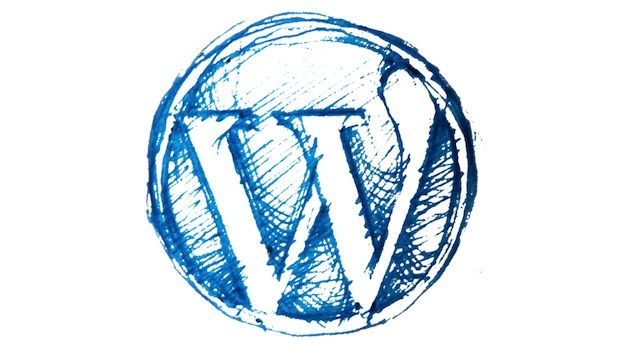 We're still not convinced by LightCMS and we'd be nervous about the lack of export functionality – clients do have changing needs and being unable to meet them seems awkward.
If you're looking at medium to large sites; Joomla is probably a better option than WordPress but it does require more time investment and probably more cash investment if you need developers to work on the project.
Experienced Web Designers Looking to Develop Large and Massive Sites
In this category the only sensible choice is probably Drupal. The learning curve is much steeper than for the other categories but what can you do? Drupal is robust enough to handle e-commerce with millions of products and to handle mega-sized information sites too.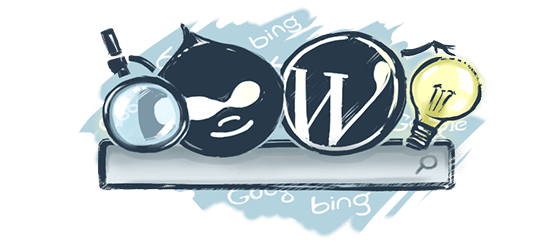 You're unlikely to be working on a Drupal project solo and development time is a critical part of a Drupal project. Drupal projects are likely to be managed by a project manager who should give you clarity on the role you play.
Web Designers Looking to Enhance Their Earnings
We think that LightCMS, Quick.CMS and Squarespace are still very much niche products. It's unlikely that they are going to enhance your earning potential massively though there will always be clients in these spaces.
WordPress is the world's most popular CMS platform and there's plenty of work out there for WordPress designers. However, there are a heck of a lot of WordPress designers too and you may not be able to command too much of a premium on your current rates unless you stand out head and shoulders above the crowd.

Drupal and Joomla are more specialist and projects that use design skills are likely to command much higher premiums.
Image Source:
Actual Soft Solutions (link to image)
Wikimedia (link to image)
Big Tuna Interactive (link to image)
Manage WP Blog (link to image)
Social Star (link to image)