The core of any sales call is the sales pitch; the tactics you use to deliver the perfect pitch depend on the situation. Nevertheless, you have rules at your command which you can use to develop an effective sales pitch, giving you the best opportunities in any situation. Learning to craft a sales pitch is an essential skill for freelancers and entrepreneurs alike.
Once you have opened a sales call successfully by reaching the person you wanted to talk to and getting his or her attention, the next step in the sales process is to pitch your services with the objective of getting a meeting booked to discuss the client's needs fully and to showcase your work.
This is a straightforward process:
1. Explain Why You Are Calling
It's best not to pitch a product or service at this point; instead, ask a question that leads the client to say, "yes". For example:
"If I can show you an established way to improve your marketing to increase your sales by 10–20% which can be done at a lower cost than your current efforts, would you be interested to find out more?"
It would be hard for somebody to say "no" to that, wouldn't it? Does anyone not want to make more money for less investment?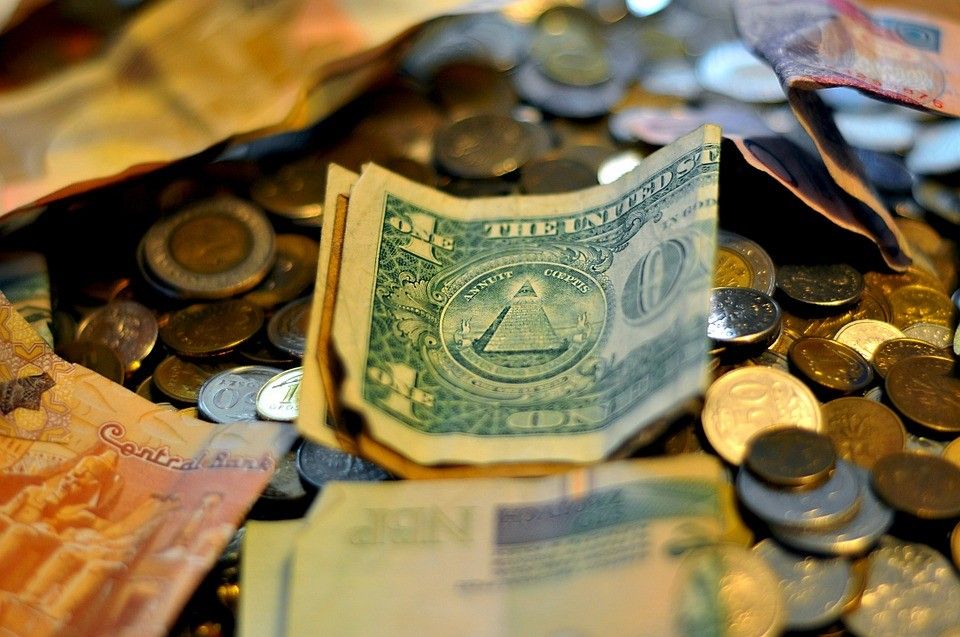 Author/Copyright holder: Pixabay. Copyright terms and licence: CC0
Helping people save or make money or save time is the best way to present your offering as a salesperson. These are the key drivers of business-to-business sales.
2. Arrange a Meeting
Once you have that "yes", it's up to you to confirm a meeting (though, if the client is ready for you to explain things right there and then—that's what you need to do). It's best to handle this with a question that offers two choices:
"Fantastic, Mrs. Singh! Would an hour on Monday at 11 a.m. be a good time, or would you prefer to meet on Tuesday at 3 p.m.?"
This allows you to take control of the call. You're not giving the prospect a chance to weasel out of the meeting – although it's possible that they may ask for another time.
3. Confirm the Details
Then confirm what's been arranged so that the details are clear to you and to the prospect. Feel free to ask for directions (if you're meeting face-to-face). State that you'll be spending some time preparing for the meeting to maximize the value for the prospect. Give the person your contact details in case he/she needs to reach you.
"OK, that's great Mrs. Singh. So, just to confirm, we'll be meeting for an hour on Tuesday at 3 p.m.; I'll be working through the weekend to get the data together so that you can get the most from this meeting. It will be at your offices. Please could you e-mail directions to me at clarad@xyzconsulting.com? If you need to reach me before the meeting, I'm available on Skype at clarad or on the phone at +1 111 1111 111."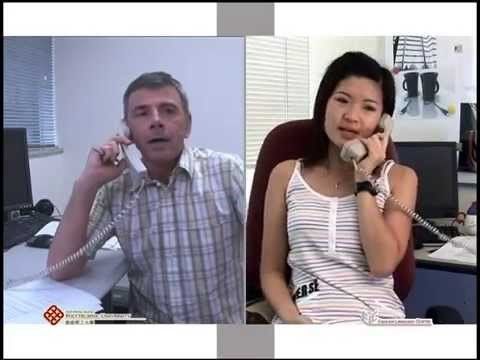 Author/Copyright holder: Readable. Copyright terms and licence: Fair Use.
A telephone call is a two-way thing. Always make sure that any agreements you have made over the phone are mutually understood.
4. Thank The Prospect for His/Her Time
"Thank you for your time today, Mrs. Singh. I look forward to meeting you on Tuesday. Please let me know if you need any more information in the interim."
This is simple professionalism.
5. Follow Up Immediately
Send the client an e-mail or a letter confirming the meeting date. Include any marketing material that might be useful.
The Take Away
The pitch is simply designed to get you some time with the client. You want to focus on benefits throughout the pitch. Don't get bogged down in talking about what you do at this stage – talk about what you can deliver in the way of benefits to your clients. However, you should always be prepared to deliver your elevator pitch if your potential client asks for it.
Make sure that you follow up pitch calls immediately; it shows potential clients that you are serious and professional. The sales pitch enables you to build a relationship.
"To build a long-term, successful enterprise, when you don't close a sale, open a relationship."
– Patricia Fripp, Sales presentation skills trainer
References & Where to Learn More
Hero Image: Author/Copyright holder: Rikke Friis Dam and the Interaction Design Foundation. Copyright terms and licence: CC BY-NC-ND.
Zig Ziglar, Secrets of Closing the Sale, 2004
Jeffrey Gitomer, Little Red Book of Selling: 12.5 Principles of Sales Greatness, 2004
Daniel H. Pink, To Sell Is Human: The Surprising Truth About Moving Others, 2013
Frank Bettger, How I Raised Myself From Failure to Success in Selling, 1992
Art Sobczak, Smart Calling: Eliminate the Fear, Failure, and Rejection from Cold Calling, 2010
Brian Tracy, The Psychology of Selling, 2006
Jeffrey Gitomer, The Sales Bible: The Ultimate Sales Resource, 2014
Oren Klaff, Pitch Anything: An Innovative Method for Presenting, Persuading, and Winning the Deal, 2011
Tom Hopkins, How to Master the Art of Selling, 2005
Patricia Fripp's quotes can be found here on her website.