We can probably all agree that accessibility matters—as developers and designers, we want to design digital technology that doesn't exclude users with disabilities… or anyone else for that matter!
So the question is, why are accessibility considerations one of the first things to get cut from projects when resources or time become scarce?
The reality is many people simply don't know where to start when it comes to how to make their next product or service accessible. It's still not a factor that's truly integrated into design and development processes and therefore this accessibility "add-on" often becomes an afterthought that can easily be dropped.
Luckily for us (and the world at large) Global Accessibility Awareness Day is here to save the day, and focus everyone's attention back on the world of accessibility and why it's important.
What Is Global Accessibility Awareness Day?
Global Accessibility Awareness Day (GAAD) targets developers, designers and other creators to put a greater focus on digital accessibility and inclusion for the billion people across the world who have disabilities and impairments. It's celebrated on the third Thursday of May each year, which makes the next occurrence of GAAD this upcoming Thursday—May 20, 2021.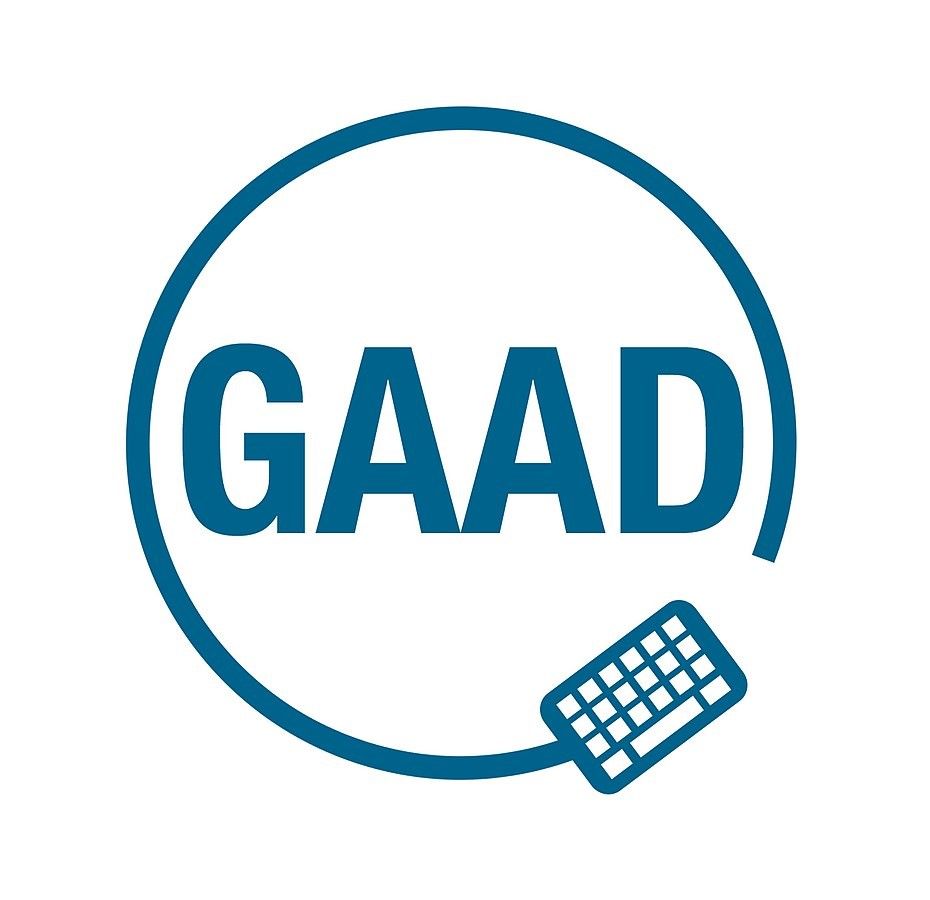 © Mindymorgan, CC BY-SA 4.0
Where Did the Idea of GAAD Come From?
"One person can make a difference, and everyone should try."

—John F. Kennedy
GAAD was originally inspired by a single blog post written by a web developer named Joe Devon back in 2011. In it, he called for developers to come together and work to bridge the accessibility gap by raising awareness and global standards.
Devon then joined forces with Jennison Asuncion to bring the day to life. GAAD has continued to grow each and every year and has now reached a stage where people hold virtual and in-person events in six continents across the world.
It's fantastic to see an increasing number of people participate in this awareness day each year to talk, think and learn more about how the digital world (web, software, mobile, etc) can become more accessible and inclusive for people with different disabilities.
Why Is It so Important to Be Aware of Accessibility?
There are plenty of obvious moral reasons that accessibility matters but ultimately, people with disabilities should have the same rights as the wider population—and that includes their ability to engage with, learn from and communicate via the digital world. When we take it upon ourselves to design for accessibility, we create more opportunities for disabled people to utilize digital technology and, at the same time, increase our market share and support diversity and inclusion in the workplace.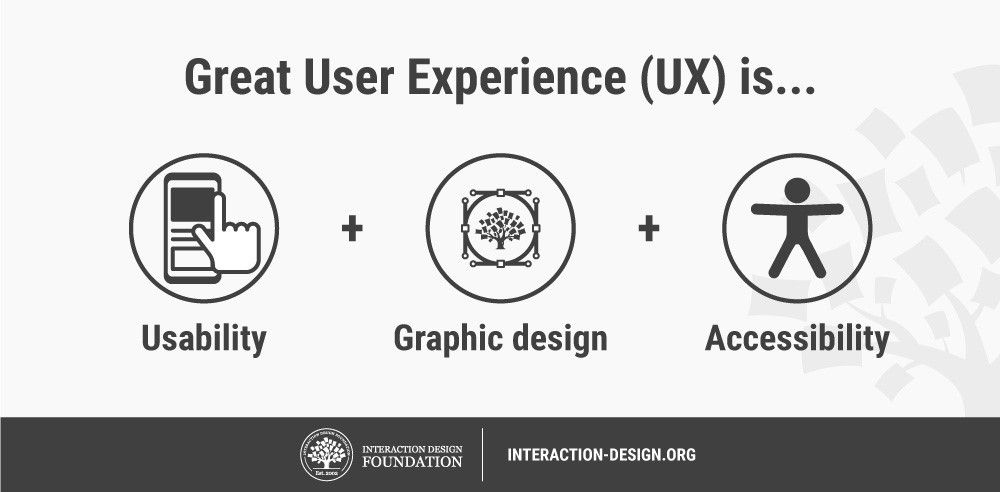 © Teo Yu Siang and the Interaction Design Foundation, CC BY-NC-SA 3.0
If you choose not to create accessible designs for financial reasons, it means you're not only acting illegally in most cases but are also being short-sighted in terms of the business value you can gain from accessible designs. While we all have our own design and development backlogs to contend with, it's fair to say there's now no real excuse why you shouldn't do everything possible to design for accessibility.
As designers, we have the responsibility—not only to our profession but also to our users and society—to design accessible digital solutions. And Global Accessibility Awareness Day does a great job of promoting that.
What Can You Do To Support?
The best way to find out how you can get involved in GAAD is from the Global Accessibility Awareness Day website itself. They list various ways you can support including:
In-person events

Virtual events

Webinars

Game jams

Livestream BBC's Access All Areas
To increase your accessibility awareness throughout this week and beyond, you can also enroll in our course dedicated to Accessibility: How to Design for All. It only took one person to start this fantastic awareness day, so what's stopping you from being the one person to spread accessibility awareness in your company and local design community?
Enroll in our course this week, celebrate the 10th GAAD on Thursday 20th and start to make the digital world a more accessible place to be! As a community, we have the power to remove discrimination against people with disabilities and protect their rights to be part of society if we become advocates of accessible design.
References & Where to Learn More
Learn more about how to design for accessibility in our course dedicated to the topic:
https://www.interaction-design.org/courses/accessibility-how-to-design-for-all
Global Accessibility Awareness Day, GAAD Events, 2021:
https://globalaccessibilityawarenessday.org/events.php
Joe Devon, CHALLENGE: Accessibility know-how needs to go mainstream with developers. NOW., 2011:https://mysqltalk.wordpress.com/2011/11/27/challenge-accessibility-know-how-needs-to-go-mainstream-with-developers-now/