We hope you're not thinking too much about work this Saturday but we'd be remiss if we didn't find something design oriented for you to fixate on today. So with that in mind we've rounded up the 175 finest Adobe Illustrator tutorials that money doesn't need to buy (that's right they're all free) for you to have a play with today. Of course, it's professional development so if you want to – you can always bookmark them and come back to them during the working week.
25 Illustrator Tutorials
Digital Arts has a really nice collection of 25 high-quality tutorials to get you started. We particularly like Chris Park's efforts to learn to draw a Death Goddess in tattoo style; but there are plenty of more bright and breezy options if you prefer too.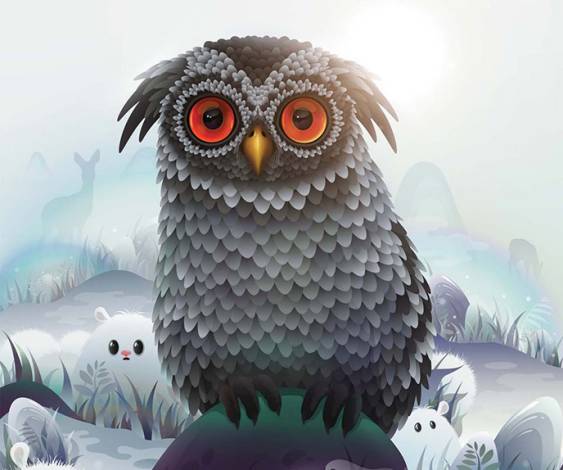 "Adobe's vector design and art tool Illustrator can appear to have a daunting number of tools – tools that Adobe is adding to on a regular basis – but whatever you want to do with it, we have the tutorial for you here. Whether you want to create a stunning illustrations like Alexandra Zutto's owl (above), informative infographics or artful type, check out our list of the top 25 Illustrator tutorials, written by some of the world's leading illustrators and designers."
Find all 25 tutorials at Digital Arts website here.
50 Illustrator Tutorials
For something a little less intensive there are some slightly more straightforward (and more suited to my own level of ability) Illustrator tutorials at the Spoon Graphics website. We like these a lot as they offer every level of ability a little something extra: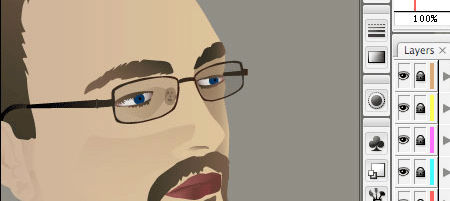 "Adobe Illustrator can be a little tricky to get your head around, particularly after getting used to the workflow of applications such as Photoshop. The differences between layer use and the creation of objects and shapes can be really strange at first hand. Luckily there's a range of help available for free online in the form of tutorials. Here is my collection of hand-picked articles from various sites that every designer should see, whether you're a beginner or advanced user, there will be something here for you!"
The full 50 tutorials can be found here.
OMG 100 Illustrator Tutorials!
Once again those bright sparks at Creative Bloq have taken it to a whole new level though and they've found 100 tutorials for you to sink your teeth into. They've even taken the time out to grade the material from beginner to professional for you: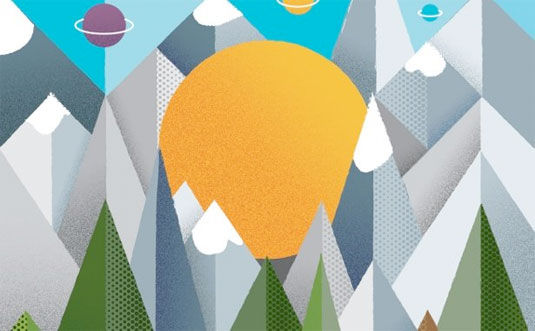 "Since its release, Adobe's Illustrator has grown to become the designer's right hand man when it comes to creating premier vector graphics and elements. There's so much you can do with the tool that it can be difficult to know where to start.

Here, we round up some of the best Adobe Illustrator tutorials, covering everything from illustration to logo design, adding depth to your typography and much more. With so many to choose from, you're sure to find a project to inspire you!"
All 100 tutorials are here waiting for you.