It's Wednesday and we hope you're not flagging too much at this mid-week point. There's still plenty of designing to be done before the weekend.
The Concepts around Each Design Role
A classic Fast Company piece makes up our first contender in today's round up. This is a great way to break down the concepts behind each kind of design role – it's not perfect (everyone's definitions are always a little different) but it's a great start:
"Design is a rather broad and vague term. When someone says "I'm a designer," it is not immediately clear what they actually do day to day. There are a number of different responsibilities encompassed by the umbrella term designer.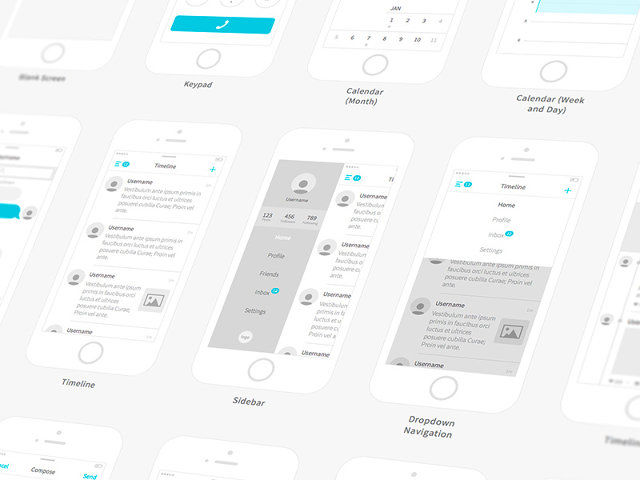 A given design problem has no single right answer.
Design-related roles exist in a range of areas from industrial design (cars, furniture) to print (magazines, other publications) to tech (websites, mobile apps). With the relatively recent influx of tech companies focused on creating interfaces for screens, many new design roles have emerged. Job titles like UX or UI designer are confusing to the uninitiated and unfamiliar even to designers who come from other industries."
7 Unbreakable Laws of UI Design
And something that might prove to be a little controversial is 99designs piece on the 7 unbreakable laws of User Interface (UI) design. We're not huge fans of the competition model of design work but we do quite like this piece; let us know how you feel about it too…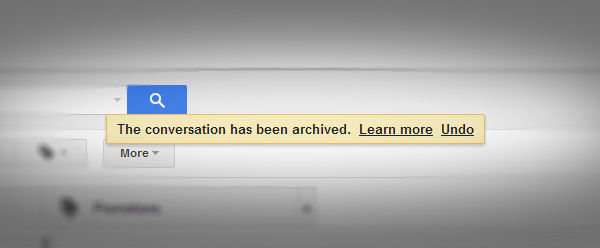 "Are you a web designer? If yes, then you are also a user interface designer, and in the near future, this role will become even more important for you.
While web pages today have simple user interfaces with no more than navigation and contact forms, the rise of new technologies and standards will create a demand for more dynamic and customized experiences."
Great Flat Designs
And something a little less taxing for our final piece of the day… this is a great collection of Flat Design pieces from around the globe. It was put together by Flat UI Design…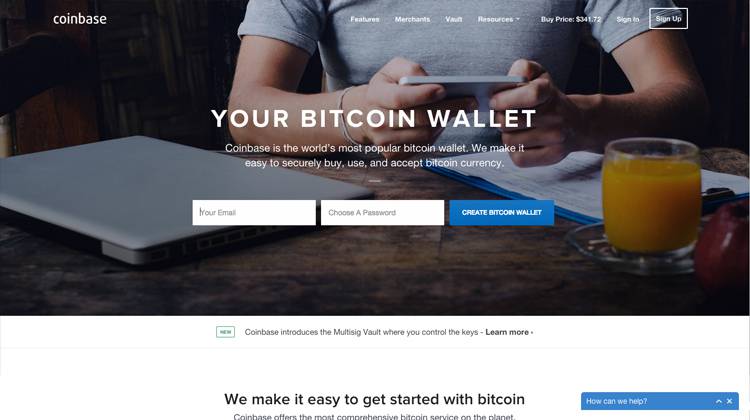 Find all of their selections here.
Imgs: Are all drawn from the featured articles in today's roundup.