It's Thursday and what better day could there be to catch up on what's going on around the internet in the worlds of UX and design? So why not take a few minutes to give your knowledge a little boost right now with the best of the UX Web?
The Destruction of Web Design!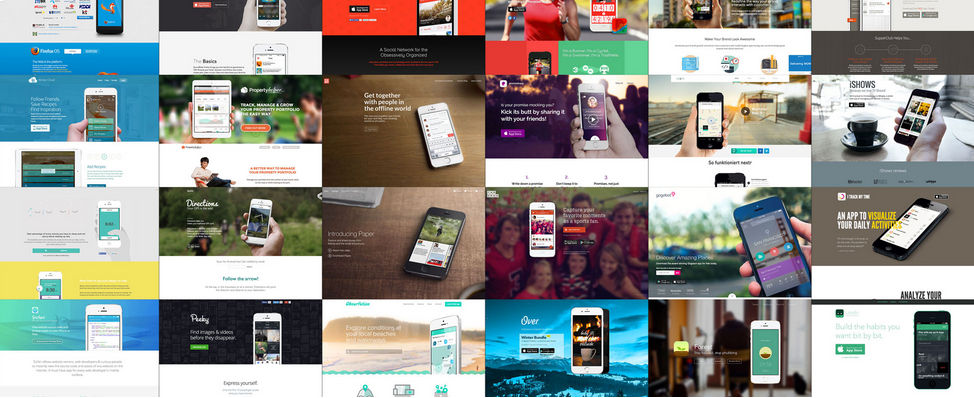 We think that this may be a bit strong but we know where the people at Web Designer Depot are coming from too. They take an intense look at the use of design patterns and their influence on the creative arts of web design. It makes for very interesting reading:
"Design patterns are common solutions to common problems. When you add a slider to a homepage you're employing a design pattern. When someone asks: "Why reinvent the wheel?" they're advocating the adoption of a design pattern.

On the Web, the term "design patterns" most often refers to programming techniques, however design patterns also exist within visual design. And whilst solving a recurrent coding problem with the same solution is an efficient approach, reusing a visual design is not as desirable."
Read more over at Web Design Depot.
The Key Performance Indicators of UX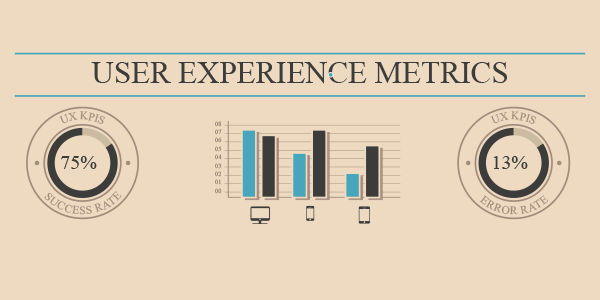 We really liked this piece at Design Modo; they've taken UX apart and reconstructed it around 5 KPIs that they feel should measure the success (or lack thereof) of
UX design
efforts. Do you agree? If not tell us why not on our
Facebook
page…
"We love to measure things. It is our way to understand how good or bad something is. Although numbers don't tell the whole story, they help evaluate the situation in a quick and easy manner. But can we measure user experience? Actually we can.

Although user experience efforts are directed toward improving the quality of user interactions and increasing overall satisfaction, which are qualitative outcomes, however, there is a need to quantify those efforts and measure their progress. UX KPIs are those measurements."
Find out which KPIs you should be tracking at Design Modo now.
Managing The Transition Between Design and Development



UX Movement, on the other hand, looks at a simple 6 step process for transitioning work between design and development. Very useful stuff indeed:
"On any project, the team is looking for a slam dunk. But this won't happen if each team member isn't aware of their role. The designer's job is to design a user interface and communicate it to developers. But this transition can be painful when developers don't understand our expectations. Here are six tips to make your next hand-off as smooth as possible.

1. Share User Stories with Developers

User stories are basic user goals distilled into distinct, terse sentences. They are often written like this: "As a user I want to … [user goal]". Each user goal should correspond to each UI element. Sharing user stories with them will help them focus on the user. When they think more like a user, they'll care more about meeting their needs."
Find out the other steps here at UX movement.
Image credits: Images are drawn from the articles we have linked to and image sources can be found at the bottom of these articles.