Maybe it's the first day of the weekend, maybe it's your first day back at work – it doesn't matter because we have some great stuff for you today. And we begin with a story about brand value creation:
Serious Branding – Serious Bucks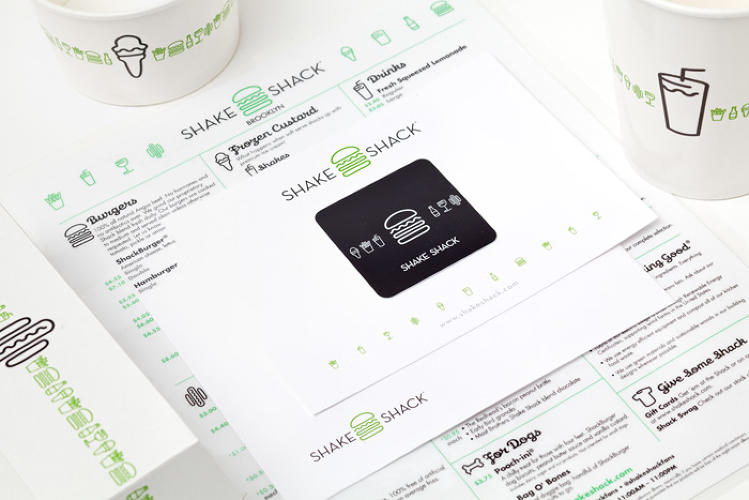 If you're dreaming of taking your start up farther than anyone has gone before; you could do worse than check out this story at Fast Code Design which examines the meteoric rise of a single brand – Shake Shack:
"Last week, Shake Shack went public in an IPO that ballooned to $1.6 billion—cementing the brand's journey from a one-off boutique stand in New York's Madison Square Park to a multinational burger titan with restaurants reaching Moscow, Istanbul, and Dubai.

The architecture of the original Shake Shack drove the design.

In retrospect, a dream team of talent assembled to build Shake Shack. Founder Danny Meyer is the restaurateur behind many of New York's hottest restaurants. Pat LaFrieda butchers blended the umami-rich mix of brisket, chuck, skirt steak, and short rib in each burger. And architect James Wines developed the original shack structure in Madison Square Park. But what of the casually catchy Shake Shack branding that has spread so effortlessly to cultures across the globe? The logo, signage, bags, and uniforms were all designed by Pentagram in a project led by principal graphic designer Paula Scher."
Find out more here at Fast Code Design.
How Much Do Software Engineers Earn?
This great Infographic and Funders and Founders is certainly illuminating on the topic. So how much should you be earning? Tell us over on our Facebook page.
Getting into Lo-Fi Wireframing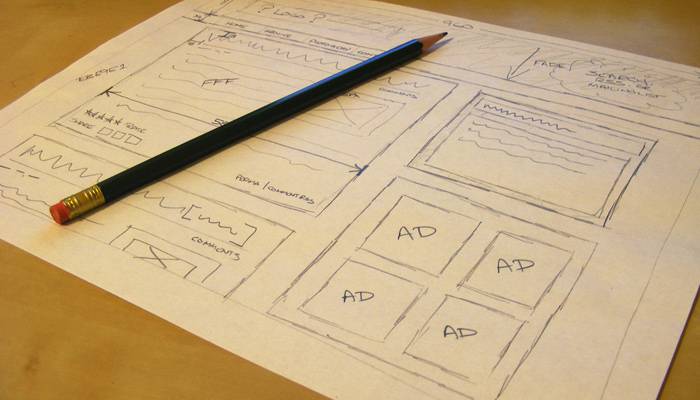 Web Design Ledger has put together a handy get started guide to lo-fi wireframing:
"Most UI designers understand the process of wireframing, yet it still hasn't caught on as a vital part of the creative process. When you're new and just getting started in the field preliminary sketches may feel bloated and unnecessary. But once you adapt to wireframing it becomes a fun & adventurous process.

There is also a big difference between low-fidelity and high-fidelity design. On the subject of wireframing low-fidelity refers to the initial concept with rough sketches, general concepts, and moldable interfaces. I'd like to cover low-fidelity design and the process of creating a low-fidelity wireframe from imagination."
Find out how to get started with wireframes here.
Image credits: Images are drawn from the articles we have linked to and image sources can be found at the bottom of these articles.