Welcome back to the UX Daily, it's Thursday and for some the weekend will start today. For others, there's another day at the coal face to be served before they get away. It doesn't matter which you are; we've got, as always, the best of the UX just for you:
Vertical Menu Design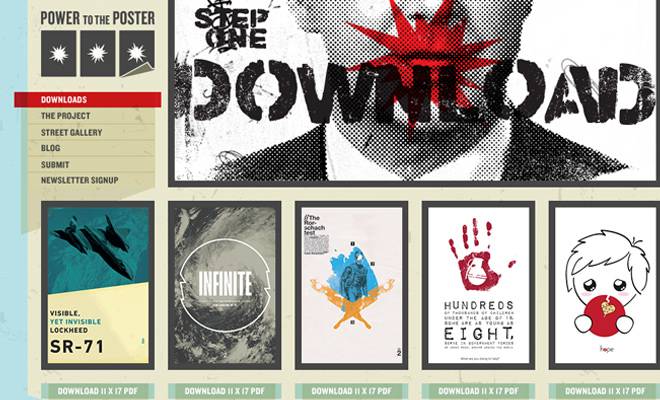 If you're working on a web design project; you might want to check out Jake Rochelau's excellent tips for designing vertical menus:
"Whether you're a curious new designer or an experienced professional the subject of vertical navigation is an exquisite talking point. It seems like the very idea of vertical page elements would break a cardinal rule in the field of web design. Yet searching through Google I often find plenty of clean, usable layouts that incorporate vertical menus. Lengthy navigation doesn't work on every website but when it does work, it can be a blessing in disguise.

I've put together a slew of tips and example websites featuring upright vertical navigation menus. Each one should prove to be an inspiration for anyone who's hoping to design their own vertical menu. This is certainly a difficult task and similar to the design process itself, one mistake can screw up the whole layout. Take these suggestions with a grain of salt and look beyond the examples to see how you can apply vertical menus into your own web projects."
Find out what Jake has to say here at Web Design Ledger.
Selling Your Ideas to Clients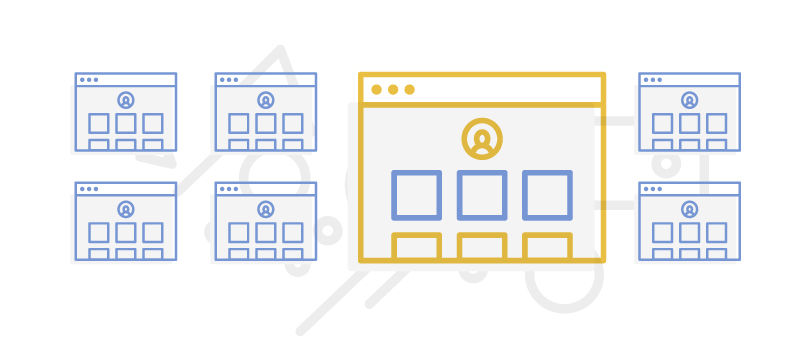 Creative Blog offers three valuable tips for taking your design work forth and selling it to clients:
"Marketer DainiusRunkevicius of TrackDuck passes on three pieces of invaluable advice.

Designers sometimes don't understand one thing about communicating design decisions to clients. In order to sell your ideas you need to, literally, sell them. You need to prove they can bring tangible benefits to the business and act as a means of selling stuff.

In convincing your clients you should forget the design itself, break the habit of arguing about the irrelevant and focus solely on things that are important to your client. "
Find out what Darius thinks you should do here at Creative Bloq.
Better Screenshot Click Testing



BartoszMozyrko may have the most unpronounceable name I've come across this year bit his tips for testing shouldn't be missed at Specky Boy Design because of that:
"Your website is one of your crowning achievements, a web-monument available for everyone to admire. The website's aim is to attract as many people possible – that is your goal. You do everything to develop and make it perfect, and you know the website like no one else.

But did you ever ask yourself how others know it?

Do you know what grabs most attention on your website according to its users? Do you know which part makes your visitors trust you? Do you know where they click to find the information they're looking for?"
Get the full testing strategy at Specky Boy here.
Image credits: Images are drawn from the articles we have linked to and image sources can be found at the bottom of these articles.