It's Sunday! We hope that you've got the day off and you're pottering round the house in slippers and a dressing gown and enjoying your morning coffee. Even if you're not; we've got some great UX related stuff for you today. Let's take a look at the future and some of the past too:
Technology and 2015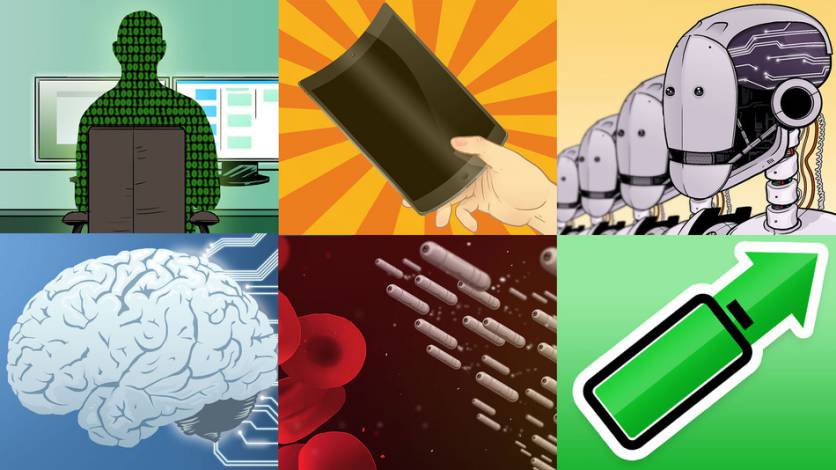 Those fabulous folks at Mashable have decided to stick their necks out and predict the future of technology trends for the year. Of course, it's not that far into the future so we envisage a reasonable degree of accuracy here.
"Technology and innovation can be frustrating to watch in action. That's because there usually isn't much action — just incremental change with occasional flashes of brilliance.

But the only way to truly understand what's happening and why is to keep watching. Breakthroughs from years ago are finally leading to real products and services today. Others are inching forward with the promise of big changes in 2015 and beyond."
Find out more at Mashable here.
The Flow and Haptic UI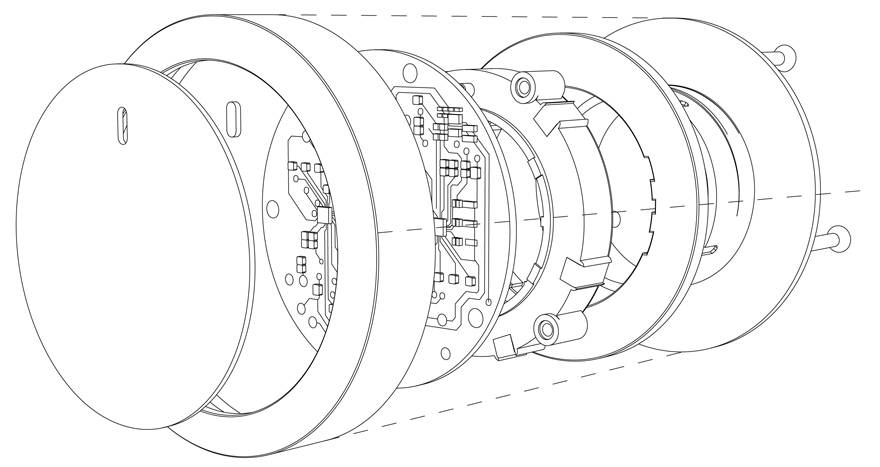 Who could ask for more on Sunday than an interview with Senic CEO Tobias Eichenwald as he explores the future of Haptic UI? Not us, that's for sure:
"Chances are if you're a designer, artist, musician or use a computer daily, you have encountered that fateful moment when your mouse keeps you from making that perfect color selection or nudging a layer into exact position with Photoshop.While most computer aided drawing and modeling programs account for clumsy hardware (thanks magnetic lasso), isn't it about time we demanded better hardware? The fact is—from fancy Wacom tablets to every incarnation of touch screen and foldable keyboards—UI tools still fall into the uninspired categories of keyboard, tablet and mouse.

Recently however, the Y Combinator alumni and Berlin-based startupSenic has tackled this exact issue of high precision interface with their wireless device aptly named 'Flow.' The freely programmable controller is not only compatible with most computer based applications but also has potential integrations for connected home objects and even Internet enabled microprocessors."
Find out more here at Core 77.
A Matter of Life and Death
This is a serious look at when Information Design really, really matters. Thomas Bohm explores on Boxes and Arrows the interior of the pharmaceutical industry when getting something wrong really can cost lives.
"In 2008, Lloyds Pharmacy conducted 20 minute interviews with 1,961 UK adults. Almost one in five people admitted to having taken prescription medicines incorrectly; more than eight million adults have either misread medicine labels or misunderstood the instructions, resulting in them taking the wrong dose or taking medication at the wrong time of day. In addition, the overall problem seemed to be more acute among older patients."
Find out what Thomas has to say here at Boxes and Arrows.
Image credits: Images are drawn from the articles we have linked to and image sources can be found at the bottom of these articles.