It's Saturday and welcome to our UX round up; it's here that we explore some of the best ideas on the internet with respect to UX. We're getting in the festive mood at IDF now and we're going to touch on this in today's roundup. So here's what we've found for you today:
Free Christmas Icons!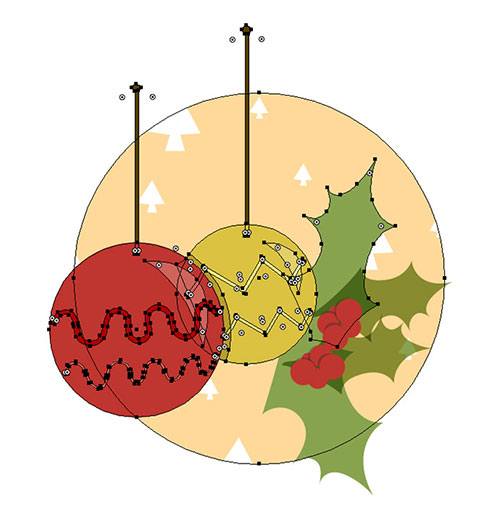 Who doesn't like a free gift? Well… it's often the case that free gifts aren't all that great isn't it? So we turned to Smashing Magazine who have a set of 24 awesome Christmas Icons that were designed by Manuela Langella for use in commercial and private projects without having to pay so much as a bean for them. This is sad for Manuela because they will not be climbing a giant beanstalk now but for the rest of us it's great news!
Find Manuela's awesome icon set here at Smashing Magazine.
Drawing in Data?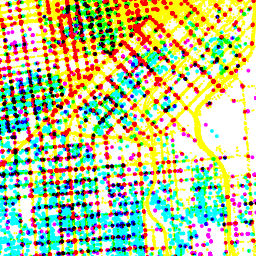 Mark Rolston, over at Wired, takes an interesting look at the future of design. He suggests that the next generation of designers are going to work in a brand new medium – data. We like what he has to say and we think it will be of interest to you too.
"The software industry today is in need of a new kind of designer: one proficient in the meaning, form, movement, and transformation of data. I believe this Data Designer will turn out to be the most important new creative role of the next five years.

When I began my career 25 years ago, the notion of design in the software industry was still nascent. It was an engineer's world, in which just making software function was the consuming focus. So the qualification for this design role was quite simple: do you know anything about software? Those of us trying to apply humanistic or artistic notions to the process faced fundamental technical challenges. It was actually quite exciting, but a constant uphill battle to effect change."
Read all of Mark's article here at Wired.
Does the Grid Beat you as a Web Designer?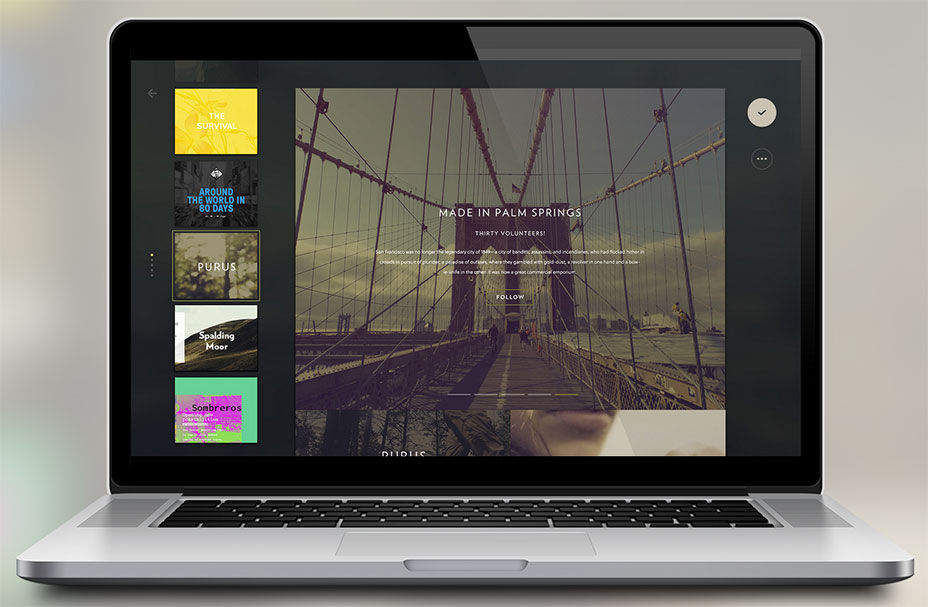 The Grid's an interesting idea. In essence it claims to be an artificially intelligent platform that can build the website of your dreams in moments. But is that really the case? Over at Web Designer Depot they put The Grid through its paces:
"Unless you've developed the enviable skill of ignoring adverts on Twitter, you can't have failed to notice The Grid, a new service promising "AI websites that design themselves.""
The Grid "is not another do-it-yourself website builder," the difference according their site, is that The Grid boasts an advanced AI (artificial intelligence) that can build custom solutions for its clients in mere seconds.
Find out how The Grid measures up to the hype here at Web Designer Depot.
Image credits: Images are drawn from the articles we have linked to and image sources can be found at the bottom of these articles.