It's getting closer to the weekend for most of us and it's time to put in one last hard blast of energy into the week before we start to concentrate on having fun with our nearest and dearest. So let's get started with some really great stuff today from around the internet:
Get Your Free Images Here!





As designers we know that the thorny issue of copyright can raise its head and sink any project. Gosh darn it; some things can get expensive like images. So the best way to get around that is to find images you can use for free. Over at Sitepoint they've gone looking for the 7 best places to unearth free images online:
"Since the birth of the digital camera, there has certainly never any shortage of photo imagery. In fact, Yahoo! estimates we'll take 880 billion digital photos in 2014.

Our challenge has never been a lack of choice — it's locating precisely the image we want in this vast ocean of imagery. As Coleridge wrote "Water, water, everywhere, Nor any drop to drink.".
Find out just what Ada Ivanoff discovered here.
Things Not to Do for Usability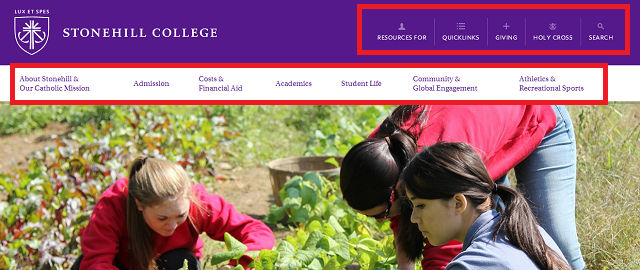 Jessica Velasco over at Just Creative has some interesting usability tips for everyone. We all know that usability is important but it's so easy to try hard and still miss the mark. She's found 10 things people often get wrong and worked out how to fix it:
"The internet is filled with how-to articles and tips for success. Rarely do we find people who boast about the mistakes they've made!

However, when we do come across one of these self-flagellation articles, there is a powerful lesson to be learned. We all make mistakes on occasion. And learning from those mistakes is vital for long-term success."
Here's all 10 of those problems and how to fix them.
Social Media Growth in 2014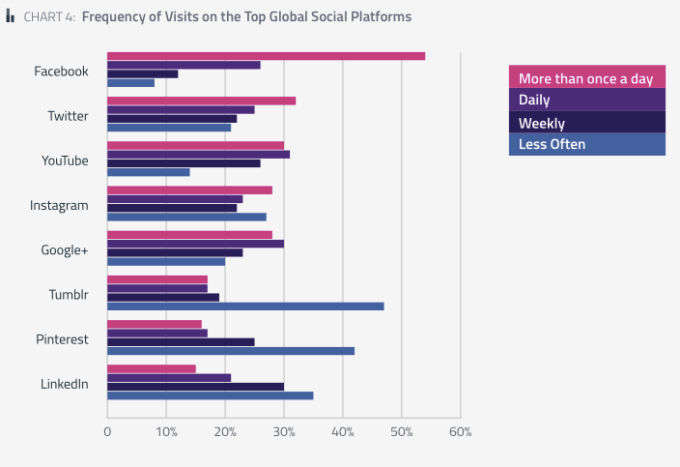 Here's an awesome article about the growth (or contraction) of social media online this year and the big leader in terms of growth may very well surprise you (it did us). It also raises the question; can Facebook continue to grow now it's nearly saturated the available market?
"With 1.35 billion active monthly users, Facebook continues to be the world's largest social network by some margin, but when it comes to picking up new users, it appears to have reached a saturation point. Research out today from the Global Web Index notes that Tumblr's active user base in the last six months grew by 120%, while Facebook's grew by only 2%.

And in overall member growth, Pinterest took the lead with 57% growth while Facebook's member base grew by 6%."
See all the news over at Techcrunch here.

Image credits: Images are drawn from the articles we have linked to and image sources can be found at the bottom of these articles.