Welcome to the UX Daily Roundup and to keep your mid-week from becoming too frustrating we've hunted down some of the coolest stuff online to keep you distracted from real work. So without further ado let's take a look at:
The Wireless Mouse that Doesn't Look Much Like a Mouse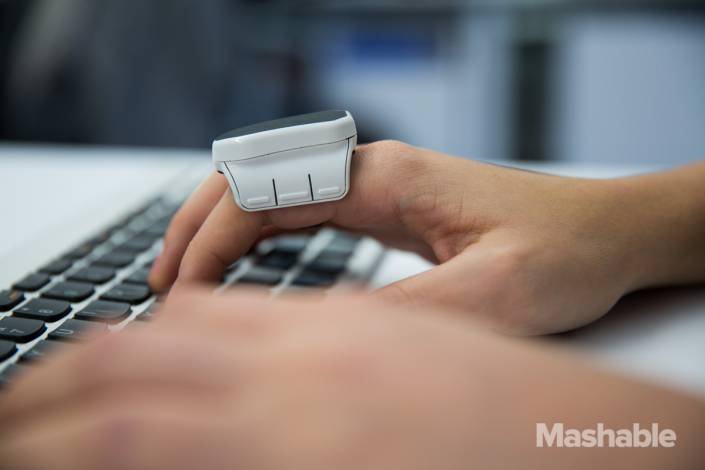 Ever wanted a really cool mouse that absolutely didn't look like a mouse? Then Mycestro's finger mounted toy may be just the thing that you're looking for. It made 3.5 times its initial crowdsourced funding objectives. Mashable give it a good test run:
"When the finger-mounted "3D mouse" called Mycestro blew through its Kickstarter funding goal last year, it seemed like the device might be a hit. The makers of the device were only looking for $100,000, but ended up raising over $350,000 by the time the campaign was over.

But now, nearly a year after the device began shipping to the crowdfunding backers of the device, and after all the initial excitement, we haven't heard much chatter about the device. That could change now that the company has finally made the device available to the general public as of last week."
Find the whole story here at Mashable.
The Designer Who Deals With Rejection
It can be hard to take when someone says;"I appreciate the work you've done but that really sucks!" or something of a similar nature. Yet, it's something that nearly all of us go through at some point or another. It doesn't matter how talented you are; haters are going to hate. So see what Adrian Shaughnessy has to say about it at Design Observer:
"All designers live with rejection. It comes with the terrain—a terrain where decision-making is frequently based on personal taste and capriciousness ("Sorry, I just don't like it"); a terrain where blunt commercial considerations trump everything ("Sorry, our market won't understand this"); a terrain where a friend of mine who works for one of the big beasts in global corporate branding tells me that very little of her work is ever published ("Sorry, our new CEO has ordered a change of strategy").

What are the results of working in a discipline where rejection, and its first cousins, compromise, dilution and modification, are ubiquitous? Does rejection harden ambition and act as a spur to better work? Or does it inject a debilitating toxin into the organs of creative ambition?"
Lessons in Innovation from China?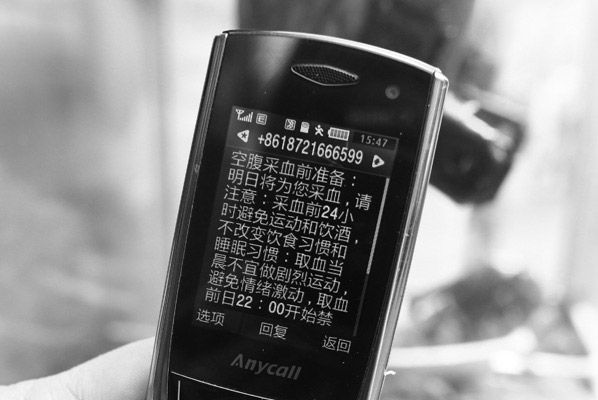 Yes, it's not the first place we'd have looked for this kind of lesson either but Design Mind has some interesting things to say about global innovation based on lessons learned in China:
"We know innovation is hard. We know innovation in China can be even harder than in many other nations. As if the vastness of the country and diversity of the population weren't enough of a challenge, the politics (or lack thereof) of intellectual property, the pace of competition, and the opacity of local business ecosystems can make meaningful innovation—as defined outside of China—seem impossible to accomplish."
Read the whole article at Design Mind here.

Image credits: Images are drawn from the articles we have linked to and image sources can be found at the bottom of these articles.