Today's UX Daily Roundup goes a little bit beyond the usual scope of UX and asks some interesting (we hope) questions about the way that a great UX may be delivered and whether it's OK to behave like that. We also have some more directly business related content than usual too.
Apple and Brutality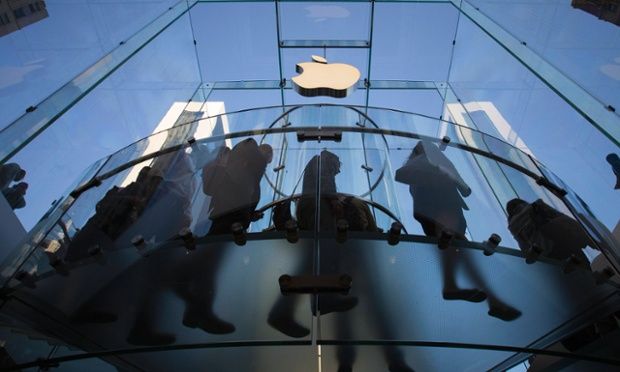 We all know that Apple is design's darling. From the iPod to the iPad via the Macintosh and whatever else they do long-term; Apple is awesome at making products with great user experiences.
But… this article in the Guardian examines the human cost of this work and asks some questions about Apple's responsibilities in this supply chain nightmare.
"On Monday 17 July 2000, the graphics card company ATI put out a press release telling people to watch out for its Rage and Radeon cards in three new iMac computers to be unveiled by Steve Jobs, then Apple's chief executive, in his keynote at Macworld in New York the coming Wednesday.

On the Wednesday, Jobs did show off new iMacs - but ATI and its Radeons were absent. Furious at having his thunder stolen, Jobs had removed ATI and Radeon from the keynote, Apple press releases, its booths and the machines themselves. "Steve has been so careful to hide any details - even the smallest of details such as the number of new products to be announced," a company source told ZDNet at the time. "Something like this can really ruin things."
Read the whole article here and then let us know on LinkedIn or Facebook about what you think Apple should (or shouldn't) be doing…
The Death of Cords?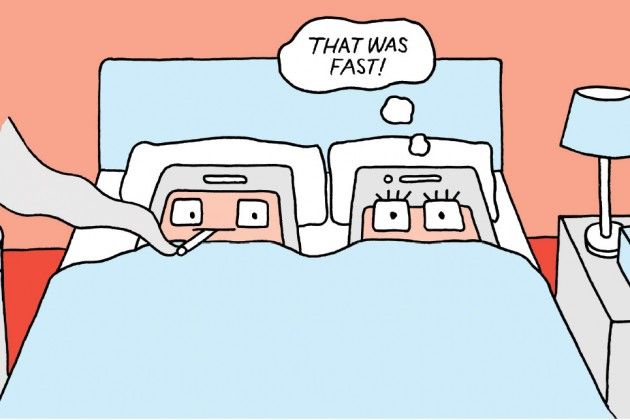 Is it time that device-to-device wiring disappeared completely? Kyessa thinks so. They think you can move data at incredible speeds without a single wire in the frame.
"You need almost a minute to copy a high-definition, 1080p version of the movie Avatar from a USB stick to a Microsoft Surface tablet. Eric Almgren and his colleagues at secretive Silicon Valley startup Keyssa can do it much faster. To demonstrate, Chief Executive Officer Almgren positions a hard drive implanted with the company's wireless connector a few millimeters from a similarly equipped Dell tablet and taps them together, initiating a high-bandwidth data exchange. The movie, which had been saved on the hard drive, is on the tablet within five seconds."
Read the whole article on BusinessWeek here.
Facebook to Further Reduce Organic Reach?
The New York Times' VinduGoel has broken the news that companies that want to reach Facebook users are going to have to shell out even more for the privilege in the future:
"SAN FRANCISCO — Facebook's executives are not terribly worried about upsetting people these days.

Flush with cash and a high stock price, Facebook recently shocked investors by saying that it planned to spend billions of dollars on projects that might never generate any profits.

And on Friday, the company told marketers that if they wanted to reach customers on Facebook, they needed to buy an ad."
We're not all that surprised by this… it's why we started UX Daily we could see this coming but read the full article and then let us know (on any social media channel) how you feel about this…