The mobile first design philosophy is a good one but the primary consideration of any UX design must be content. Content is the reason people arrive at a web site or download an app – design is important but only if the content is up to scratch. Learning how to ensure content remains king is one way to ensure the longevity of your website and application design.
You don't have to take our word for it; Bill Gates was the guy who realized that content is king all the way back in 1996. Bill said;
If people are to be expected to put up with turning on a computer to read a screen, they must be rewarded with deep and extremely up-to-date information that they can explore at will. They need to have audio, and possibly video. They need an opportunity for personal involvement that goes far beyond that offered through the letters-to-the-editor pages of print magazines.
Then Luke Wroblewski came along in 2009 and firmly identified that mobile was not just the "next big thing" but "the big thing". He proposed the Mobile First school of design – focusing on the mobile platform and then scaling things up for larger screens and devices.
This gives us two ideas jostling for position doesn't it? Content is king but mobile first… except, of course, that the two concepts aren't contradictory in fact – they're complementary. Let's take a look at content is king and put it into context today.
Why Does Content Matter?
Two of the world's leading websites are Reddit and Wikipedia. It would be hard to argue that either of these sites excels in aesthetic quality or visual design but what they do have is content – more content than nearly any other site on the internet. This content keeps the users engaged and keeps them coming back for more.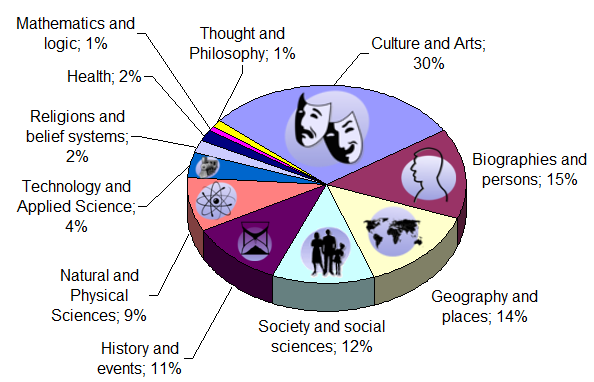 Author/Copyright holder: Mikael Häggström. Copyright terms and licence: CC BY-SA 3.0
Sure, a little pretty design wouldn't go amiss – there's nothing wrong with making a site content rich and visually appealing but users will opt for content over aesthetics when they have to make a choice.
How Do You Create Content?
It depends on the size of the project and the resources available to you. Many websites subcontract their writing but there's nothing wrong with the design team creating their own content either. In fact, it can be incredibly valuable to have someone from within the organization create content and then pass it on to a writer to "beef up" afterwards. There's no substitute for knowledge in content.
If you're redeveloping a site or an application – don't forget to raid the old version for as much useful content as possible (though it should also be edited or rewritten to polish it before implementation).
If you are still stuck for content – go and look at what your competitors are doing. Don't steal their copy but do use it for inspiration.
Content Can Promote Interaction
Interaction design doesn't work very well without content either. You can use copy to guide a user to take actions and decisions. From warm and welcoming informal talk for social media to more business like brusque content for banks and financial institutions – you can speak the user's language to help them interact with your designs.
Design Promotes Content Not the Other Way Round
If content is king, then design needs to be carried out with delivering that content in mind. There's no point in developing a beautiful new home page design if you find that when you add the copy; there's not enough space for it to have the appropriate impact.
You want to develop key content before you begin design work. Don't use placeholder text and find out at the last minute that your placeholder was 1/3 the size of the information you want to convey.
Then examine how you will highlight content in your design too – some words, phrases, text blocks, quotes, etc. will need different levels of prominence from the standard copy. It's important to work out how you will handle this early or you risk everything blurring into one amorphous blob when the design is complete.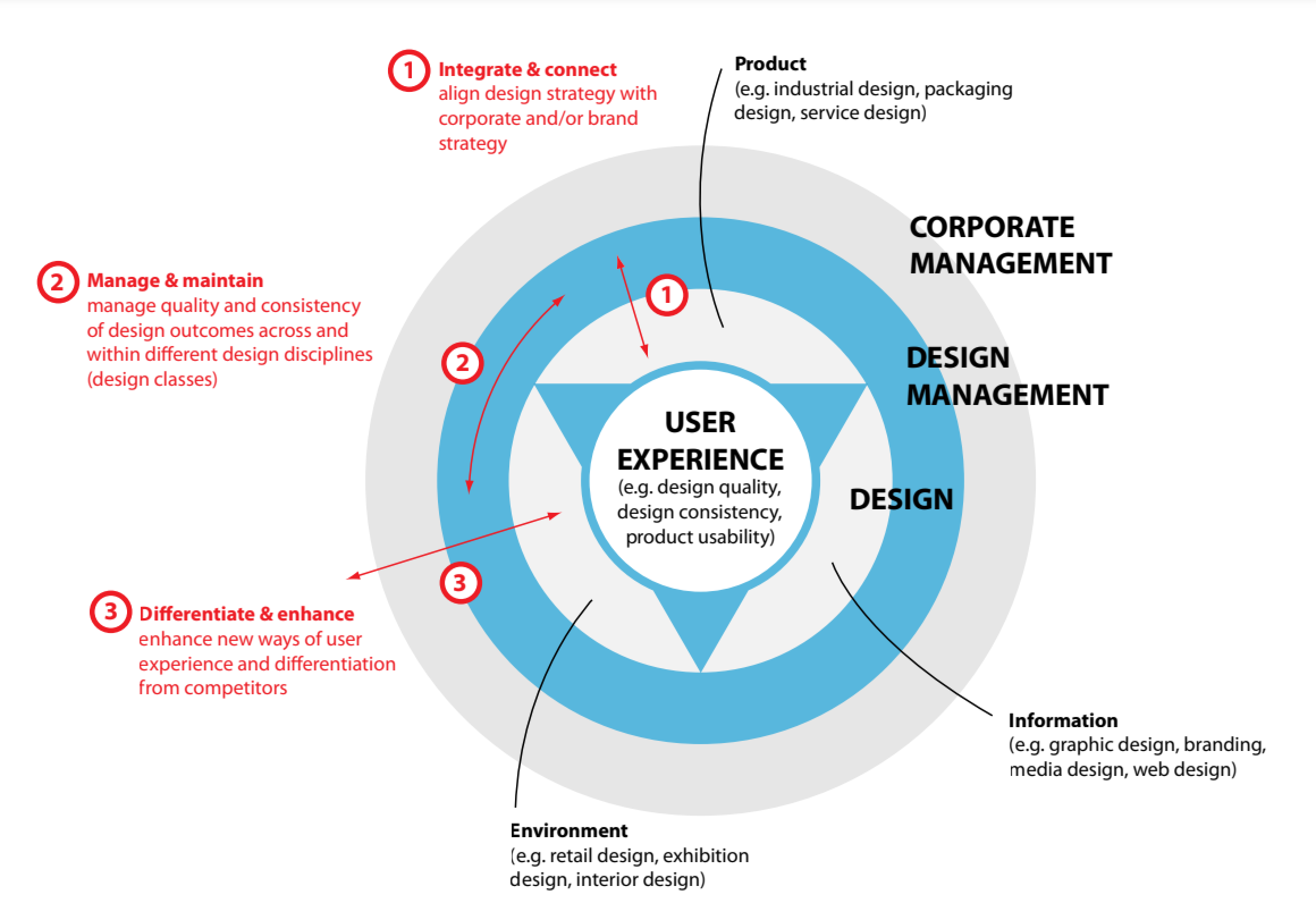 Mobile First and Content First
Mobile first is a brilliant design strategy and one that can be enhanced by the use of a content-first approach to design. By developing content early, you can start to examine the breakpoints for responsive designs. If the breakpoints for the content aren't manageable – you may need to rewrite content until it works on mobile first but it's going to save a ton of time finding this out in the early part of your project rather than waiting until the end and finding that the content overwhelms the design.
As screen sizes get larger, you can then examine how you can let the content grow to accommodate new breakpoints. Starting with mobile first makes this much easier than trying to chop things from a large, cluttered desktop screen to get a tablet experience and then chopping more to get to mobile.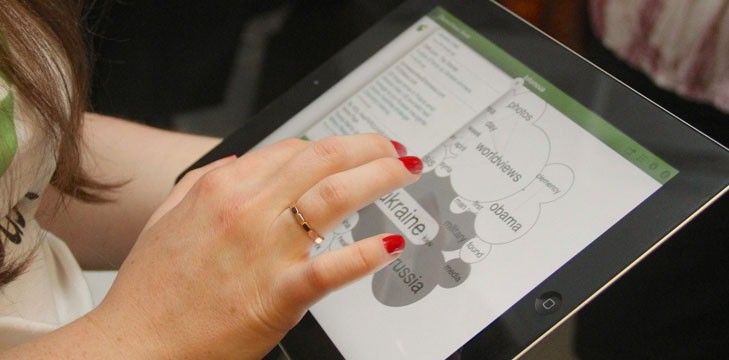 Author/Copyright holder: JISC. Copyright terms and licence: CC BY-NC-ND 2.0 UK
The Takeaway
The concept of content is king hasn't changed since Bill Gates gave name to it. The important thing in a mobile web driven world is to ensure that the idea is integrated with the mobile first web development strategy in order to deliver mobile experiences that focus on content. Content is what keeps your users coming back time and again and it's what draws them in in the first place. Mobile first doesn't change this – it just requires careful consideration as to how content is displayed on smaller screens and to how that content is developed.
References
Bill Gates original article has become hard to track down in its original format; Craig Bailey has resurrected it and posted it here.
Luke Wroblewski's Mobile First article is a great read.
Need ideas for writing better copy? Check out this Content Snare piece.
Hero Image: Author/Copyright holder: F l a n k e r. Copyright terms and licence: Public Domain.