Our local events are open to all designers of any ability level – from students to hardcore professionals if you think you have something to share or something to learn; we'd love to see you come along. All of our local events are free to attend (though you may, depending on the venue, have to buy a coffee) and you do not need to be an IDF member to come along either. So if you'd like to contribute to the future of design; you're welcome.
IDF Local Events this Week
Marco Piccolino, will be leading the first IDF Bergamo meeting in Italy on the 22nd of November this month. They'll be examining CSS workflows in detail this week. The meeting's primary language is Italian and there's a lunch event after the meeting for those who would like to attend.
On the same day GeorgySaveliev will be leading the IDF Moscow event and you can find out all the details on our events page here. As you might expect this event is in the Russian language only.
Other UX Events this Week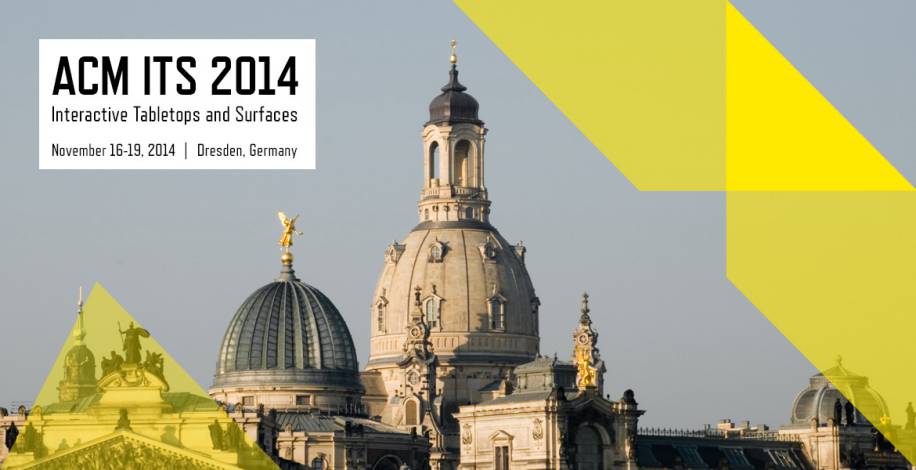 The ACM International Conference on Interactive Tabletops and Surfaces takes place today on the 19th of November.
The MAB 2014- Media Architecture Biennale 2014 is underway on the 22nd of November.
There's a 2 day workshop on Persuasive Psychology for Interactive Design on November 21st.
Don't Forget!
If you have a UX event you can always share it with the world on our calendar page; all we ask is that you provide (at a minimum) a link back to us when you publish it.
If you'd like to join an IDF chapter and there's no local chapter available; you can always start your own. If that appeals to you – why not drop us a line about becoming a local leader? We'd love to hear from you.