Landing pages are there to welcome external visitors to your website, optimised toward converting them or some kind of goal completion. We need to make sure of the purpose of our landing page as well as clearly explain who we are and what we do. On ecommerce websites these are pages that will display inventory such as category landing or individual product pages that allow us to send the customer through a journey to eventually purchase the end product they have selected.
On lead generation platforms they may be urged toward placing their contact details into a form which they would be contacted by a call centre or customer service agent.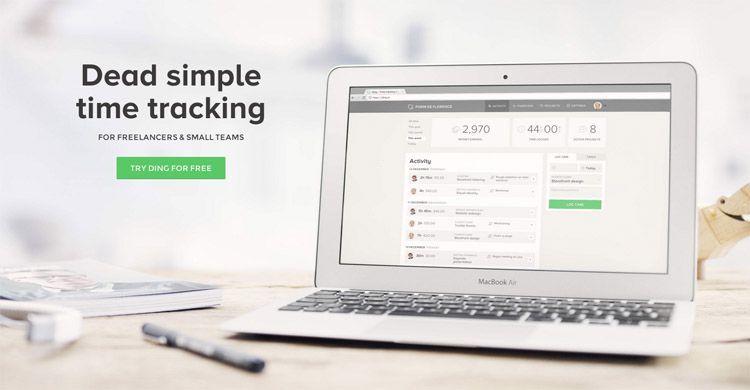 There has been a rapid move in recent years which focuses on well-designed landing pages which seems to improve every year. A great influence here has been the world of start-ups where they usually only have one chance to make that first impression when they present their product offering that introduces product features and benefits so they tend to spend allot of time and money on this.
When we look at the UX of a landing page we start by looking at content. Minimal is key here but too little can stop them completing the goal so call to action is key. Information should always be above the fold as any scrolling will hamper the overall initial effect as the end user will actually have to take initiative to take further action, unless there is value to scrolling down, which may be too much effort on their part.
At the same time, pages should be easy on the eyes and not be too pushy and bright which may be a turn off for users. Landing pages should be easy to discover as well as accessible on various devices as well as fast load times to gain the best conversion rates.

Image Source:
Screenshot: Here
Wireframe: Here