You've decided to take a step towards a new, exciting career in UX design—congratulations! We know that starting along this journey can be difficult; where do you begin? Well, we can help you there! Let's take a look at the two most popular options for an online UX design education: 1) The Google UX Design Professional Certificate and 2) UX Design courses by and membership with the IxDF. By the end of this piece, you will have a clearer picture of which education offering will suit your requirements best.
We're going to compare the Google UX Design Professional Certificate (hereafter referred to as the Google Certificate) and an IxDF membership to see what's similar and what's different so you can determine what's best for you. Specifically, we will explore course topics, approach, grading and tutors, community, cost, and career opportunities. Let's get into it!
Overview
The Google Certificate is one large course, split into seven parts. While you can enroll in all seven parts simultaneously, we advise you to follow the course order, especially if you're a beginner. The IxDF offers over 35 courses covering different fields and topics within UX design, for varying levels of experience, all of which are included in the flat membership fee. Courses range from Human-Computer Interaction to Emotional Design and Accessibility.
Content and Topics
In terms of content and experience level, the IxDF course User Experience: The Beginners Guide is comparable to the Google Certificate. It is foundational and aimed at beginners. The learning outcomes include:
An understanding of the UX field and why it's important for both consumers and businesses.

Key design principles and foundational concepts of UX design.

How to start building a UX portfolio to land yourself a UX role.

How to empathize with users and create personas, prototypes and user journey maps.

How to apply the five stages of the design thinking process: empathize, define, ideate, prototype, and test.
While the overall course content is very much alike, the examples used to illustrate the material are quite different. The Google Certificate examples are Google-centric and very relatable given the world's familiarity with the megacorporation, while the IxDF examples are more general, real-world examples aimed at transcending any cultural and geographical boundaries.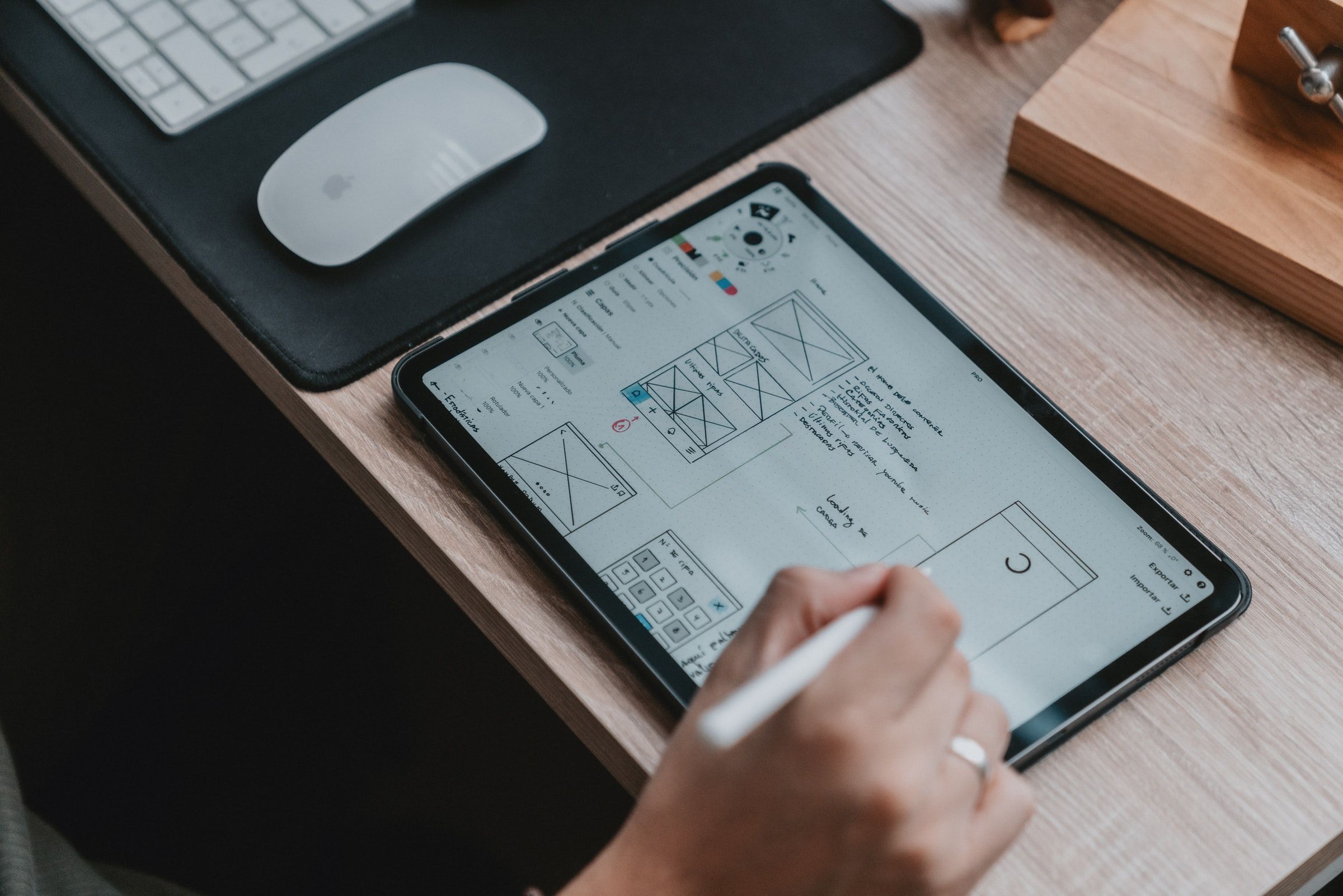 Approach
Learning platforms like Coursera (and Google) and the IxDF have to strike a careful balance to keep their students engaged and committed. How a course is presented can mean the difference between graduating and dropping out. If the lessons and assignments are too demanding and time-consuming, you won't be able to continue. Similarly, if you don't get valuable feedback on your assignments, you will likely become demotivated and drop out. It's essential that the courses that you sign up for can fit into your schedule, no matter how unusual (or regular) it is.
Delivery
The Google Certificate and the IxDF courses share these features:
Self-paced

Completely online and remote

A mix of videos, reading and quizzes
Balance of Theory and Practice
IxDF Open-Source Literature Library: More theoretical with practical tips and insights.
IxDF Courses: Slightly theoretical, with optional portfolio and practical exercises.
IxDF Master Classes: 50:50, with expert's industry insights.
The Google Certificate: Slightly theoretical with practical exercises and assignments.
All courses grant you full access with no time limit for completion (the joy of self-paced education!), but there is an estimated time to complete for each lesson. Lessons are spread over a number of weeks, which vary from course to course. The recommended time period to complete the entire Google Certificate is six months. For a full comparison in terms of price (in US dollars), time, interaction, theory and balance, see the comparison table below.
Open-Source Literature

Courses

Master Classes

Google Certificate

Price

Free For Everyone

Free For Members

$14 For Membership

3$ For Members

30$ For Non-Members

$39 Per Month

Time Commitment

A few minutes to ∞

15-30 Hours spread over several weeks, depending on course

1-2 hours Once-Off

3-12 Hours over 3-6 weeks per course (7 courses in total)




6 Months in total

Time Limit

None

None

None (Available On Demand)

None

In-Person interaction

None

Local Meet-Ups (optional)

Expert-Led + Q & A

None




Optional video calls with coach

Theory & Practice Balance

More theoretical with practical tips and insights

Slightly Theoretical, with optional portfolio and practical exercises.

50:50, with expert's industry insights

Slightly theoretical, with practical exercises and assignments
Grading and Tutors
For both Google and the IxDF, you need to complete (and pass) various assignments and tests to receive your course certificate and graduate.
Google Certificate's assignments are peer-reviewed. But each course has a coach you can ask questions via email or video call. On the other hand, in IxDF courses, all of your assignments are graded by experts and course instructors.
Actual Google UX Designers serve as the course instructors, which is particularly great if you aspire to work at Google one day. But their experience is Google-focused, whereas IxDF instructors have experience across the UX design field.
Community
UX design is a growing industry with a thriving community—these courses connect you to that community. Both courses have discussion forums where you can chat with your classmates, follow discussion prompts and gather and offer insights and feedback.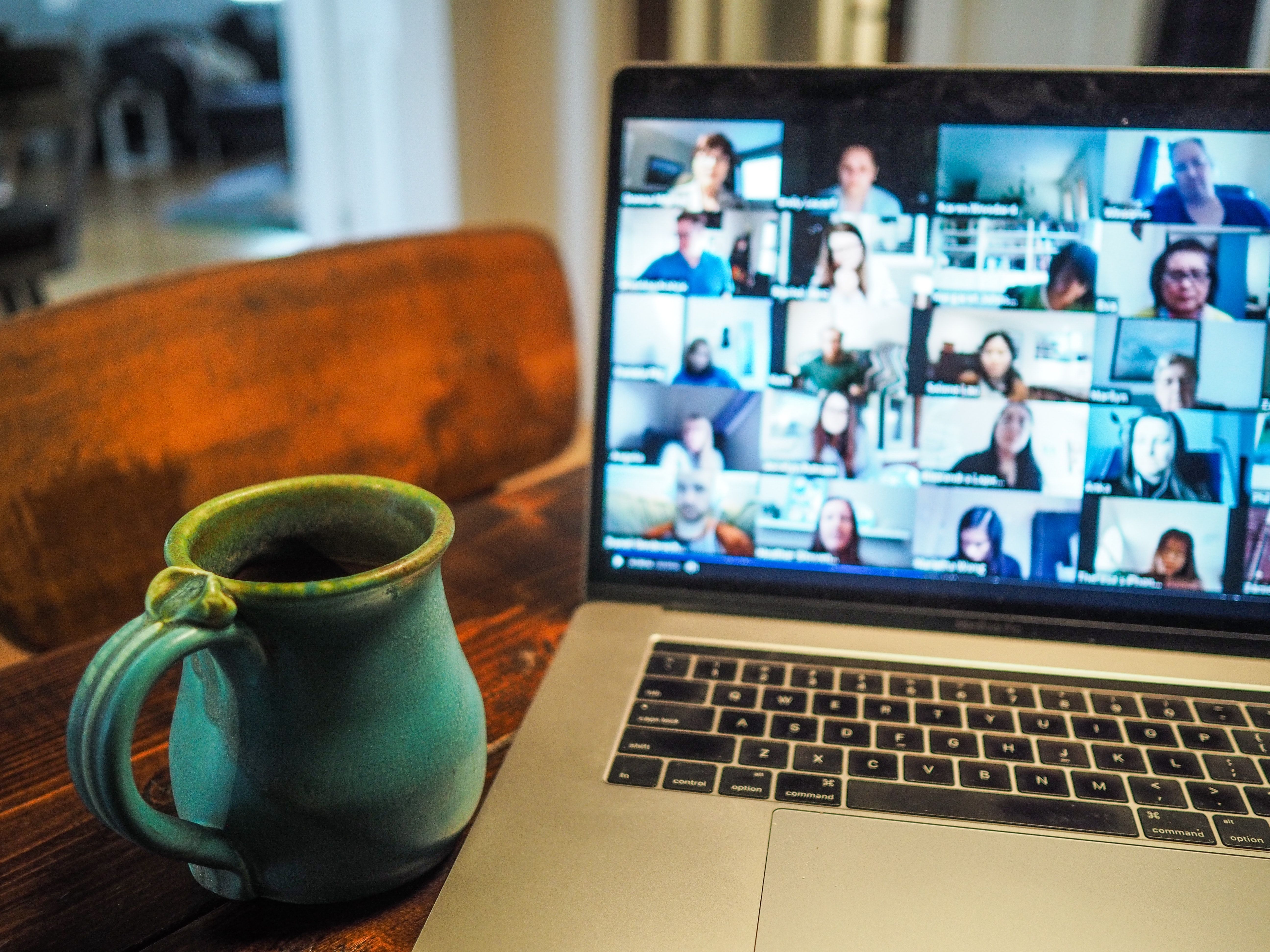 In addition to discussion forums, the IxDF have Local Groups so you can meet like-minded people, make valuable connections and even meet your future employer. With over 400 groups in 99 countries, you can grow your network by simply attending a virtual or in-person meetup. If you don't see a local group in your area, you can start one! The best part is that you don't have to be a UX designer to join a local group—only have an interest and an appetite to learn!
Listen to Adesh Shah's experience with his IxDF Local Group.
Cost
IxDF Membership: $14 per month, paid yearly. Includes full access to all 35 courses and a special members rate of $3 per Master Class.
Google Certificate: $39 per month. Grants full access to all 7 courses of the certificate.
Career opportunities
Upon completion, both courses give you an industry-recognized certificate. Over 250,000 people have enrolled in the Google course since it launched in March 2021, leading to a wide pool of people with a similar knowledge base. To stand out from the crowd, you will need practical experience and a good portfolio. A UX portfolio is fundamental in securing full-time employment or freelance jobs. Both the Google Certificate and the IxDF place a strong emphasis on building your portfolio (the IxDF has a course solely dedicated to this), so by the end of each course, you have a professional portfolio that you can start to apply for jobs with. If you're more interested in freelancing than a full-time gig, you will also gain insights and tips on how to present yourself and your portfolio and how to land your first client.
I completed the Google Certificate, what's next?
Well done! The Google Certificate provides a great foundation for your UX journey and you're off to the right start. To level-up and be industry-ready, there's still some distance to cover! Whether you want to broaden or specialize (or both!), get more practical experience and enhance your portfolio, at the IxDF you will find something that suits your needs. Browse through the open-source library to discover which areas of UX design interest you the most. Explore the IxDF's range of Master Classes and intermediate and advanced courses to further develop your UX design career.
The Take Away
The Google Certificate and comparable IxDF courses offer a great introduction to the field of UX. There are many similarities between the courses, with small differences in approach, grading, communities and cost. Ultimately, it is up to you to decide on which course suits you and your career path best. But you can rest-assured that these courses are a worthwhile investment that will jumpstart your career in UX Design.
References and Where to Learn More
Become a UX designer from scratch in the course User Experience: The Beginner's Guide
Here's more on the Google UX Design Professional Certificate
Take the first steps towards your UX career with these courses:
Learn more about IxDF Master Classes here.
Image
Hero Image: © Headway, UnSplash License