Welcome back to our gamification series!
A recent Gartner study predicts that Gamification by the end of 2015 will be the primary driving mechanism of global companies to drive business operations. There is a great misconception though that just providing badges and stars for completed tasks or levels is enough to drive people to perform actions. This is not the case as the primary goal of gamification should be to create engagement with the platform and in a training environment the end user needs to be engaged from an emotional and physical level and spend time on the platform to learn anything and achieve their end goals.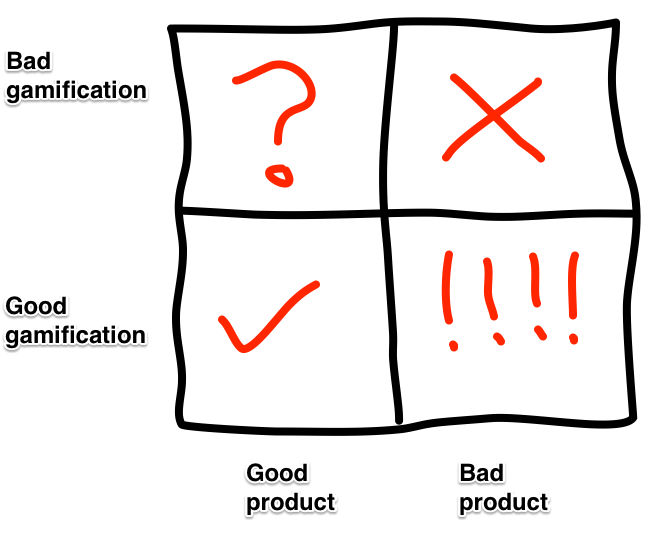 Substantial revenue gains can be made through gamificating simple tasks but also multiple business objects, including employee satisfaction, increased innovation, and skills development and changing the overall behaviour of the end user.
A gamified product will only succeed if the core business objectives are clearly defined. All too often, organisations are too quick to jump on the bandwagon without clear objectives and this often leads to the wrong audience being targeted or motivated incorrectly and due to this, core objectives are not met.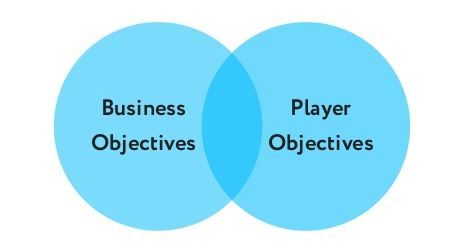 Firstly we start by analysing our current situation by studying the users by looking at quality user information such as interviews and observing various site metrics and then creating various scenarios to understand potential behaviour changes we wish to see.
We can assess both cases of what should be gamified and what shouldn't by making sure we use SMART objectives. Later on, we can use these same parameters to gauge whether we have achieved the business objectives or not:
We need to make sure our objectives are:
Specific
Measurable
Actionable
Realistic
Time-bound
Looking at our projects KPI's is also a vital part of defining the business goals.Here are some example questions you may ask:
How often are users engaging with the app/software/website?
How many users cannot navigate to certain parts of the product?
Are there certain features that stand out that users engage with the most?
(Once we have these KPI's we can monitor the impact Gamification has had on the end user and iterate the project based on these.)

Once we have determined these objectives and understood scenarios we can then start setting our goals and move toward implementing the strategy. User engagement is vital throughout this whole process but shouldn't get in the way of the platforms core functions.
Enroll in our Gamification course Here!
Image Source:
Skyhook Wireless (link to image)
Pusher (link to image)
Venture Beat (link to image)
Social News Daily (link to image)