It's Friday and we're getting ready for the weekend. Today's best of the UX web includes a glance at your superpowers (you finally have the excuse you always wanted to wear your underpants over your trousers) and some extraordinary images…
Photoshopped Evolution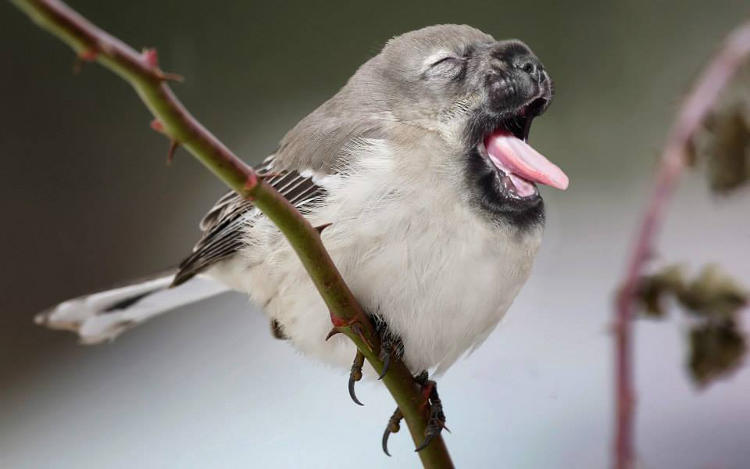 We love the idea that you can take any idea and play with in Photoshop it's one of the reasons that so many choose to become designers. If you haven't heard of Sarah DeRemer this is a great introduction to her work. Animal mashups taken to the next level. They're a little weird and a lot intriguing.
"Glance at the animal photos by Seoul-based artist Sarah DeRemer, and you'll first see something familiar and then immediately know something's amiss. Feathered creatures growl with sharp fangs, a meerkat bears an uncanny resemblance to a giraffe, and a bull with a permed hair looks as placid (and cute) as a King Charles Spaniel. These are DeRemer's Hybrids, animal mashups that are at once mesmerizing and disturbing."
Catch the whole thing here at Fast Company
What's Your UX Superpower?
Who could fail to be interested in an article that examines the humble UX designer in a whole new light? So many choices and thus so many ways to spend a Friday afternoon arguing about which would be the best choice…
"Each one of us, at one time or another, has dreamed of being a superhero or wished for a superpower. As a kid I wanted to be Iron Man. Who wouldn't want that cool suit with all of that technology at your fingertips? But if you had a choice of user experience superpowers, what would you choose?"
Have a look at the article on Medium and then let us know…
Sketchnotes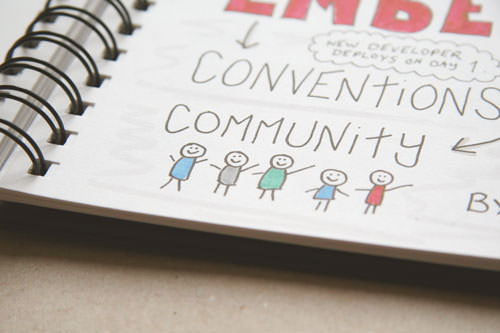 And while Friday's about fun it doesn't mean that we can't learn something new and this handy guide to using sketchnotes in your work is well-worth checking out.
"Have you ever seen someone make creative notes at a conference and wished that your own notebook was more presentable? It's probably much easier to do than you think. You don't have to be an aspiring lettering artist, and you don't need to develop top-notch drawing skills."
Smashing Magazine tells all here.
Image credits: Images are drawn from the articles we have linked to and image sources can be found at the bottom of these articles.