Great freebies are rare so we have been doing some digging and found 3 great usable resources for your own web projects, dashboards and apps.
Awesome iOS8 inspired GUI Freebie!
There are allot of iOS8 GUI packs out there but few great ones that are free and even fewer that can be used commercially. Bypeople.com and Proto.io have teamed up to create an eye catching free download in vector AI format that is super easy to navigate with everything arranged neatly into folders in varying filesize and type of project they are meant for. Everything is editable so you can make those fine tweaks to even the smallest of elements.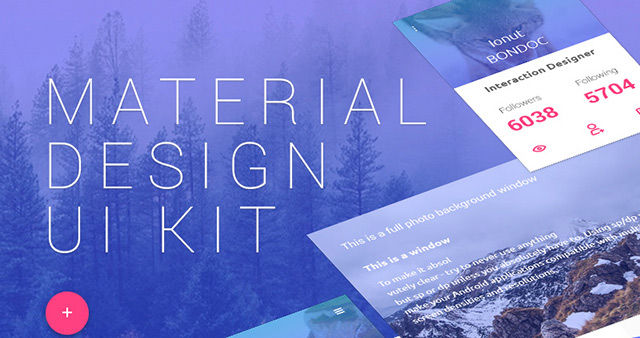 This Retina Ready Google Material inspired UI design kit is created for some great quick and easy mockups during the initial design phase of your project. It has a huge variation of fully customizable elements in grouped layers in Photoshop CS6+ to give you that time saving edge on that new project.
At 7.9mb it is a must. You can get it here at designtory.net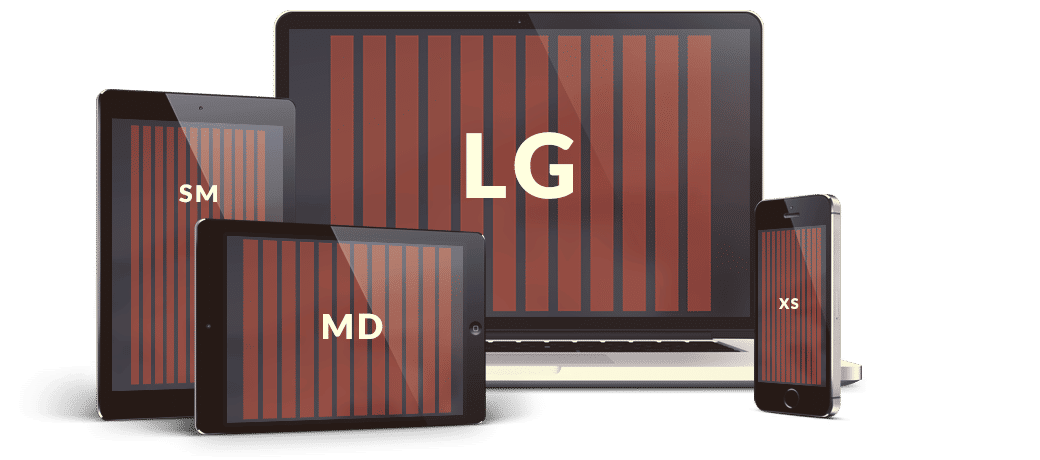 BOOTSTRAP 3 Free PSD Grid System
As most of you already know, Bootstrap is a great free open source collection of tools and elements for creating amazing websites and applications using HTML5 and CSS3 as well as some optional javascript. It makes life easy for both designers and developers.
We were lucky enough to come across this awesome free grid system by epeo.it which makes life just that much easier for the designers out there.
You can get your hands on it here
Image credits: Images are drawn from the articles we have linked to and image sources can be found at the bottom of these articles.