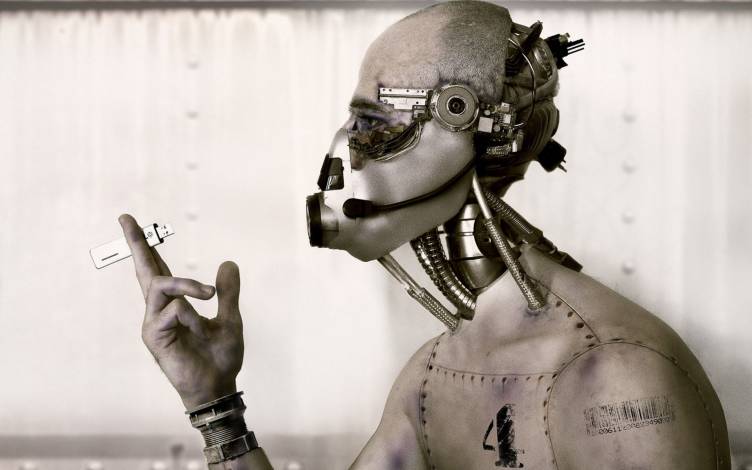 It's a Very New Discipline
Then with the dawn of personal computing; the flood gates opened. The masses wanted computing and they didn't want to go through complicated rigmarole to do what they wanted with a computer. They weren't prepared to build and program their own joysticks for the games they bought, they didn't expect to design the mouse before they could use a word processor and so on…
Cognitive Sciences
Luckily, for the masses, there was a discipline waiting in the wings to help with the tasks that lay ahead. Cognitive sciences (a broad and heady mix which includes psychology, language, artificial intelligence, philosophy and even anthropology) had been making steady progress during the 1970s and by the end of the decade they were ready to help articulate the systems and science required to develop user interfaces that worked for the masses.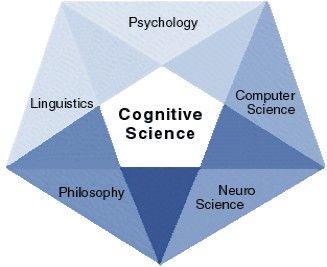 Engineering
This is known as "cognitive engineering" e.g. building things that work with our thoughts. And once again the engineering discipline had also come on leaps and bounds during the 1970s in order to support this change. In aviation, for example, engineering had already started to simplify the user interface of complex airplanes. It was natural for some of this work to move into the UI field for computing devices.
Documentation
It's also important to recognize the challenge of documenting these developments. New systematic approaches needed to be taken in order to record developments and to share these with other practitioners of the new discipline worldwide. There really is, after all, no advantage in reinventing the mouse over and over again.
John Carroll the Edward Frymoyer Chair Professor of Information Sciences and Technology at the Pennsylvania State University says that the discipline of Human Computer Interaction was born (or perhaps "emerged" is a better word) in 1980 as all these separate disciplines began to realign around a single objective; making computing easier for the masses.
You can read the full text of John's book on Human Computer Interaction here on the IDF website. It's completely free to read online and our members can also download a free copy to their preferred e-book reader.


References & Where to Learn More:
Header Image: Author//Copyright holder: Glasbergen. Copyright terms and licence: All rights reserved. Img
Course: Human-Computer Interaction - HCI:
https://www.interaction-design.org/courses/human-computer-interaction

Imgs: Cognitive Science, Robotics, Diagram