Mobile designs need to take into account the way that users work with a mobile phone. That means understanding that distractions can come into play when the smartphone is in use and also ensuring that you make the input process as simple as possible to counteract their impact. Luke Wroblewski suggests the "one thumb, one eyeball" test as an efficient way of coming to grips with this problem. It may help make your mobile designs more user friendly and enhance the mobile user experience.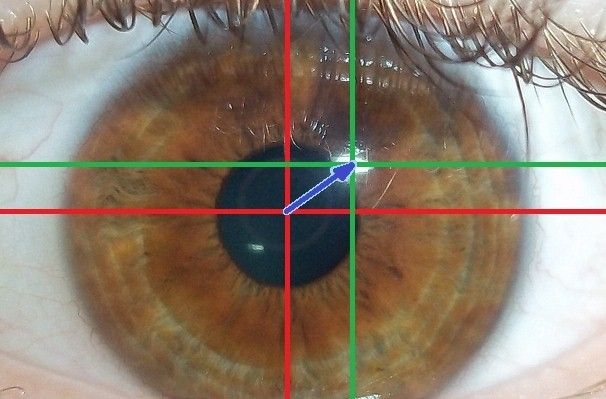 Author/Copyright holder: Z22. Copyright terms and licence: CC BY-SA 3.0
Analysing usage patterns for smartphones is a complicated affair. The ThinSlices app design site takes a close look at how smartphones are utilized in daily life and some of the emerging patterns of use for mobile devices.
The Usage of Smartphones
ThinSlices offers these insights into mobile usage:
People use their phones in 68% of cases at home rather than in work

72% of smartphone users don't let their phones out of their reach at any time

More than half of all mobile phones are now smartphones

Half of all smartphone users consider their phone to be their primary access point for the Internet

There are 7 categories of usage on mobile – 3 categories account for 77% of all time spent on the smartphone – socializing, shopping and "me time". (Source: Harvard Business Review)

self-expression (interests and hobbies),

discovery (seeking information),

preparation (getting ready for other activities),

accomplishing (managing health, productivity or finances),

shopping,

socializing and

"me time" (relaxing or being entertained). "Me time" is the most dominant usage with 46% of all time spent on a smartphone dedicated to this activity.

Nearly half of mobile users only use their smartphones for traditional phone activities – calling and texting. These users do not download apps or surf the web. Indicating the potential for growth in the app/mobile web space on smartphones.

The most used apps in the world are social apps (Facebook, YouTube, Google+, WeChat, Twitter, Skype, Whatsapp and Instagram) but the most used app is Google Maps (suggesting that "on the go" access is very common on smartphones).

Usage times vary by culture (Chinese use theirs most after lunch, Europeans in the afternoon and Americans in the evenings).

The average user interacts with their phone 150 times a day!
This data is interesting not just because of the opportunities it represents for UX designers in terms of the app market itself, but also because it suggests that there is no standard pattern of mobile usage either. This confirms that the best UX design for mobile is one which will take into account the possibility of the user being distracted from the task(s) they set out to do.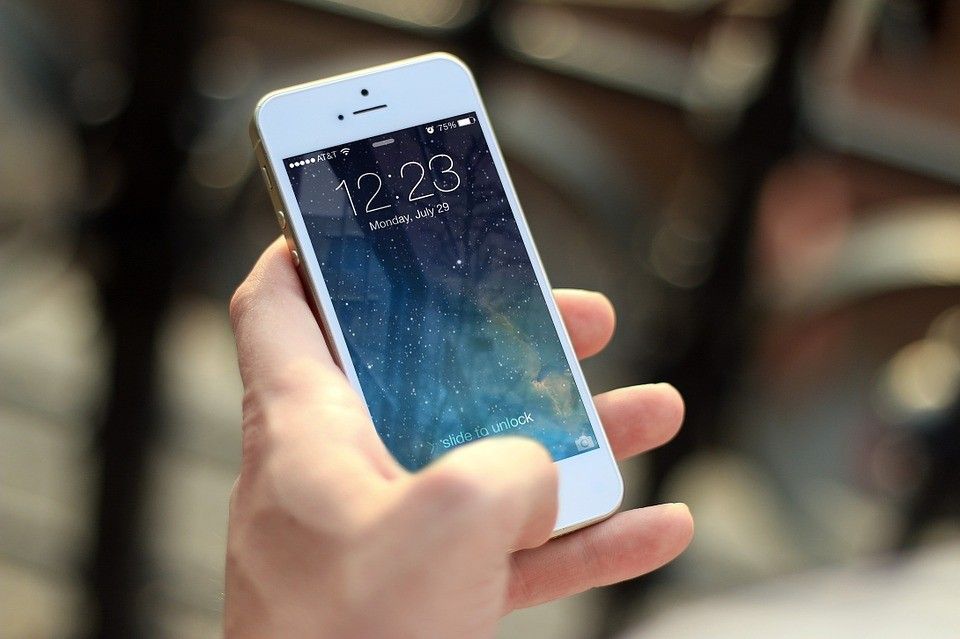 Author/Copyright holder: Pixabay. Copyright terms and licence: Free to Use.
The One Thumb, One Eyeball Test for Good Mobile Design
Luke Wroblewski, Product Director at Google, notes that in a distracted environment, the best form of interaction with a smartphone is one which delivers high speed interaction with very easy to use functionality. He calls the typical mobile usage experience a "one thumb, one eyeball" experience, since the highly distracted environment causes most mobile users to engage in one-handed use with short spans of partial attention.
The one thumb, one eyeball test is thus about finding out if your mobile design allows users to easily use the app with one hand and partially distracted attention. In other words: Can users perform a certain number of tasks with just one hand in under 60 seconds?
If an interaction is measured in minutes or seconds, anything that complicates it is likely to hinder the user experience. Users engaged with smartphones in that 150 uses a day are often not going to have the time to play around for 5-10 minutes working out how to interact with an app or mobile website. They expect that you will cater for their "need for speed" in the design, and if you don't, they'll go elsewhere to someone who will.
The one thumb, one eyeball test was proposed by Luke during the design of "Polar", an app designed to create photo polls and allow voting on them. The objective was that a user should be able to create a new poll in less than a minute using only one thumb to do so.
The results were impressive: Luke's team delivered a process so simple that most users could deliver a new poll in thirty seconds. They also tested whether voice input could deliver a faster experience, and concluded that it wasn't any significant amount faster than the one thumb input process. (Note: This may be because users are more familiar with one thumb input processes than voice input processes and the efficiencies might improve as voice input becomes a more widely used form of interaction with smartphones).
User experience designers may find that the one thumb, one eyeball test is a great way to conduct simple usability research for mobile apps and mobile websites. Certainly, it will not be an expensive test to conduct and may appeal to even the smallest design/development teams on the tightest budgets.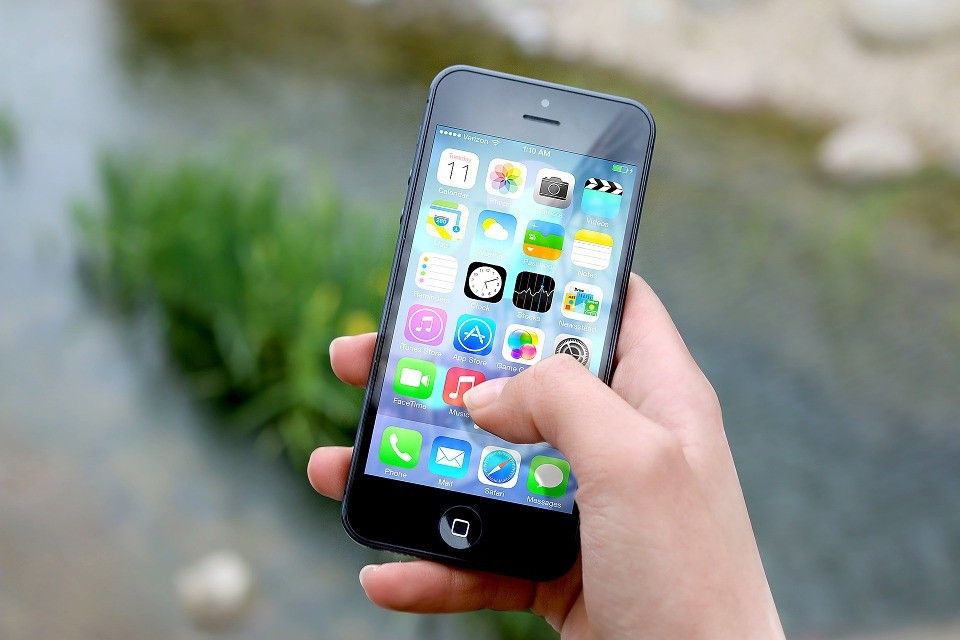 Author/Copyright holder: Pixabay. Copyright terms and licence: Free to Use.

The Take Away
Mobile app and web use is very different from the desktop. Users face a variety of different situations throughout the course of the day and in order to deliver a high-quality user experience, designers need to optimize the interaction with their products to enable the highest chances of user acceptance. The one thumb, one eyeball test is a simple measure to see if the design delivers this simplicity of interaction.
References
A very interesting and detailed breakdown of mobile usage can be found on the ThinSlices site here.
Harvard Business Review examines how mobiles are used in terms of activities conducted here.
Luke Wroblewski's original piece and a great video of the test in action can be found on his blog here.
Hero Image: Author/Copyright holder: Nicolas Nova. Copyright terms and licence: CC BY-NC 2.0