"The best investment you can make, is an investment in yourself... The more you learn, the more you'll earn."

—Warren Buffett, Chairman and CEO of Berkshire Hathaway
How many items have you added to your Black Friday shopping wishlist? This year, instead of short-term deals on products, why not take a long-term view and follow Warren Buffet's mantra and invest your hard-earned money in yourself?
The term Black Friday was initially used to describe the start of the season when stores start going into the black—i.e. when they began to become profitable. While we appreciate that Black Friday is the start of the busiest and most profitable season for many businesses, we like to embrace it slightly differently.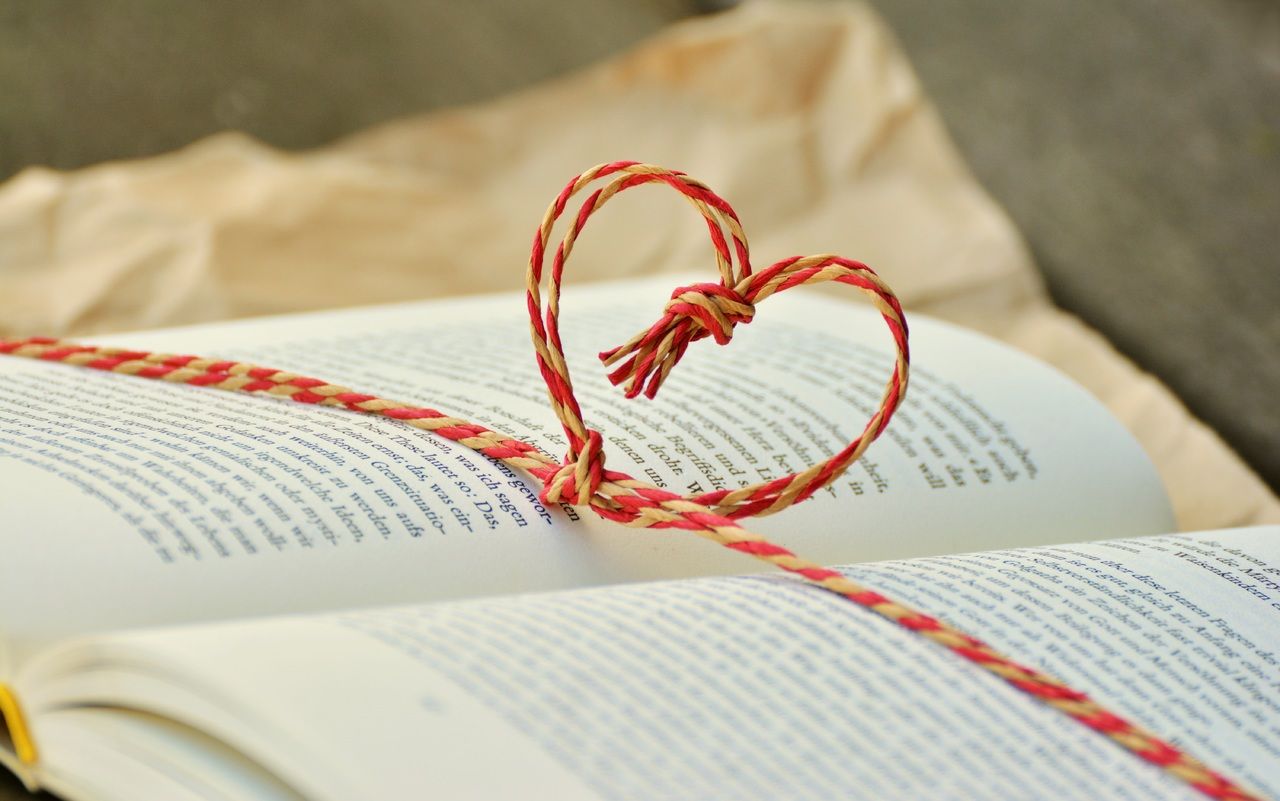 We believe the world needs to be designed better. And to that end, we are on a mission to make high-quality UX design education accessible and affordable. What better time to give back to the design community than the start of the holiday season?
We'll use a portion of all proceeds generated this weekend to sponsor memberships for people who are passionate about UX design but financially struggle to pursue high-quality UX design education.
This means that if you sign up for an IxDF membership this weekend, you'll gain:
25% discount on your first-year membership.

Access to our full range of 35 online UX design courses, plus every new course we launch.

90% off on all Master Classes—both live and on-demand (over $500 annually).

Exclusive discounts from the best UI/UX design tools such as Balsamiq, ProtoPie and FluidUI (up to $690 in savings!).

A network of over 110,000 UX design professionals spread across 99 countries.

Industry-recognized certificates to fast-track your UX career.
And you'll also help someone else in the world learn UX design :-)
This year alone, we added four brand new courses:
We also released a thoroughly updated, revamped version of our flagship Design Thinking course and collaborated with design leaders from across the globe to offer 18 live Master Class webinars, including Ellen Lupton, Don Norman, Laura Klein, Teresa Torres, Susan Weinschenk and Michal Malewicz.
Here's what our members have to say about their experience: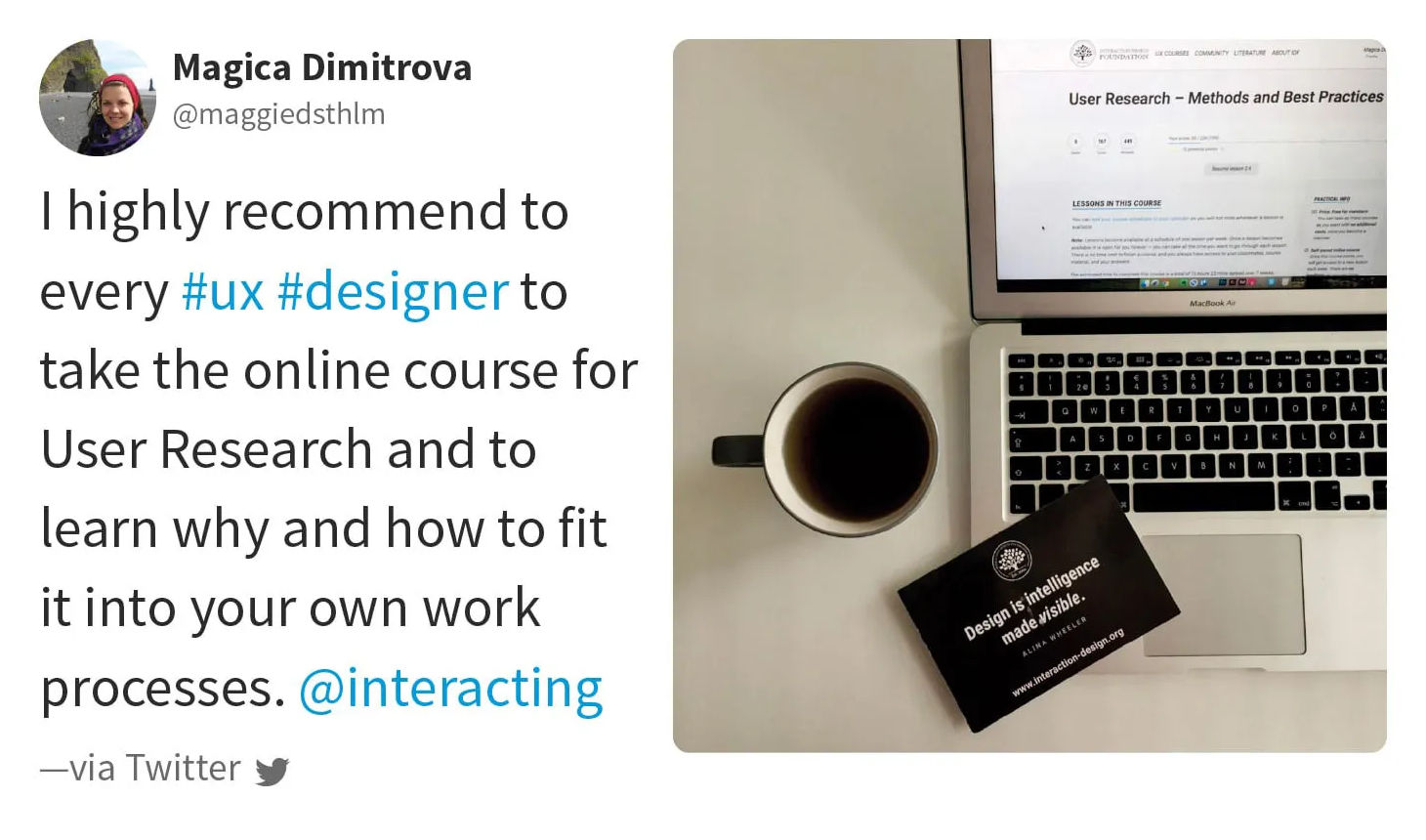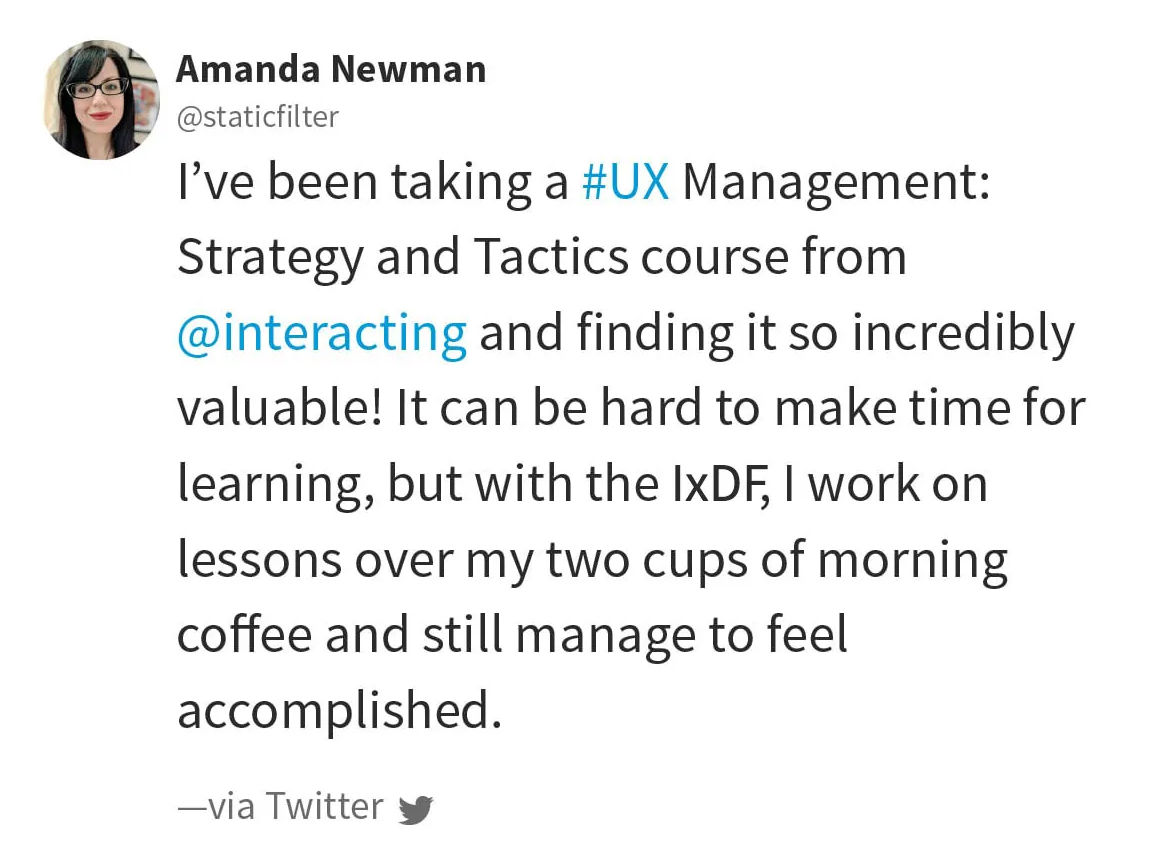 The amount of money that's globally spent over the Black Friday weekend continues to increase every year. Let's work together to ensure it's spent on something valuable—something that will help us design a better world.
Treat yourself—and someone else—to a UX education this Black Friday by signing up for an IxDF membership.