Welcome back to our project management basics series – if you've missed any of the preceding parts of this series they can be found under the UX Daily tab on our site. Today we're looking at more of the basic skills you'll need to bring your UX projects to fruition:
Understand Your Project Management Tools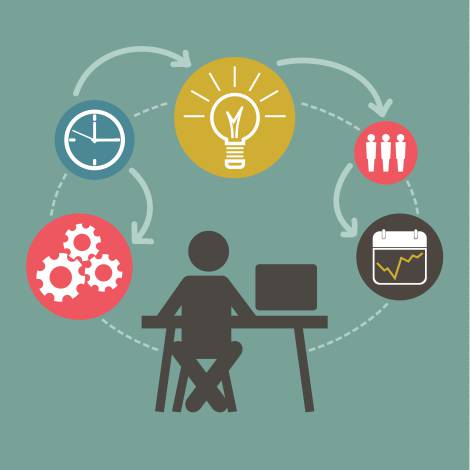 If you're going to use project management tools to manage the workload more effectively; you need to get to know those tools intimately. How can you make people's workloads lighter or more efficient with those tools? Will you need to educate people on how this can be done? How can you check up on progress? How can you set up alarms for deadlines and for warnings that things aren't quite as they need to be? The more you know about your project management tools – the easier it is to make them do some of the donkey work on the project. That frees you up to manage your UX project rather than spending too much time managing the systems underpinning it.
Study The People Around You
One of the unfortunate facts of life when it comes to managing projects is that people aren't always direct (or indeed honest) about what's really going on. We all have a tendency to put a positive spin on things when we're under pressure. You need to learn to interpret people's language, body language, tone, etc. to get a feel for whether a rosy picture is as rosy as it is being painted. Emotional intelligence counts in all forms of management. The better you understand people; the simpler it becomes to work with them to achieve your objectives and their objectives.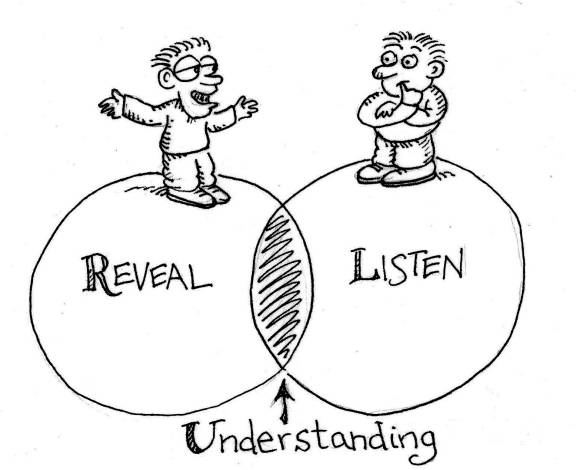 One thing you should always be on the watch for is a change in people's priorities. In many businesses people will have multiple projects they are working on – yours may fall down their pecking order if you don't keep a careful eye on what's important to that person at the time.
Try and Work With a Mentor
IDF has an awesome mentorship program but you can always use a real life mentor with project management experience. It's a great way to improve your day-to-day skills and enhance your career prospects too. There's no shame in seeking development from those with more experience than us – in fact the opposite is true. It shows wisdom and a genuine understanding that we still have room to grow.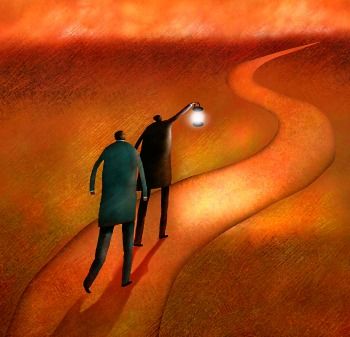 As you become more experienced; you can also pay this forward – becoming a mentor can also teach you a lot about yourself and the people you work with. Continued learning in this form can make you more accepting of other's weaknesses and help you plan to address them. It's also likely to help your public image within the team – helping other people is a good way to earn their respect and the respect of those around you.
Image Source:
Dave Cutler (link to image)
How Donkey (link to image)
Odesk (link to image)
Boston University (link to image)