It's mid-week and we're still sailing on full steam ahead thanks to the recent Winter break. It doesn't matter too much if you find yourself flagging a little today – it is Wednesday after all. If you're looking for a way to get back into the work; here are some awesome UX ideas from around the web for you: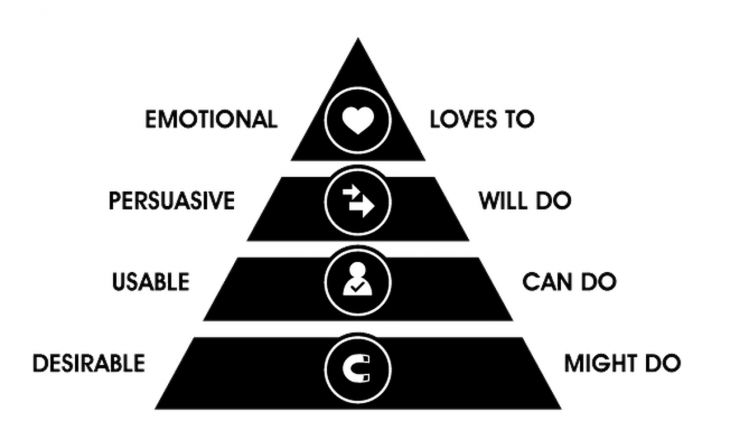 This article at the Next Web is simply brilliant; they've put together a list of 20 really clever ways to conduct usability tests and get the most out of the process.
"Tests that incorporate elements from one or more of the previous categories (scripted, decontextualized, natural tests) fall under the label of hybrid tests. These tests tend to lean towards capturing attitudinal and conceptual feedback, but nonetheless reveal insights that have very specific impact on the usability of the final design.

Hybrid tests present the user with creative methods for discerning what kind of experience or features they would want in a product, sometimes even allowing users to provide direct input for the design.

While they may not be very practical for some of the later stages of product development, the testing we'll discuss here can make a big difference in the earlier phases by helping you understand the minds of your target users."
Read Jerry Cao's fascinating insight into usability testing here at The Next Web.
Great Products and Great Design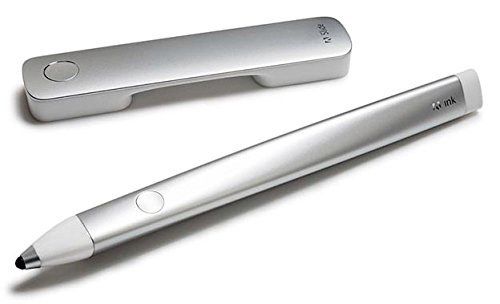 There are lots of great products out there but it's a challenge to find great products that also rock the physical design aspect (particularly early in their incarnations) but Designer Daily has found 20 high quality exceptions to that rule.
Check out all their chosen products at Designer Daily now!


Design to Reality



This strangely is also a piece by Jerry Cao but he's writing for the folks at Web Design Ledge this time and examining brainstorming, wireframing and prototyping as products go from concept to production:
"Starting a new project is in a lot of ways the hardest part. It's the only stage of development that you're turning nothing into something.

Luckily, there are proven methods to reduce the "empty canvas" syndrome. We'll talk about the best ways to handle the early stages of brainstorming and concepting and how it translates into wireframing to prototyping."
Check out what he has to say about this here.
Image credits: Images are drawn from the articles we have linked to and image sources can be found at the bottom of these articles.