Good day! It's Monday and if you're looking for a little productivity boost today or something to take your mind off being back in the office… we have just what you're looking for! Let's take a look, together, at some of the best material on the UX web at the moment.
Better Problem Solving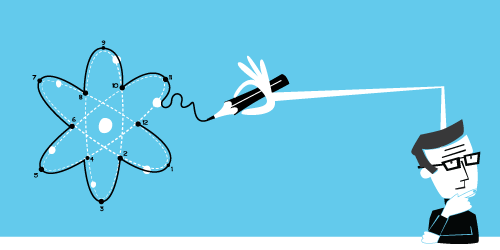 Smashing Magazine's Shelli Walsh is examining what makes awesome problem solvers as good as they are. She notes that creative thinkers have something extraordinary that brings the best for themselves and for their businesses:
"Think of all the people you know who inspire you, whether family and friends or public figures. Who are the most interesting, engaging and stimulating to be around? The ones with the great ideas and energy for life? These people almost certainly always ask questions and have an insatiable thirst to learn new things."
You can read what Shelli has to say here at Smashing Magazine.
Is Lego the Apple of Toy Making?
The clever folks over at the Fast Company think that Lego has a lot in common with Apple. We find their argument interesting and coherent and we're wondering what you think? You can always let us know over at our Facebook or LinkedIn pages.
"Every September, largely unbeknownst to the rest of the company, a group of around 50 Lego employees descends upon Spain's Mediterranean coast, armed with sunblock, huge bins of Lego bricks, and a decade's worth of research into the ways children play. The group, which is called the Future Lab, is the Danish toy giant's secretive and highly ambitious R&D team, charged with inventing entirely new, technologically enhanced "play experiences" for kids all over the world. Or, as Lego Group CEO JørgenVigKnudstorp puts it, "It's about discovering what's obviously Lego, but has never been seen before."
To learn more about the UX of toys head over to the Fast Company now.
Is TypeScript More Important Than JavaScript?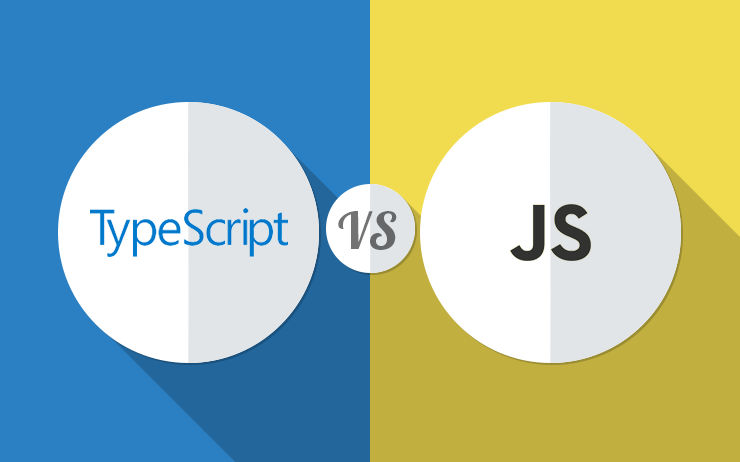 That's the argument that they're positing over at B3Net and it sounds like a good one. They examine the problems with JavaScript and look for a better way to deliver text:
"When we talk about the design language program, it is undoubtedly JavaScript. However, with the introduction of HTML5, there has been a significant need of a standard website platform, which delivers a rich user experience. Over the years, the use of JavaScript has expanded beyond the internet browser with significant introduction of application systems and devices like apps for Windows Store, running on Windows 8 and Node.js for Windows Azure. Gradually, there emerged applications that were developed in unprecedented sizes and which required JavaScript writing on a large scale. "
If you'd like to know more; you can read the article at B3Net.
Image credits: Images are drawn from the articles we have linked to and image sources can be found at the bottom of these articles.