We've some sad news this Thursday an old but somewhat unloved friend has passed away and that's the lead story from Slate Magazine. Don't worry we'll be fine, this isn't the end but rather a new beginning. If that's too much for you we also have Professor Stephen Hawking twice as fast as normal and some interesting hints regarding usability testing.
Clip Art is Dead; Long Live Bing!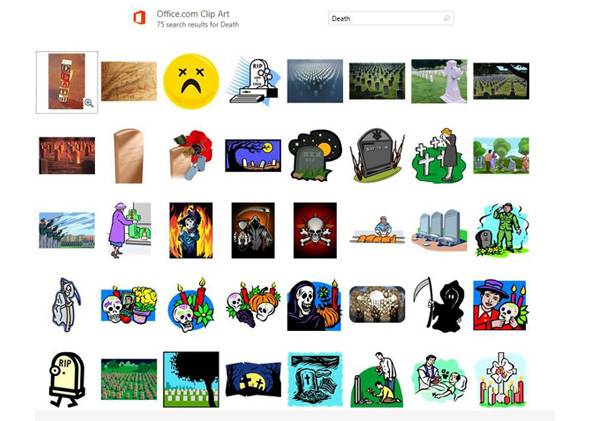 Over at Slate magazine they explore Microsoft's decision to terminate the Clip Art library over at Office.Com and replace it with something rather less useless in the future. Yes, there was a time when clip art had some value but it's time has long since passed:
"Winamp is dead. Google Reader is dead. But today's loss is almost too much to bear. Microsoft announced that it is killing Clip Art. The wave of emotions (mayGoogle Wave also rest in peace) is hard to control.

Microsoft is swapping the Clip Art library for integration with Bing image search, allowing Office Suite users to easily insert photos and images with a creative commons license into their projects and documents. Microsoft explains, "The Office.com Clip Art and image library has closed shop. Usage of Office's image library has been declining year-to-year as customers rely more on search engines."
Find out all about it at Slate here.
SwiftKey Helps Professor Hawking Communicate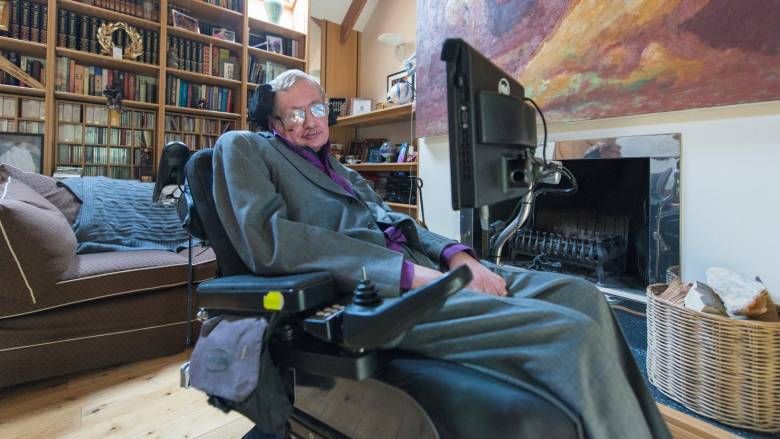 VentureBeat's got a wonderful insight into the design of SwiftKey a system which enables the disabled (including Professor Stephen Hawking) to communicate more quickly than ever before. In fact the man who is arguably the finest physicist of his generation is now able to double his communication speeds. That's pretty impressive.
"Intel lifted the lid on an all-new platform today, one that it hopes will help Stephen Hawking, and millions like him, communicate more easily.

Physicist, cosmologist and all-round smart cookie Hawking has been one of the world's leading thinkers over the past few decades. But what's perhaps more impressive is that he has remained at the forefront of scientific endeavors while suffering from a debilitating motor neuron disease (MND) that has left him almost entirely paralyzed."
Read the whole story over at Venture Beat.
3 Reasons to Include Usability Testing in Your Workflow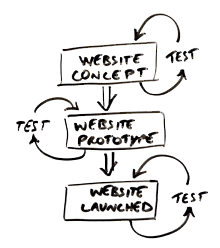 OK Userbrain may be a little biased in these things but this article that offers 3 reasons why usability testing is not your part of your workflow is handy nonetheless.
"We believe the web is about people. Usability testing is the perfect way to understand these people, and to improve your website based on their goals and needs.

While that's great, usability testing is not part of most designers' or developers' workflows. Let me give you 3 quick reasons why that's the case, before I tell you, how Userbrain wants to change this."
Find out more here at Userbrain's website.
Images: Header,Clip Art, Swift Key, Usability Testing