It's the start of the weekend and we've got some awesome stuff from around the UX web today (and everyday) for our community. If you want to stay up to date with what's going in the profession but don't have time to read a thousand websites to find out the useful information; the UX Daily is for you!
Balancing the Needs of the Business with the Needs of the User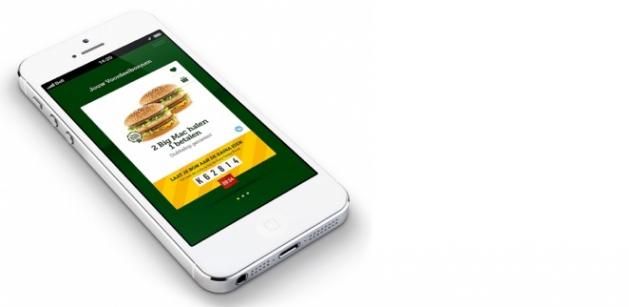 If there's a finer line in UX we don't know what it is. There are times in everyone's career when the business wants to go one way and the user the other… but how do you tackle this to everyone's satisfaction? The fine folks at UX Magazine think they have the answer:
"There's a lot of of romance and poetry that goes into experience design: doing contextual research to identify pain points and problems; getting eye-to-eye with users to uncover their needs and stumbling blocks; brainstorming solutions with pals at the old whiteboard; working with developers to design sleek and sumptuous interfaces; crafting easily navigable solutions that are primed to disrupt the status quo; passionately pitching these darlings to wary stakeholders … it's a tour de force."
Find out how they achieve that balance over at UX Mag.
Design for Maximizing Conversions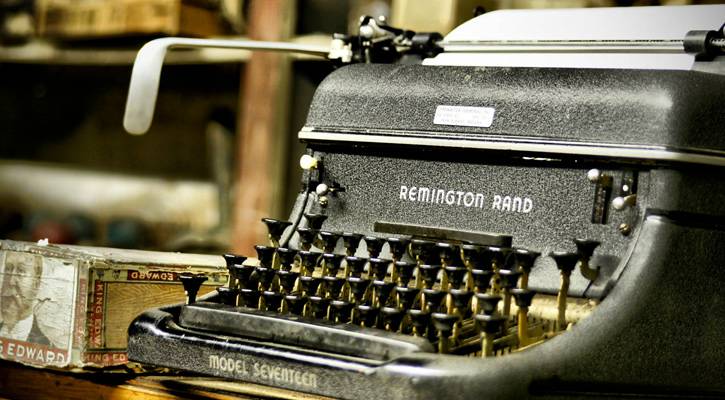 Vandelay Design thinks that it has the answer to that thorny question; how do you use design to maximize sales conversions on your website? It's an interesting piece; why not let us know on our Facebook page if you agree with them?
"I'm often asked how to design a website that will maximize conversions. Obviously several factors exist in this process, such as your product and customer base, so there's no one right answer that will suffice for every business. But there are a few basic tips that can apply across the board of web design.

First of all, creating a laser-focused design requires a keen eye for balanced interfaces and natural rhythm, and practice can get you into a familiar process. But questioning your own process is the key to going beyond the ordinary to reach the extraordinary. Web design from a marketer's perspective often seems like a cheesy sales gimmick – unfortunately this is often the case. Although a well-converting layout is acutely more important, a well-crafted design can only enhance the user experience. "
Find out more over at Vandelay Design.
Kerning not Gurning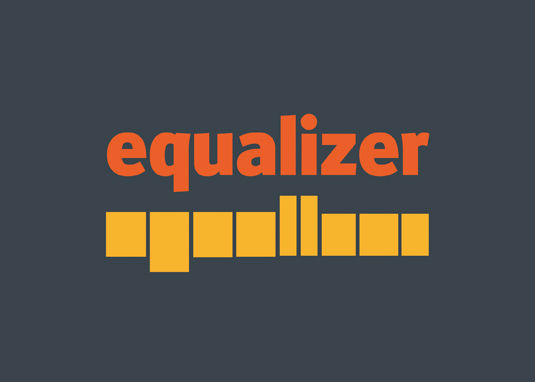 Gurning is the English habit of pulling faces competitively (seriously) and we often find ourselves gurning when we try to do kerning for fonts. But no more… Creative Blog has come up with 10 tips for making kerning much easier…
"Follow our pro advice and you'll soon be on your way to achieving typographic perfection.

Kerning is the process of adjusting the spacing between letters to achieve a visually pleasing result. Some designers find it easy, others find it a tricky process where success is achieved more by luck than real judgement. But follow these tips and you should find yourself on the right track..."
Find out all 10 tips over at Creative Bloq now!
Image credits: Images are drawn from the articles we have linked to and image sources can be found at the bottom of these articles.