We come across the occasional client at a loss to explain why their relationships with freelancers never seem to pan out. So we've put together this simple cheat sheet for building stronger relationships with design freelancers and getting the results you want:
Always Agree on Outcomes At the Start of the Engagement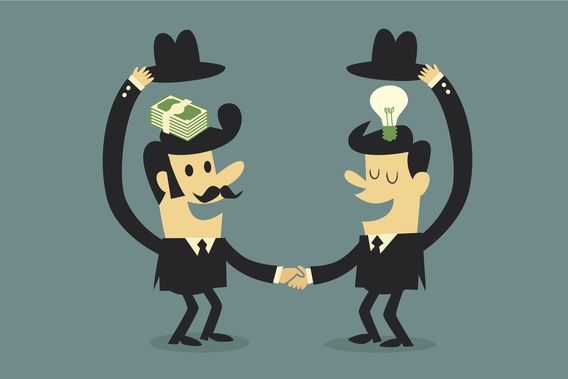 Contracts may sound boring and a touch overkill for small projects but they aren't. They enable you to ensure that you know exactly what will be delivered, what support will be offered around delivery, when it will be delivered and how much it will cost. This protects you and the freelancer. If you want something outside of scope – you will need to renegotiate this. If they don't deliver according to the contract; you have a means of breaking the relationship if necessary.
Respect Your Freelancers
Freelancers aren't employees. They should not need daily meetings, hand holding and management. In the same instance freelancers have to pay for their own equipment, benefits, etc. and that means they need to be paid at a higher rate than an hourly employee doing a similar job. If you look to work with freelancers as a partner in your business and you pay them properly; the chances of your project going smoothly are much higher.
Always Agree on the Revision Process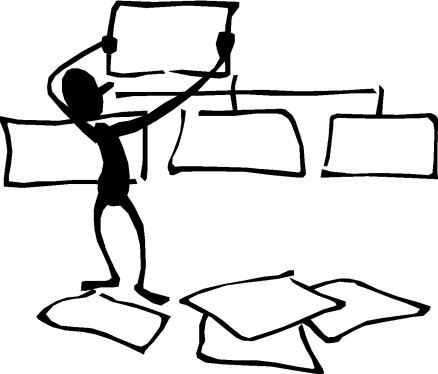 You may need a committee to sign off on the design; your freelancer doesn't need to deal with a committee at every turn. You need to ensure that the revisions process is reasonable and manageable for both parties. Most designers will include a number of revisions in their quote and then additional revisions will cost money. Learning to manage the internal feedback process so that the freelancer deals with only one point of contact (you) will help you keep revisions and thus expenditure to a minimum
Trust in Their Expertise
You hire freelancers for their expertise; so trust in it. There are times when your freelancer may disagree with you – it's always a good idea to listen to their feedback before deciding whether to act on it. Years ago when I sold for a design consultancy; we'd regularly reject clients who insisted on work that wasn't in keeping with best practices. We didn't want to churn out rubbish or be associated with it when it was delivered. We wanted our clients to benefit from our services.
Show Examples of What You Like at The Start of the Project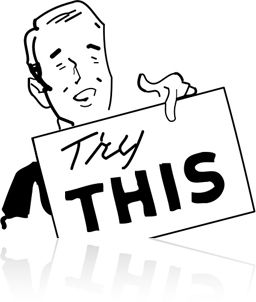 If you have a vision of the end product and you can find something similar out there in the world already – then show it to your freelancer. They are much, much more likely to product the results you want if you don't rely on their mind-reading skills. Talk through what you like about the examples and what you don't. Focus their minds on what you need and you will find that you get exactly what you want from them.
Header Image: Author/Copyright holder: Specky Boy. Copyright terms and licence: All rights reserved. Img
Image Source:
Life Hack (link to image)
Sales Force (link to image)
Joe Hertvik (link to image)
Propel London (link to image)