How to Create a UX Portfolio
How This Course Will Help Your Career
What You'll Learn

What you should include in your UX portfolio to land your dream job

How to create your UX portfolio from scratch—even if you don't have any prior experience in UX design

Which UX tools you need to create your portfolio, and how to use them

How to craft compelling UX case studies that tell a story and motivate recruiters to invite you for job interviews

The difference between an online and a PDF UX portfolio, as well as how to create both types

How to craft a stand-out resume and cover letter tailored towards UX jobs

How to make full use of your UX portfolio to land a job in UX design and progress in your UX career
Did you know the average UX recruiter spends less than 5 minutes skimming through your UX portfolio? If you want to join the growing and well-paid field of UX design, not only do you need a UX portfolio—you'll need a great UX portfolio that showcases relevant skills and knowledge. Your UX portfolio will help you get your first job interviews and freelance clients, and it will also force you to stay relevant in your UX career. In other words, no matter what point you're at in your UX career, you're going to need a UX portfolio that's in tip-top condition.
So, how do you build an enticing UX portfolio, especially if you've got no prior experience in UX design? Well, that's exactly what you'll learn in this course! You'll cover everything so you can start from zero and end up with an incredible UX portfolio. For example, you'll walk through the various UX job roles, since you can't begin to create your portfolio without first understanding which job role you want to apply for! You'll also learn how to create your first case studies for your portfolio even if you have no prior UX design work experience. You'll even learn how to navigate non-disclosure agreements and create visuals for your UX case studies.
By the end of this practical, how to oriented course, you'll have the skills needed to create your personal online UX portfolio site and PDF UX portfolio. You'll receive tips and insights from recruiters and global UX design leads from SAP, Oracle and Google to give you an edge over your fellow candidates. You'll learn how to craft your UX case studies so they're compelling and relevant, and you'll also learn how to engage recruiters through the use of Freytag's dramatic structure and 8 killer tips to write effectively. What's more, you'll get to download and keep more than 10 useful templates and samples that will guide you closely as you craft your UX portfolio. To sum it up, if you want to create a UX portfolio and land your first job in the industry, this is the course for you!
Gain an Industry-Recognized UX Course Certificate
Use your industry-recognized Course Certificate on your resume, CV, LinkedIn profile or your website.
Our courses and Course Certificates are trusted by these industry leaders:
Is This Course Right for You?
This is a beginner-level course suitable for anyone who wants to embark on a career in UX design:
UX designers, product designers, visual designers, UX researchers, content strategists and UI designers looking to build effective UX portfolios and land their next job in UX design
Anyone aspiring to transition into a career in the field of UX design
Students keen to build their first UX portfolio
Junior to mid-level UX designers who want to progress faster in their career by enhancing their portfolio
Learn and Work with a Global Community of Designers
You'll join a global community and work together to improve your skills and career opportunities. Connect with helpful peers and make friends with like-minded individuals as you push deeper into the exciting and booming industry of design.
Lessons in This Course
Each week, one lesson becomes available.
There's no time limit to finish a course. Lessons have no deadlines.
Estimated learning time: 12 hours 51 mins spread over 4 weeks .
Lesson 0: Welcome and Introduction
Available once you start the course. Estimated time to complete: 1 hour 37 mins.
Lesson 1: What is a UX design portfolio
Available once you start the course. Estimated time to complete: 3 hours 4 mins.
Lesson 2: How to create the perfect UX case studies through storytelling
Available anytime after Dec 22, 2023. Estimated time to complete: 4 hours 59 mins.
Lesson 3: How to create your UX design portfolio
Available anytime after Dec 29, 2023. Estimated time to complete: 3 hours 11 mins.
Lesson 4: Course Certificate, Final Networking, and Course Wrap-up
Available once you start the course.
How Others Have Benefited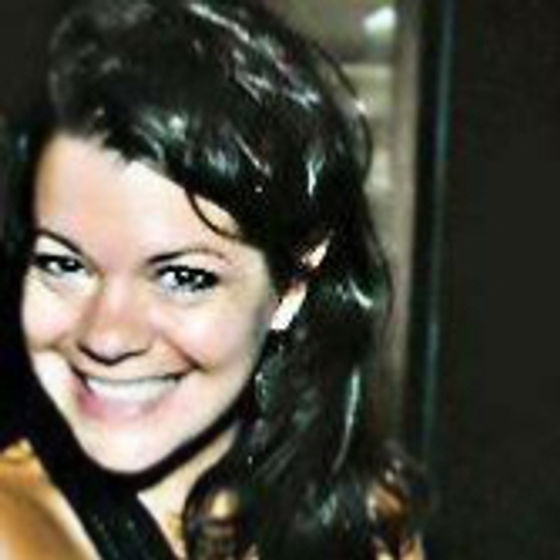 Alecia Mitchell, United States
"This course is perfect and instrumental for me to start my UX portfolio. I'm so happy you are offering this now, since I have already completed the 3 main courses that will help me develop my portfolio, now I can focus on them again and make my case studies with a definitive guideline."
---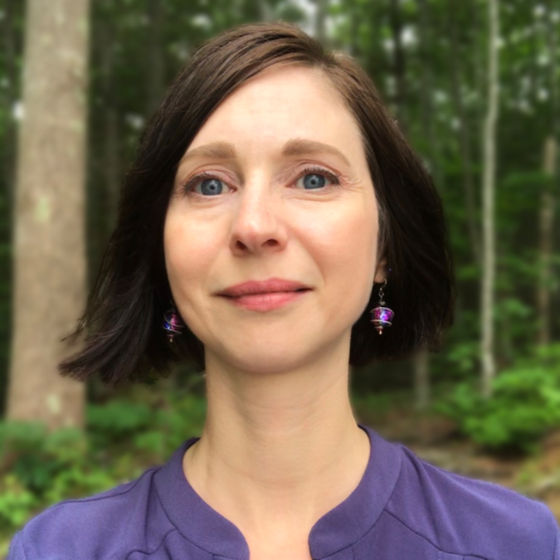 Nicena Fontaine, Canada
"I can't say enough how grateful I am for this portfolio class. Before this class, I spent a lot of time trying to backwards engineer the writing styles and structure from portfolios that I found, which were by students and experts. Now I have a reference point for how to present and write my portfolio content, and a greater understanding of why's behind portfolio design decisions. Thank you! I'm excited that I can take this information and move forward with working on portfolio projects, knowing that I have the tools to present these projects in their best light."
---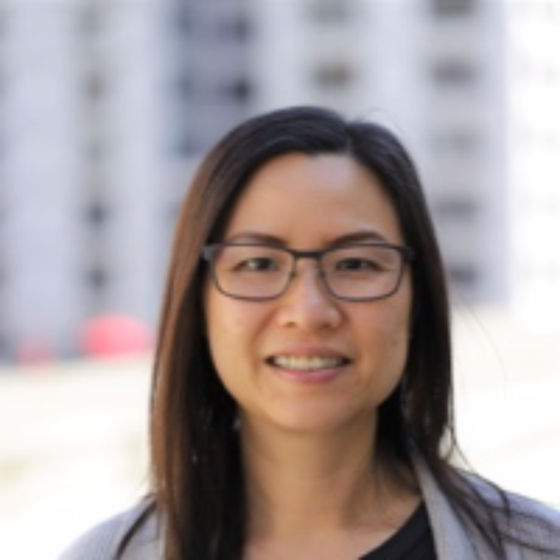 Sylvia Ho, United States
"This is a useful course for me. I used to follow the STAR framework to write up my case studies. Now I think the structure this course introduced is better! The course's structure is excellent. Very well-organized and every step is explained well."
How It Works
Lessons are self-paced so you'll never be late for class or miss a deadline. Learning and life, hand in hand.

Earn Course Certificates.

Your answers are graded by experts, not machines. Get an industry-recognized Course Certificate to show you've put in the work.

Grow your professional knowledge by watching Master Classes, networking within our UX community, and more.
Start Advancing Your Career Now
Join us to take "How to Create a UX Portfolio". Take other courses at no additional cost. Make a concrete step forward in your career path today.
Advance my career now