A/B Testing
A/B testing is where you test two variants of the same thing to see which your users prefer. So for example, you want to know if the wording on a page increases the number of sign-ups for your mailing list, you test the original copy against the new copy and see which works better. Or you can test two new versions against each other… and so on.
Visual Website Optimizer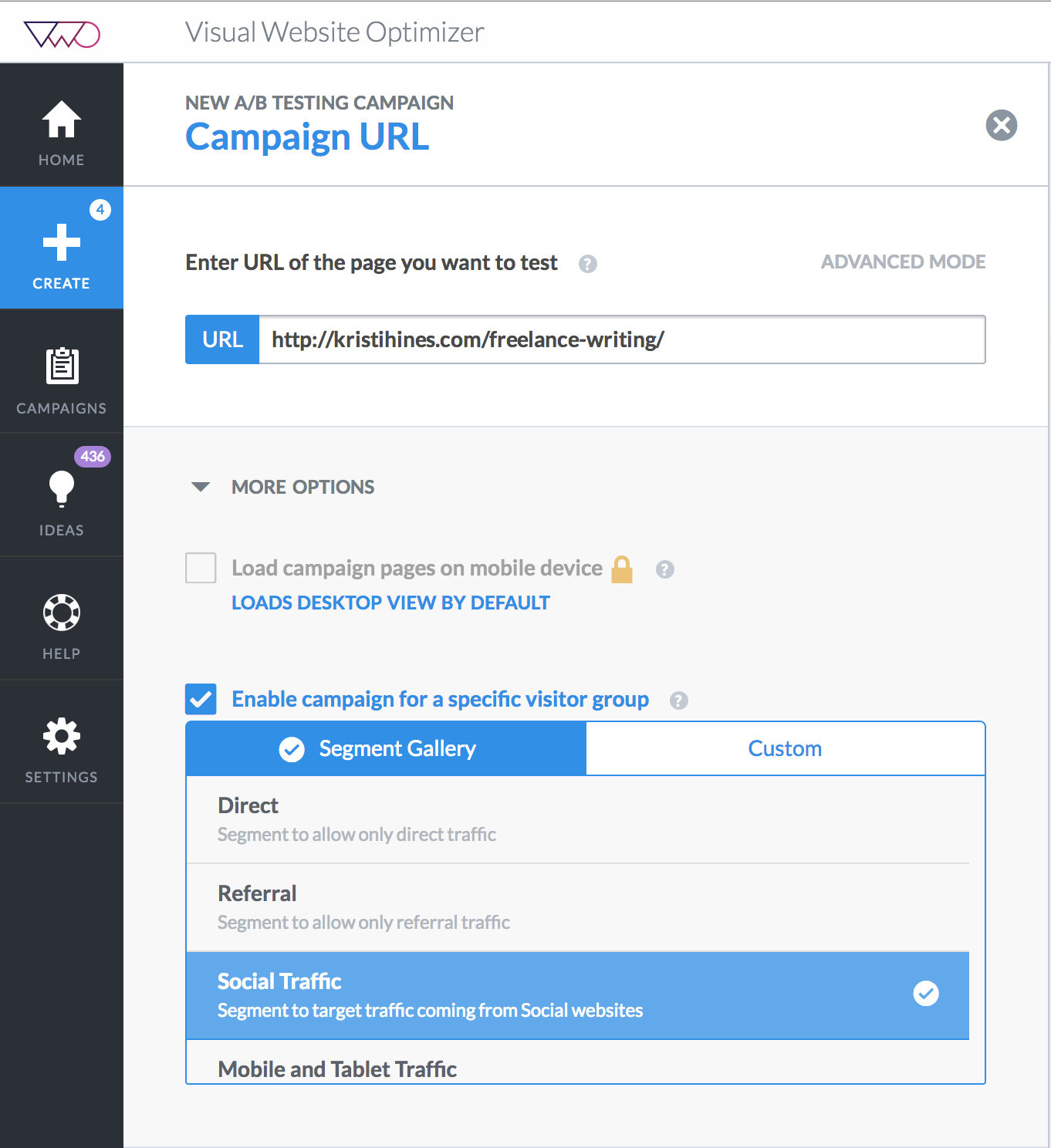 Author/Copyright holder: Kikolani.com. Copyright terms and licence: All rights reserved Img source
There is a free account for Visual Website Optimizer but subscription fees are required to access the functionality beyond the trial period and these begin at $49 a month. In addition to A/B testing you can also user multivariate and split URL testing and get feedback and ideas too. There are also some basic analytic tools in the books to examine your revenue, etc.
Optimizely
Optimizely is a more cost-effective option at $17 a month; their client list is also very impressive. Once again you can create A/B tests simply and quickly and work out which variant is the best for you use. It also integrates with other Analytics packages like Google Analytics which is handy. The drag and drop interface is a godsend for those who don't code but want to conduct A/B testing too.
Analytics
There's always Google's free analytics tools to use to track usage of your website but if you, for whatever reason, don't want to give Google access to your data there are other options on the market too. You can work out how people move through your site (for process optimization), where they quit the site (to improve conversions), etc. with analytics packages.
MixPanel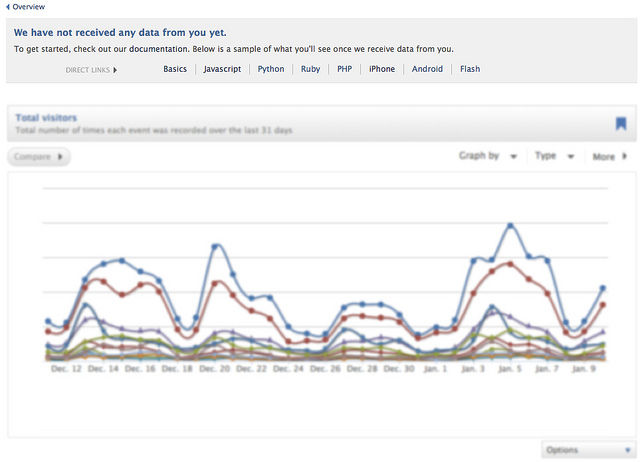 Author/Copyright holder: Aza Raskin. Copyright terms and licence: CC BY-NC 2.0

MixPanel says that they enable you to understand the important data beyond the page view count of your site. It has a very simple user interface which allows those with very little coding experience to get the results from analytics. You can even examine retention metrics with MixPanel which is very handy because keeping customers is usually more profitable than winning new ones. Pricing is based on data points that you track with the free option offering enough for a small site to be analysed in detail and for highly complex sites it can get expensive…
Inspectlet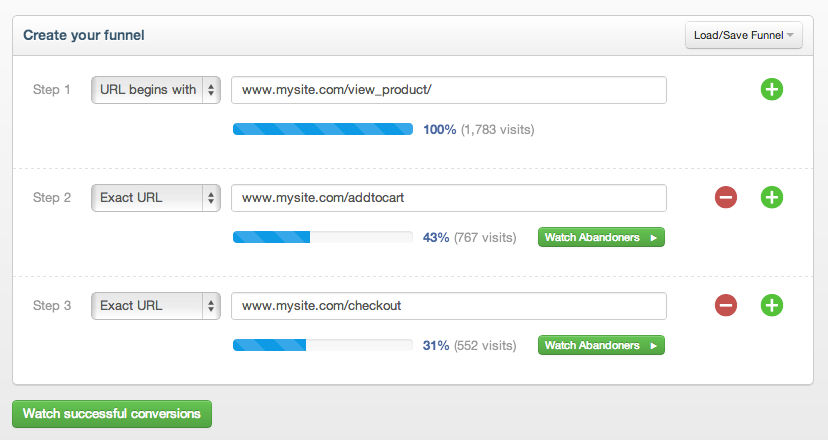 Author/Copyright holder: Inspectlet. Copyright terms and licence: All rights reserved Img source
With a hugely impressive client roster Inspectlet is an analytics tool which goes beyond the "what" of Google Analytics and delves into the "Why" people do what they do. They have a nice 1 minute demo project which lets you take the software for a spin too. Pricing for 100 recorded sessions is free each month; after that you pay per session and depending on your needs this can peak above $299/month.
Disclaimer
As with all of our tools round ups we don't make any specific recommendations on the right tool for your project. These are for ideas only; you should always examine the tools in the context of your own work before making a purchasing decision.
Header Image: Author/Copyright holder: Alexander Baxevanis. Copyright terms and licence: CC BY 2.0